The world of e-commerce is a fast-paced and competitive arena, and Shopify is at its forefront. A successful online store is reliant on robust and aesthetically pleasing web design. This is where Shopify web design packages come into play. This article will delve into these packages, offering insights into their utility for a successful online business.
E-commerce with Shopify
Unless you've lived under a rock for the last 2 years, you know that e-commerce is exploding. It was an increasingly popular means consumers used to buy the things they wanted before the pandemic, but fear of a deadly virus made even the most cautious and digitally ignorant consumers willing to dip their toe into the use of online platforms. Older folks, who were the last holdouts, flocked to e-commerce as they were most at risk from a serious Covid infection.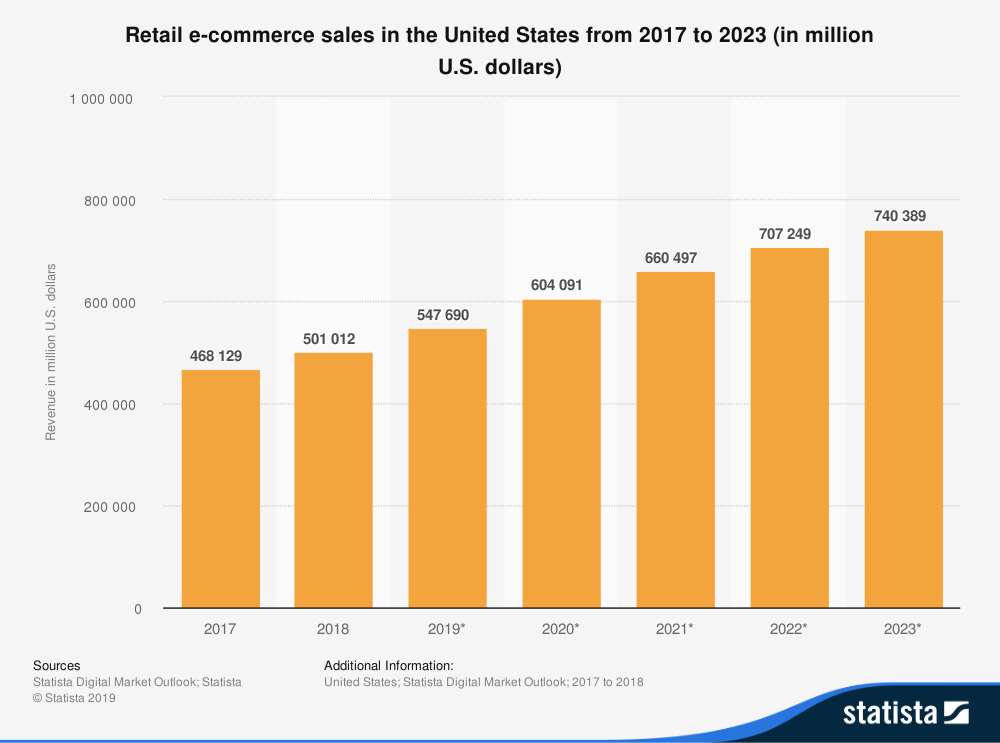 Shopify is a tool that easily allows businesses of all sizes to create an online e-commerce business or sell offline. Shopify adds retail functionality such as shopping carts, product pages, branding, and other features necessary to take consumers from awareness to conversion and brand loyalty. While Shopify offers drag-and-drop functionality so you don't have to know how to code a website, it isn't as easy or straightforward as it might seem at first blush. That's why you might consider using a service that helps you build a Shopify website that works with your target market and helps you reach your goals.
Understanding the value of a website
According to a recent study, nearly 30% of small businesses didn't have a website, despite the fact that digital marketing is the easiest and cheapest way for small businesses to compete for sales since 85% of consumers search online for local businesses, according to the same study. A poorly designed website not only cuts down on your close rate as visitors give you, on average, half a second to make a good impression with your website but can damage your reputation offline to cost you sales in a physical location. Having no website or a poorly designed website that doesn't provide a good customer experience can easily lead to the failure of your business venture.
Building a website
Yet, small business owners often devalue the importance of a well-designed website, in part, because they feel that creating a website is too hard and it's too expensive to hire a firm to design a website for them. That was the case years ago when websites were hard coded in HTML/ CSS. These coded websites were also hard to maintain as any change required a developer to recode sections of the website.
Well, website design has come a long way from those days. With content management systems like WordPress,  themes, plugins, and website builders, anyone can now create a website in an afternoon. If you want step-by-step instructions, I even wrote an ebook on how to build a DIY website with tons of images so you can build one easy peasy.
Generating conversions
The problem isn't building a website, it's building a website that converts. That means you need to understand your target market, what they want, how they make decisions, and must speak to them in a way that ensures they see the value of owning your goods or consuming your services. Thus, your website must go well beyond good design.
Let's start by looking at the conversion funnel.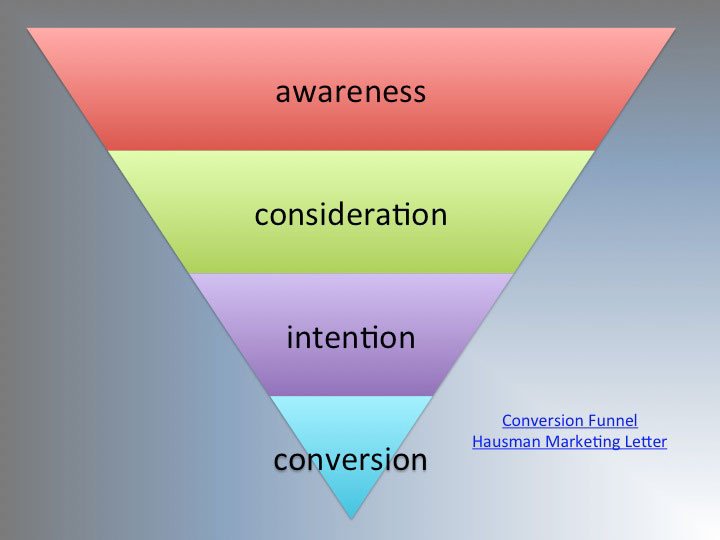 Your website must attract visitors representing your target market, then share the right communication that motivates them toward conversion. And, that's tricky marketing stuff that goes beyond the mechanics of building a shopping cart and product pages. Keep that in mind as we move through some of the mechanics in the information shared below.
Shopify web design packages
Shopify web design packages are one solution to this problem as this service builds your website with all the bells and whistles needed for an e-commerce website. Shopify web design packages are bundles of services aimed at enhancing your e-commerce platform's visual appeal and functionality. Each package consists of a range of offerings that may include theme customization, SEO services (search engine optimization, since it does nothing to have a website if your target market doesn't find it in a web search), app integration, and more. Opting for a package can ensure a streamlined and comprehensive design strategy, which is more beneficial than hiring disparate services individually.
Types of Shopify packages
Shopify web design packages are tailored to accommodate varying business needs and budgets:
Basic packages: These entail foundational services, including theme setup, logo integration, color scheme selection, and basic SEO optimization.
Intermediate packages: These go a step further with advanced theme customization, email marketing integration, and an expanded set of plugins for enhanced store functionality.
Premium packages: These are for businesses seeking the most comprehensive approach. They feature custom theme design, advanced SEO techniques, complete marketing solutions, conversion rate optimization, and ongoing website maintenance.
Choosing the right Shopify package for your needs
The choice of a Shopify web design package should consider factors such as business size, industry, target audience, and budget. At this point, think about your website like you would your physical store. Putting the store in a bad location, a run-down building, and hiring the worst salesforce possible dooms your business to failure. The same goes for your website. If you put up the cheapest website possible you send the message loud and clear that visitors can't trust you and your products are likely shoddy.
Building a website for your small business doesn't have to break the bank, even when your hire someone to do it for you. The average small business website costs between $2000 and $10,000 with maintenance costs of a few hundred (or more) every year for hosting, upgrades, and plugins/themes. The costs can vary dramatically depending on what you want to be included in your website. At a minimum, you need a home page, an about page, a contact page, and pages to implement your shopping cart such as product pages, checkout pages, and confirmation pages.
Content marketing, which is a key driver of SEO, adds significantly to your maintenance costs but that's unavoidable. If you want to get found online, you need fresh, valuable content for your website and social platforms. That means adding a blog to your website and adding content on a regular basis. Here's what Hubspot found regarding the relationship between content creation and conversion rates.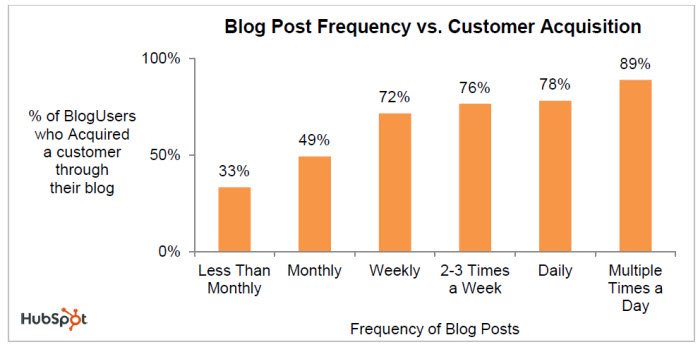 Benefits of Shopify website packages
A Shopify web design package can drastically improve your online store's user experience and aesthetics, which can increase sales. These packages also ensure mobile optimization and fast loading speed (slow-loading websites cost US online businesses $2.6 billion in 2020), which are critical for customer retention and conversion. Additionally, SEO optimization within these packages can enhance your store's visibility, thus driving more traffic.
Case studies of successful Shopify web design
Numerous businesses have seen remarkable growth upon utilizing Shopify web design packages. For instance, Business X (disguised for client confidentiality) saw a 50% increase in organic traffic after leveraging an intermediate package for SEO enhancements, and Startup Y witnessed a significant boost in customer engagement after utilizing a basic package for aesthetic improvements. These cases highlight the transformative potential of Shopify web design packages.
Costing and evaluation of Shopify web design packages
Costs for Shopify web design packages differ depending on the level of services. While basic packages are more affordable, premium ones can be a considerable investment due to their extensive offerings. Despite the initial expenditure, these packages are often more cost-effective than hiring individual services. To assess the effectiveness of a package, key performance indicators such as traffic growth, conversion rates, customer retention, and user engagement can be monitored.
Conclusion
In today's e-commerce landscape, Shopify web design packages play an indispensable role. These packages, providing a fusion of aesthetics, functionality, and user-friendliness, are crucial for amplifying online presence and driving sales. Therefore, businesses must carefully consider these offerings to choose a package that aligns with their unique needs and goals.
Need marketing help to support business growth?
We welcome the opportunity to show you how we can make your marketing SIZZLE with our data-driven, results-oriented marketing strategies.  Sign up for our FREE newsletter, get our FREE guide to creating an awesome website, or contact us for more information on hiring us.
Hausman and Associates, the publisher of MKT Maven, is a full-service marketing agency operating at the intersection of marketing and digital media. Check out our full range of services.