As a business owner, there is nothing more important than your marketing, despite the plethora written about financing your business. Financing doesn't happen if you don't have an excellent product and provide superior customer service, which are key elements of good marketing. Promotion and advertising, which make up the other major aspect of marketing, ensure you connect with your target audience using a message that resonates with them, convinces them your brand solves their problem, and demonstrates your superiority over competitors brands; all of which motivates prospective customers to buy. Today, we'll introduce 3 marketing hacks to help your business grow, then discuss how to effectively employ the marketing hack in context.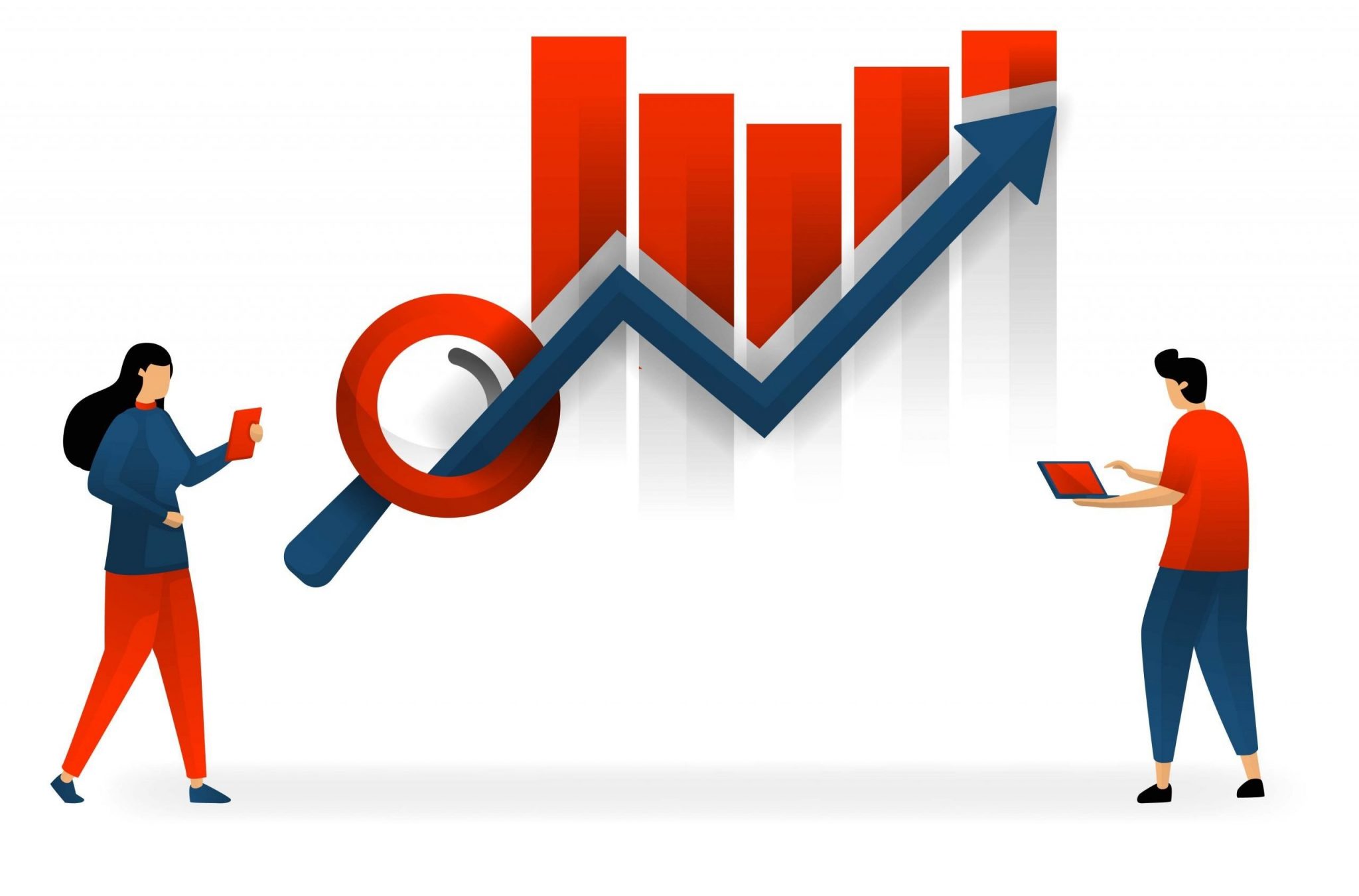 Therefore, it's clear you must make marketing your top priority and use these marketing hacks to grow. Achieving marketing success is a daunting prospect, but don't worry; there are some useful marketing hacks you can use regardless of industry, stage of growth, or other contextual elements that help build your business quickly. Read on to find out more.
3 marketing hacks
Get Help
One of the best things you can do when it comes to your marketing, and certainly something that makes the entire task much easier, is to get help from an expert. Rather than wasting a lot of time trying to develop a marketing campaign that will work for you without the expert knowledge that points you in the right direction; time better spent on doing the things you do best, like serving customers, bring in a team trained to implement marketing tactics matched to your market.
Hiring an expert to create your campaign means that you don't have to think about it; you can let them do the hard work and come up with something even better than you would have done yourself. To make this hack an even more productive one, choose a specialist marketing company. For example, if you're a dentist, choose dental marketing companies. If you're a baker, choose a marketing company that understands how to sell food.
Something business owners often fail to appreciate is the financial benefits of hiring an outside marketing specialist who operates more efficiently and can spread costs across multiple clients to save time and money while creating superior returns. Check out the comparison below if you doubt my statements.
Don't sell
If you want to make an impact with your marketing, the best thing you can do is not to sell anything. Direct selling is off-putting for your potential customers who want to know more about your company and how your products benefit them. The old techniques of literally telling someone to buy something are long gone – today it's all about producing content that focuses on solving customer problems rather than using a hard-sell approach. This is especially true in social media marketing, where 80% of your content should focus on creating value for your community and only 20% may promote your brand.
So rather than selling through your marketing, you need to offer plenty of content. This means giving out information that a potential buyer finds useful, and that tells them more about what you do, but that doesn't automatically mean they have to buy from you. They can make that decision themselves once they get to know your business better.
Get your customers to market for you
Marketing is something that you need to think long and hard about in most cases, but these hacks make things much easier. That's why we suggest you use your former customers to market your business to your potential future customers. This might sound strange, but it's perfectly possible and it's something that works very well; it's all about reviews and testimonials, as well as other forms of user-generated content. Engaged customers, both online and off, expand your reach so new prospective customers find your products.
If you can persuade your customers to leave reviews both on your site and on other review sites, and if they provide testimonials about how much you were able to help them to use in your marketing, potential customers will find these reviews and use them to determine whether or not they should purchase from your business. The better the reviews, the more people will buy.
Need marketing help to support business growth?
We welcome the opportunity to show you how we can make your marketing SIZZLE with our data-driven, results-oriented marketing strategies.  Sign up for our FREE newsletter, get our FREE guide to creating an awesome website, or contact us for more information on hiring us.
Hausman and Associates, the publisher of MKT Maven, is a full-service marketing agency operating at the intersection of marketing and digital media. Check out our full range of services.