Are you frustrated with the return you're getting from your online marketing campaign? Don't worry, help is on the way. Read on to learn 3 strategies to improve your online campaigns.
With the right strategy in place here, you ensure you can effectively grow your business and reach a wider target audience. The right strategy also ensures you're efficient and may even save you money in the long term. It might sound difficult or even impossible to hit all those targets at the same time. However, we promise this is an option if you take the right steps from the beginning. So, let's look at some of the best ways to guarantee your marketing campaign provides all the benefits you need.
Explore Free Marketing Options
If you're looking to save money when marketing your business, then you should be aware of some of the free promotions available. These ideas are great because they won't cost you anything, don't require a lot of expertise, and they're accessible to everyone.
The first option you should consider is using general media to your advantage. Businesses have done this for years by, for instance, sending out press releases on mass and hoping that some media outlets pick up on them. Once this happens, they promote your business for free to a wide audience. The best part is that it won't even be recognized as a typical type of promotion, which means they are more effective. Even if you're working on an online marketing campaign, you should use press releases to supplement your online tactics.
Now, lots of services help businesses distribute their press releases to media outlets that are hugely expensive. If you have the budget, here's a review of the best press release services out there. But, if you're resources are limited, there's a clearinghouse for matching journalists with sources called HARO, or Help a Reporter Out. This is a free service but you probably won't get mass distribution of your press release.
Whichever route you choose, you need to create the press release around a story that is newsworthy. If you don't have a story that's worth exploring or that consumers will find interesting, then few to no media outlets will pick it up. This is true of even the paid services. Updates and advances are a great option to consider here and could be exactly what you need to hit the right mark. Also, consider human interest stories or highlight your efforts at social responsibility.
Another free option for marketing is user-generated content. As the name suggests, user-generated content is created by the users of your products and services. Examples of user-generated content include anything from memes to examples of consumers using your products. When users share tips, insights, or answer questions about buying and using your products, that's particularly impactful.
You need to ensure you're asking users the right way. Share the content but always make sure you provide credit to the right person. Do this and they will be delighted to be a part of your campaign. It's also going to ensure that you don't have to worry about your customers thinking that you are just one big machine. It's a great way to show some skin.
Use Reviews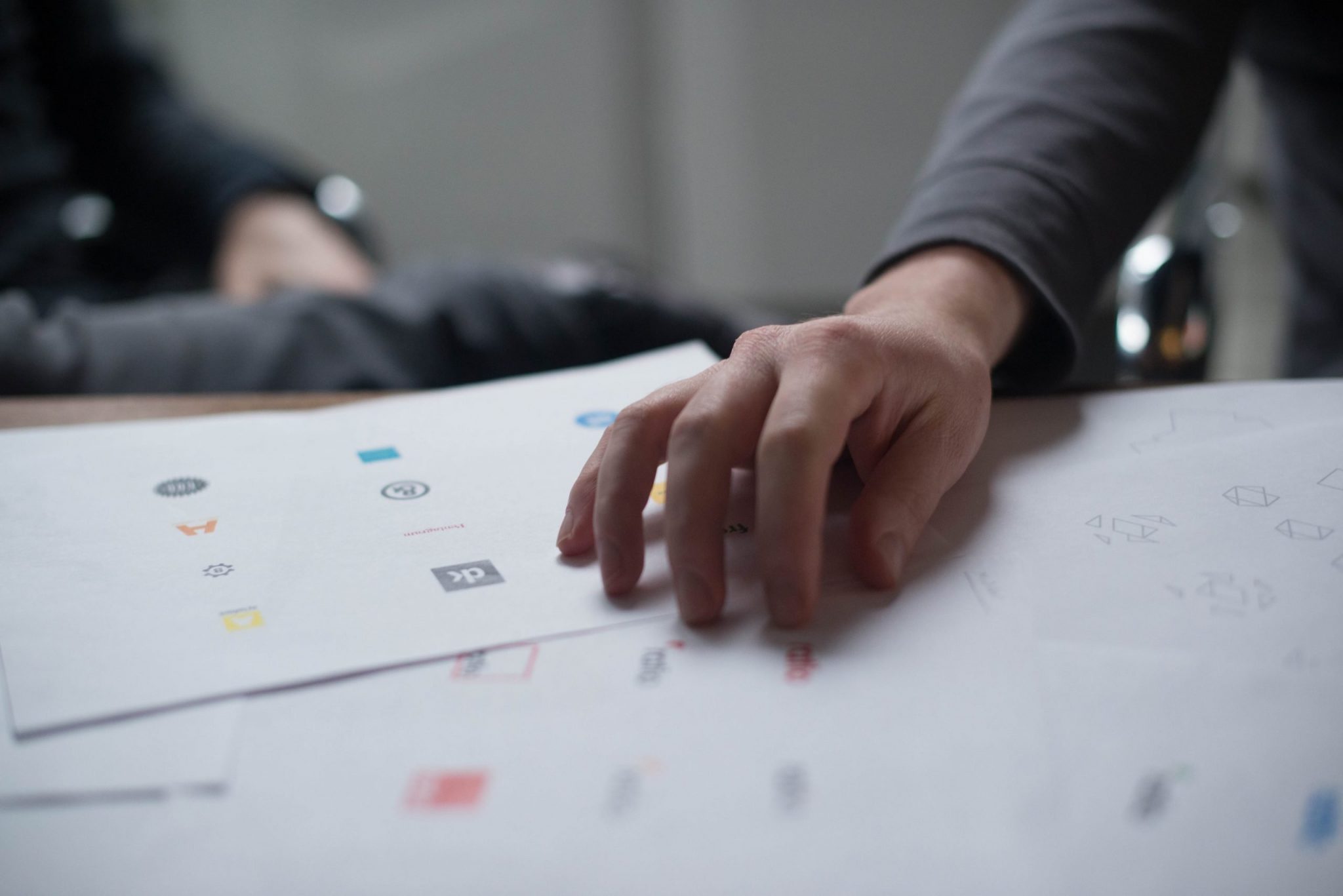 Another way to use your customers to your advantage is through the proper use of online reviews. It's worth noting that online reviews can be your greatest tool or your biggest pitfall and it all depends on how you use them.
Well, a range of options exist for garnering and sharing reviews but the first step is to ensure you're actually getting reviews. You might think that having no reviews is a blessing because it means no negative reviews. Don't be so sure though, because if there are no reviews, you have no endorsements and visitors might choose an option with more reviews.
Often the first thing that a customer does before they buy a product is to check out the reviews. What do they do if there are no reviews? They might assume that your business is either untrustworthy, dangerous or potentially even hiding the reviews. Don't forget 80% of consumers explore reviews online long before they buy.
To get reviews, you just need to ask. When you've completed a sale, send a note asking the buyer to leave a review. Make sure that you recommend a place for reviews that your research shows other customers frequent. This could be social media depending on the company or your selling platform, such as Amazon.
What about negative reviews? With negative reviews, you have to make sure you address issues directly. Don't fall into the trap of ignoring negative reviews or hoping they will go away by themselves. You need to be proactive in finding reviews by monitoring reviews on your website or your seller's website. You can also now use tech to track negative reviews on social media you might otherwise miss.
Once you find negative reviews, respond immediately. If your product failed, apologize and offer a solution to the failure, such as a refund or free product. For instance, Dominos now offers to replace any pizza that didn't meet your expectations immediately. If a consumer isn't getting what they hoped from the product, you might point them to explainer videos or other training to ease frustration. Responding quickly can turn a negative review into a positive.
Effective Management
Finally, you must ensure you manage your online marketing campaign effectively. There are numerous different pieces of the puzzle you should consider when it comes to effective management. For instance, you need to think about IT management. There's a reason why places like the University of Alabama Birmingham provide IT management degrees. It gives people a way to learn a crucial skill that's highly sought after in the business world and relevant to marketing too. If the tools aren't working and being managed the right way, the creators will struggle to make an impact.
Of course, you also need to ensure you manage your team effectively. For instance, you might outsource marketing in your business. That's a fine choice as long as you approach it the right way. The problem with outsourcing is that you're going to have different teams that must work collaboratively to ensure success. Your task, should you accept it, is to ensure that the teams stay on the same page. Again, tech can provide the answer here when it's managed the right way.
If you set up a cloud server and the right platform, you'll find you won't have as many issues keeping everyone on track because everyone has access to the same documents and other materials. Another useful tool is a project management system like Basecamp that allows team leaders to create tasks and assigns them to individuals working on the team. These tools work even if you have remote workers or teams outside the business office. Obviously, resources like this cost money but they pay off in the long run when promoting your company.
We hope this helps you understand some of the best ways to ensure you are getting the greatest benefits with your online marketing campaign. Approach this the right way and you guarantee you are using the resources to gain the greatest impact.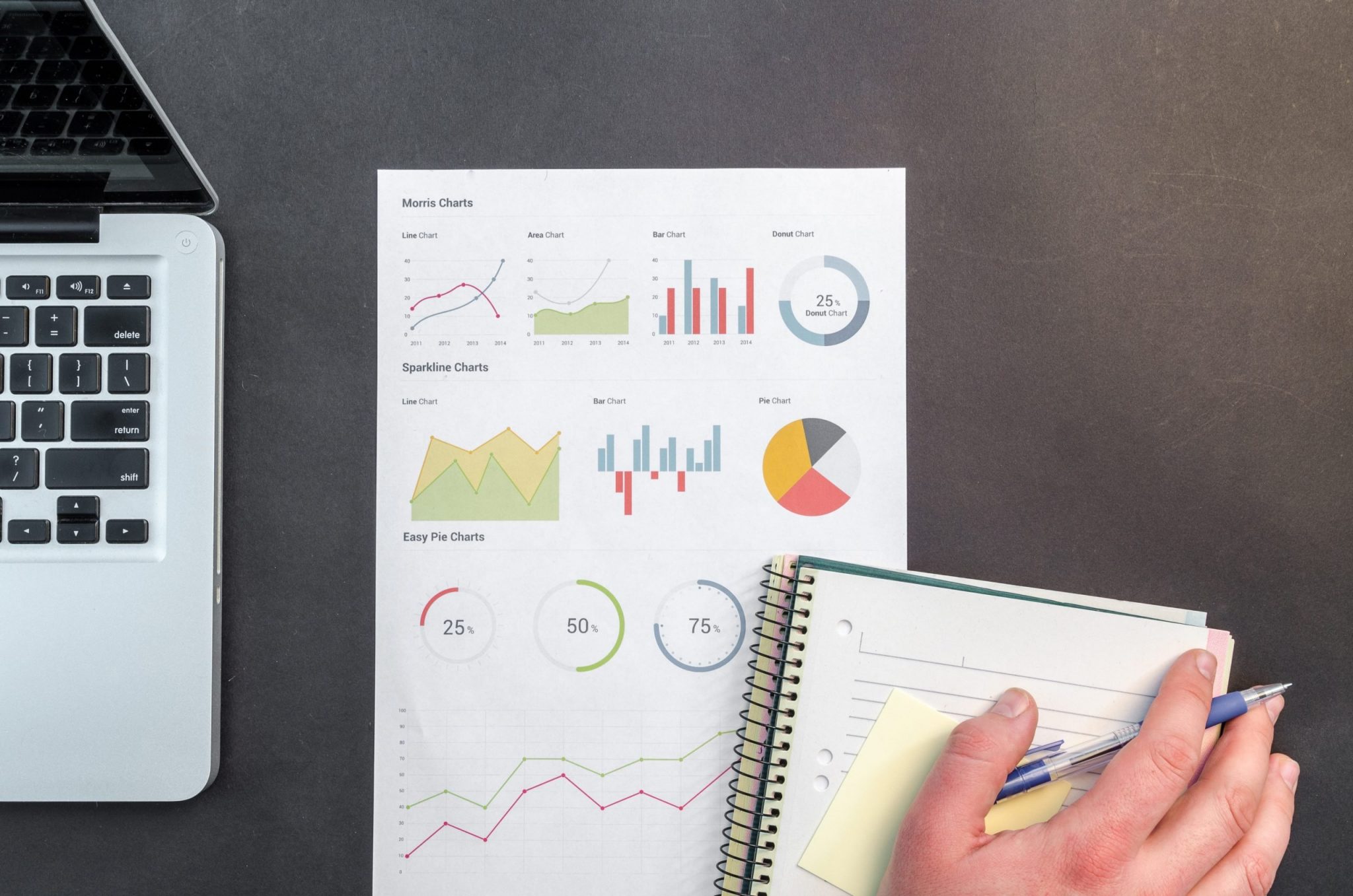 Marketing tips to help support business growth?
We welcome the opportunity to show you how we can make your marketing SIZZLE with our data-driven, results-oriented marketing strategies.  Sign up for our FREE newsletter, get our FREE guide to creating an awesome website, or contact us for more information on hiring us.
Hausman and Associates, the publisher of MKT Maven, is a full-service marketing agency operating at the intersection of marketing and digital media. Check out our full range of services.