'The cloud' is a broad term used to describe a storage or computing service based on remote servers. Information is sent from end-users to remote servers and back over encrypted internet channels. Businesses are migrating to cloud-based computing and storage services at a rather stunning rate – and here are five compelling reasons why you should migrate to the cloud now.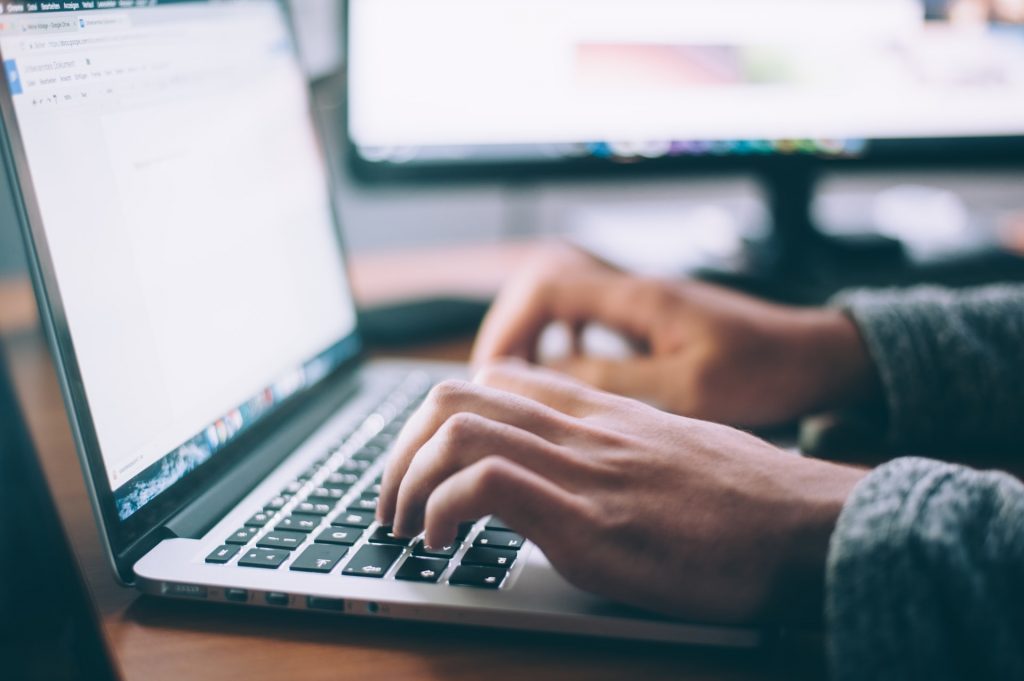 Migrate to the cloud
Disaster recovery
The loss of data through theft, hacking, human error, or technical mishap can have a devastating impact on the way in which a company can do business. More than ever before, companies rely upon the safe storage of masses of data in order to pursue their long-term business goals.
Not only is data used in innovative new methods of developing marketing strategy and accurate forecasts, but it is an extremely sensitive property that can cause huge security issues, embarrassment, and financial loss if leaked.
In more recent years, cloud storage has been utilized as a disaster recovery tool. Because data can be automatically uploaded onto the cloud, it can be backed up without the need for human intervention. This constant automated uploading and backing up makes disaster recovery far easier for companies – even if a huge quantity of important data is dealt with on a daily basis.
However, cloud technology is, of course, rather useless for disaster recovery if the correct backup automation protocols are not adhered to. That's why IT teams and third-party management companies like Bridgehampton produce comprehensive data backup protocols for businesses that make great use of the cloud – and these services minimize the possibility of error that could otherwise result in devastating data loss.
Better still, cloud adoption can help reduce the risk of a data disaster occurring in the first place. When used correctly, the cloud can ensure that backup data is just as readily available as any other data. Business owners no longer have to live in fear of technology-induced data loss impacting their ability to pursue strategic goals.
Expansion capability
Traditional storage and computing solutions are incredibly expensive and time-consuming to expand. If a company wants to increase its capabilities, then it needs to purchase and install more capable servers and in-house storage hardware.
Naturally, this is not necessary when a company has migrated to the cloud; because cloud computing and storage service providers tend to have huge networks of available servers, all a business needs to do if it wants to expand its capabilities is to purchase more cloud space – it's really that simple.
Cloud resources are often sold as adaptable subscriptions; companies can choose to expand their storage space and computing power solutions by upgrading their subscription with a provider. Most companies prioritize growth in their strategic plans, and cloud services help them to achieve this growth in a cost-effective manner.
Maintenance cost savings
Because the service provider maintains cloud servers, the responsibility of maintenance is lifted from the shoulders of a subscribing company – and this is an extremely compelling reason why many businesses have opted to migrate to the cloud.
The maintenance of servers and network hardware can be very expensive and time-consuming; however, having a cloud service provider that will take care of this maintenance is a great money-and-time-saving way to boost business.
Security
Modern cloud services are incredibly secure, which is largely down to one factor: comprehensive point-to-point encryption. When using a cloud service, a great deal of data needs to be sent to and from remote servers. This is, in theory, a big risk. However, encryption reduces this risk by scrambling all data while it is in transit, making it much harder to steal and decode in case of a cyber attack.
Remote work
Very few businesses have been untouched by the rise of remote working. The intense speed at which remote working strategies have been adopted has, of course, been provoked by the coronavirus pandemic.
During the height of the pandemic, all companies were encouraged to develop remote working strategies so that they could continue to operate during times when employees were prevented from entering the office. As a result, companies adopted plenty of new technological solutions designed to make remote working strategies efficient throughout the 'new normal.'
Cloud computing and storage have proven to be one of the most important technologies in this 'new normal' of a remote working economy. Because the cloud is essentially a remote kind of data and computing provision, it allows employees to access all manner of resources from their home devices that they would otherwise only be able to access while using a company network.
Cloud computing, therefore, is a key technology for the development of 'fractured' business practice. The pandemic was a massive wake-up call for companies that had not considered the move to a cloud-based digital infrastructure before COVID-19 hit and changed the way people work and businesses operate.
Accessing data owned by a company from a private computer via the cloud does, of course, pose a potential security risk. For this reason, companies are now issuing secure single-purpose laptops and tablets to their employees so that they can access the cloud safely.
Conclusion
These are 5 great reasons why your should migrate to the cloud now to enjoy all the benefits offered by these secure platforms.
Need marketing help to support business growth?
We welcome the opportunity to show you how we can make your marketing SIZZLE with our data-driven, results-oriented marketing strategies.  Sign up for our FREE newsletter, get our FREE guide to creating an awesome website, or contact us for more information on hiring us.
Hausman and Associates, the publisher of MKT Maven, is a full-service marketing agency operating at the intersection of marketing and digital media. Check out our full range of services.