Whether you're a small or large business, training your employees becomes a vital responsibility that shapes the growth of your company. And, nowhere is the need for training more acute than when it comes to marketing training for your staff. That's because technology provides better opportunities to reach your target market every day with better targeting, more personalized appeals, and new ways to reach consumers where they are, such as TikTok. If you don't have the skills to take advantage of these opportunities, you need to upskill today or risk lower profits (even failure) in the future as marketing is a critical element for success.
There are a number of different ways to train employees to bring their skill level up to meet the demands of the 21st century. Today, we'll discuss why you need to provide training and offer some solutions for running a training program.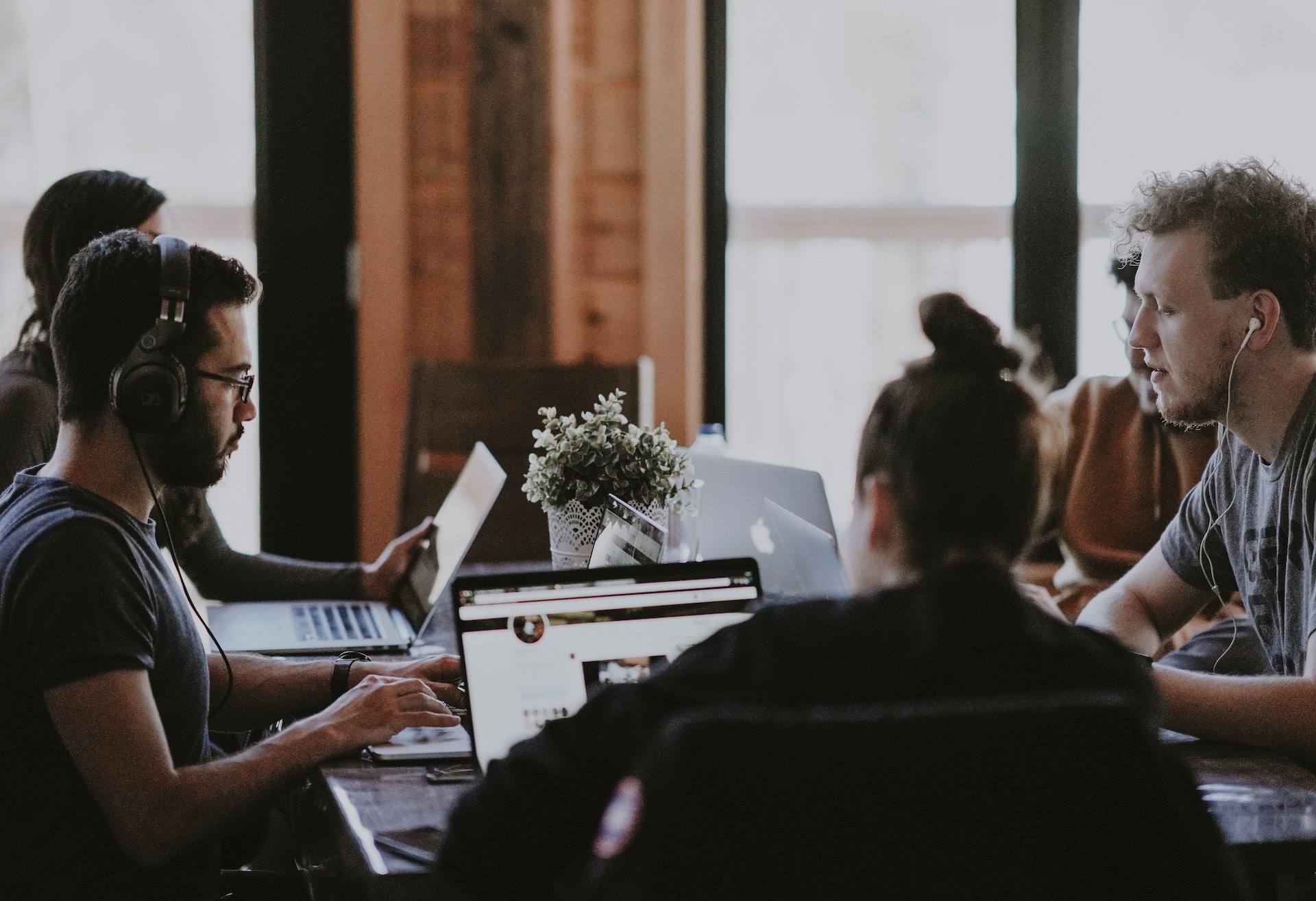 Why you need marketing training
Marketing is different now than when I first started teaching and practicing marketing. In those days, traditional marketing focused on building superficial target markets (mostly comprised of demographic and geographic differences that poorly explain consumer choice), creating ads that rely on catchy phrases to convert consumers, and planning media buys based on data from media outlets on who consumed their product and how many of them consumed.
Today, the marketing world is much different and, if you want to learn about the main differences between digital and traditional marketing, I have a post that you'll love you can read it by selecting the hyperlink.
Among the skills necessary for today's marketers are:
Building nuanced market personas that incorporate lifestyle, pain points, media consumed, values, and psychographic variables that greatly influence the success of your marketing efforts.
Creating products based on consumer wants and needs rather than what you can do. Inherent in this is testing and iterating before launching a product.
Understanding more about consumers and how they respond so you can create more impactful advertising and messaging. To do this, you need to understand complex analytical techniques, create active listening programs, and build insights from data rather than running expensive, time-consuming market research that often misses the mark when it comes to accurate insights. Just look at the Coke market research debacle.
Use social media effectively as a listening tool, a platform for reaching potential buyers, and a place for targeted advertising.
Create images, videos, and infographics to meet your marketing needs. Gone are the days when you sent requests to a team of videographers and graphic designers to get results in weeks or months. You need visual assets today, often with little advance notice.
Website design and simple coding to keep your website updated and modern.
SEO or search engine optimization
Email marketing
Content marketing
and much more
At the same time as your marketing needs grow more complex, the pool of available marketers able to perform many of these tasks has driven up the price for hiring them to the point where many businesses can't afford them or can't afford enough of them. Meanwhile, traditional universities are still teaching marketing to deliver on the needs of businesses from the 1940s and very few offer digital marketing classes taught by state-of-the-art trained faculty.
Here's a graphic showing the skills gap when it comes to marketing in today's world.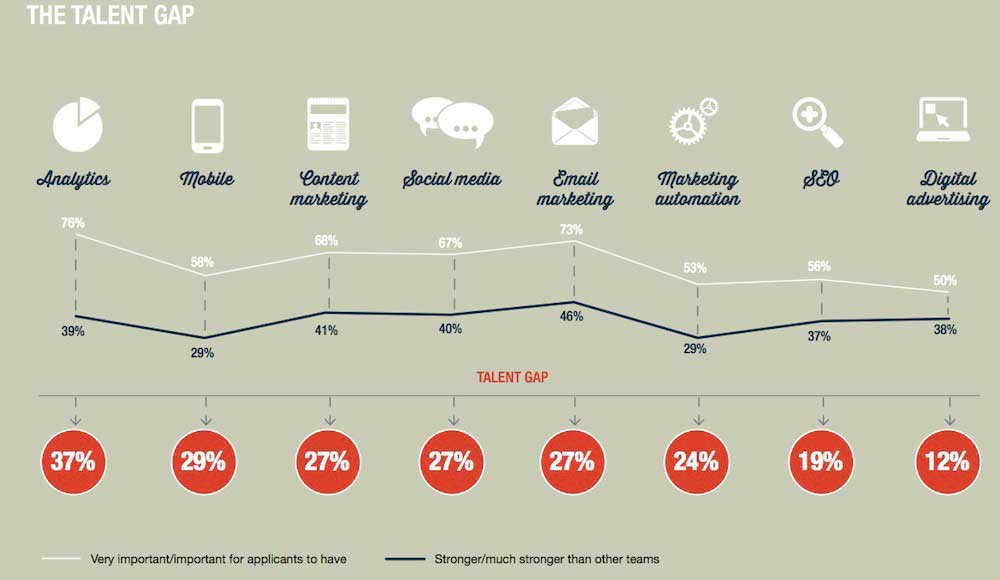 I hope you can now appreciate why you need marketing training. Let's explore some ways to get the marketing training your staff needs to help you succeed.
Should you train your own employees?
Before you decide on how to train your employees, you should think about whether or not you want to train them yourself.
Training employees yourself usually means that you possess internal resources knowledgeable enough on a certain topic or role so that you can pass down important information. However, those employees should still have foundational knowledge to serve as a base for their training. For instance, if you're training someone in specific marketing techniques to support your business plan, then they should at least start with some background in marketing so you can build specific skills on these basic concepts. I've worked with several digital marketing agencies that have formal training programs to skill up new hires. They visited my classroom to get a feel for prospective employees to assess their knowledge and how effectively they learn before making an offer.
The other option is to hire an outside services company to train your employees instead. This is a great alternative if you don't have much time to dedicate to training, or if you need to hire an employee for a certain role that you don't have much experience with. A good example of this could be a social media manager. If you don't understand how social media platforms work or how it ties into marketing, then you may be better off hiring an expert to help train your staff.
At the end of the day, both methods work perfectly fine and you should consider both options when planning a training program for your employees. It boils down to how much knowledge you have of a particular subject, if your goal is to strengthen your team with different skills and expertise, or if you're looking for someone to fill your shoes so that you can tackle other responsibilities.
Identify your training needs early on
It's important to identify your training needs as early as possible.
First, think about why you need to train someone. Is it because you're opening up a new position in your company and need someone with a particular skill set? Or perhaps you need someone to replace you so that you can take on a senior position in the workplace.
There are lots of different reasons to train someone, and it can help you make informed decisions in the future regarding how to train them if you have clear expectations. In developing your marketing training, consider both current needs and those possible in the near future. Also, remember that digital marketing requires marketing training in a business context and experience, so hiring your nephew because he has a large following on TikTok doesn't mean he can manage your corporate account.
Consider utilizing internal expertise
Utilizing internal expertise is one of the best ways to train your employees. This is because it allows you to use all of the skills and experiences of long-term employees. It's often much better than classroom training or learning from theoretical situations. If there's more hands-on experience behind the training, then it makes it far more authentic. That's great if you hire folks with basic marketing skills but those without these basics, such as segmentation, product positioning, and knowing how consumers make decisions, need those basics to optimize the impact of hands-on training or mentorship.
Consider the reasons for training your employees and see if there is someone that could be qualified to teach those skills. This will make the training experience far more authentic, and those who are learning will be given a chance to ask questions to someone who has plenty of knowledge.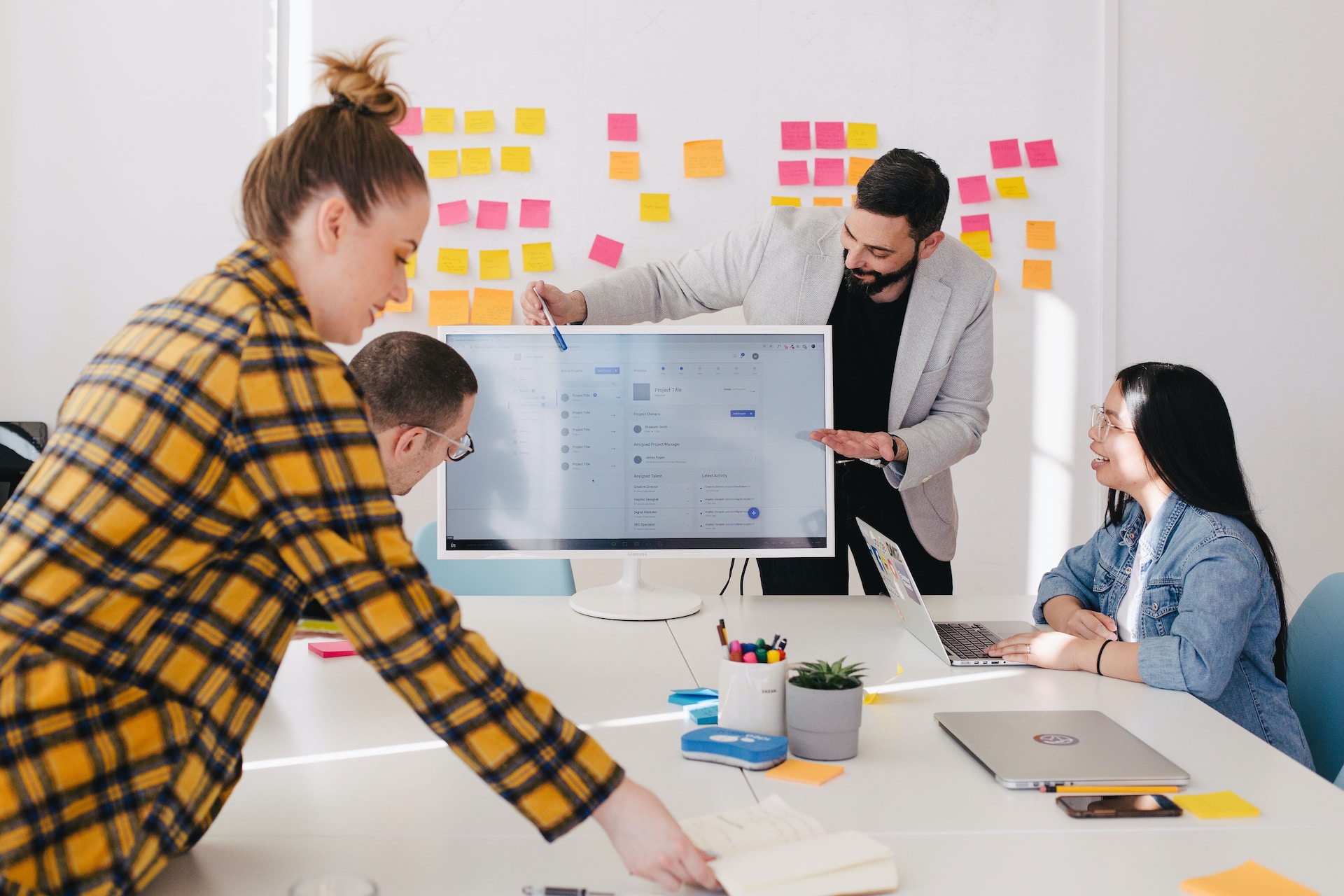 Should you use a learning management system?
A learning management system (LMS) is a great way to provide learning resources to employees within your business. This is a fantastic way to quickly onboard new hires or train employees, especially if you frequently recruit new people. However, using an LMS means that you need to design your own courses and learning resources, which requires experienced curriculum designers with knowledge of both learning and marketing. This is a challenge in itself as that combination of skills isn't generally available unless you contract with a university to help you.
There are many benefits to using an LMS, but it does require more investment. If you think you might hire more employees in the future for certain roles, you could save time and money by creating learning resources using an LMS. However, if you don't plan to hire employees often and don't have the means to design your own educational courses, it's probably best to stick to more traditional hands-on training methods.
Making use of online resources and e-learning
There are a plethora of online resources available for marketing training. I commonly recommend some courses from Coursera for basic marketing. You can also find good options for marketing training on specific topics from other sources. For instance, I use DMI (digital marketing institute) in conjunction with my digital marketing course to supplement what I do in the classroom. The added benefit for students is they get a certificate at the end of the courses in addition to their university credentials.
There are many online platforms to explore and e-learning courses to consider as a means to train employees. Many of these websites and platforms offer a range of free and paid courses, with many of them representing an incredibly good value for the money when compared to hiring an educator for your business.
This also makes the process of learning a lot easier because your employees can choose when they want to study. This means less chance of employee burnout and it means they don't need to be scheduled for lessons at certain times. This flexibility in learning makes it a lot easier to manage, and it often leads to better results overall.
Remember to track employee progress
Lastly, don't forget that you should be tracking employee progress in order to get a rough idea of how they're doing. Keep an eye on their progress and provide constructive criticism when appropriate. Assess their performance and if they've improved in certain areas that you value. This will allow you to shape their training and learning resources to better fit your needs.
If the training isn't going too well, then you can try to change your approach. Perhaps the employee needs a little more assistance, or maybe it can help you realize that certain employees aren't suitable for different positions. In short, don't just think about the time it takes to complete the course or educational materials set for them. Track their progress as time goes by and consider how they're progressing to get a better idea of their suitability for a new role or position in your workplace.
Conclusion
I hope you found this post useful and remember that Hausman Marketing Letter is a great source of cutting-edge marketing training on specific topics within digital marketing and related topics. By searching based on category, you'll find a host of related posts on your desired topic.
Need marketing help to support business growth?
We welcome the opportunity to show you how we can make your marketing SIZZLE with our data-driven, results-oriented marketing strategies.  Sign up for our FREE newsletter, get our FREE guide to creating an awesome website, or contact us for more information on hiring us.
Hausman and Associates, the publisher of MKT Maven, is a full-service marketing agency operating at the intersection of marketing and digital media. Check out our full range of services.