In the bustling bazaar of real estate marketing, amidst the clamor of digital ads and the shimmer of social media, real estate postcards matter as an enduring testament to the power of personal touch. In fact, postcards still work in several industries, especially for local businesses.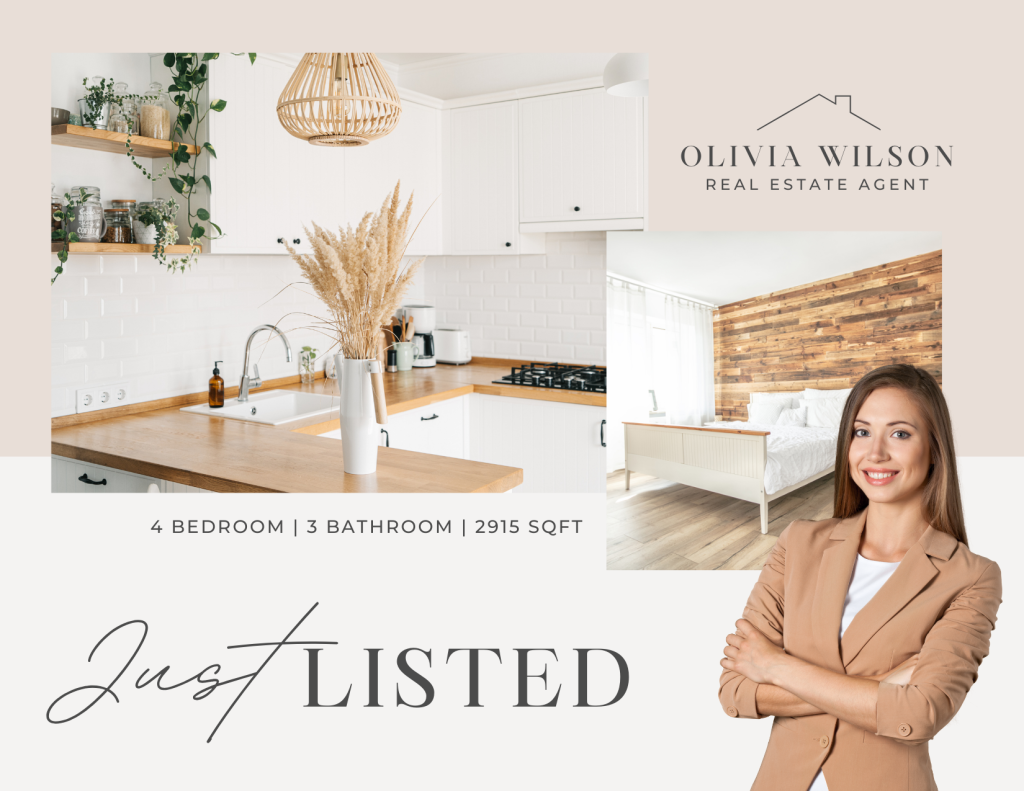 These small, tangible emissaries of information embody a simplicity and directness that seem almost quaint in our digital age, yet their impact is anything but diminutive. They act as a bridge between the marketer and the potential customer, establishing the first threads of connection and trust. By adding a picture of the realtor (or other business representative across different industries), you begin developing a personal relationship with the brand.
Real estate postcards, with their vibrant visuals and concise messaging, are like seeds sown in the fertile ground of opportunity, waiting to sprout into fruitful engagements. In a world where inboxes are cluttered, and attention spans are fleeting, the charm of holding a well-crafted postcard, feeling its texture, and absorbing its message, is a breath of fresh air.
Postcards: The enduring charm in real estate marketing
In a world where we're always just one click away from the next digital distraction, there's something refreshingly real about a good old-fashioned postcard in your mailbox. It's like getting a small gift – a slice of a place you might soon call home.
Real estate postcards, with their eye-catching pictures and little tidbits about the property, are like mini storybooks that invite you to dream. Even in our tech-filled lives, who can resist pausing for a moment, holding that card, and letting their imagination wander to that sunlit living room or cozy backyard nook? It's a little piece of magic, reminding us that sometimes, the best stories aren't on a screen.
Imagine, for instance, receiving a vibrant postcard adorned with a stunning property, nestled amidst lush greenery, juxtaposed against the crisp calligraphy detailing a compelling call-to-action. This vivid imagery serves not just as a window into a potential dream home but as an invitation to step into that world, either by arranging a visit or sparking a conversation with the agent, whose picture is reproduced in living color on the postcard.
This tactile engagement is reminiscent of times gone by when the sheer delight of receiving a postcard in the mail brought about a flurry of emotions and excitement. According to HBR, holding an object or even an appealing representation of a large object creates a sense of psychological ownership that makes you want the object more. Touching the postcard, even for the brief moment necessary to remove it from your mailbox and toss it into the trash.
Journey through time: Real estate postcards of yesterday
Decades ago, as urban landscapes began to evolve and real estate sprouted as a burgeoning industry, postcards became the preferred heralds of offerings in your community. They were the Instagram of their day, offering visual snapshots of new properties, landmarks, and breathtaking vistas. These postcards, with their impeccable layouts and rich imagery, became the primary method for agents to shout about their listings from the proverbial rooftops. And it wasn't just the images.
Every detail, from the choice of stamp to the precision of the postmark, added to the narrative. This was further boosted by the swift and cost-efficient postal systems, making every postcard delivery an event awaited with bated breath.
Drawing inspiration from this rich history, contemporary real estate agents can infuse their modern strategies with a touch of this old-world charm.
Making the case for postcards
Economy and efficiency
In the sprawling realm of marketing, where every penny counts, postcards stand out as a beacon of affordability. The ease of designing, printing, and bulk mailing them ensures that agents can cast a wide net without draining their coffers. In the image at the beginning of this post, you see an example of a postcard you can customize with your brand colors, your agent's image, and other elements to make it your own using Canva (which has a free option). Canva will even print the postcards on high-quality stock and send them to you quickly. I recently used this service and the quality is exceptional.
The US Postal Service offers bulk mail options for postcards starting at only $0.19/ per piece. According to their websites, postcards achieve higher readership than any other type of mailing with an almost 4% year-over-year increase.
Direct, personal touchpoints
In an age where digital notifications incessantly ping, there's something undeniably refreshing about receiving a tangible postcard. This piece of paper, direct from the sender to the receiver, establishes an unspoken bond. It's akin to getting a warm, personalized handshake in the mail, setting the stage for a fruitful relationship.
Since postal addresses are readily available for a small purchase and you can target addresses by zip code, you can reach your most likely buyers with the kinds of information likely to spur interest. Real estate records, which are publically available, help in your targeting efforts. Such information isn't possible when sending email since laws in both the US and EU forbid sending email without the permission of the addressee.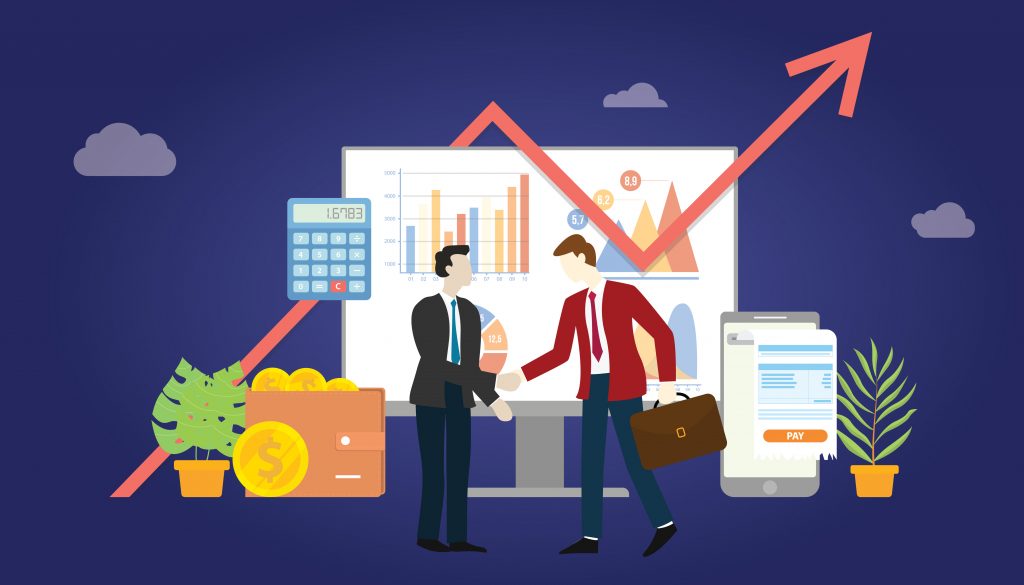 A widespread glance
Unlike emails buried under promotions or digital ads lost in the vast online wilderness, a postcard's message stands clear and unobscured. It's like a billboard on a busy street – impossible to ignore and designed to catch the eye. Plus, its scope isn't limited to the digital savvy, filling the outreach gaps that purely online methods might miss.
The mind and the postcard
Building authentic bonds
A real estate postcard, when curated with care and impeccably designed, can emanate a warmth that's crucial for forging genuine connections. It acts as a bridge, reminding the recipient of the agent's sincerity and dedication.
A constant reminder
Think of postcards as keepsakes, reminiscent of a holiday souvenir that you'd proudly display. Every glance towards that postcard pinned on a board or magnetized to a fridge serves as a constant reminder of the agent's offerings, keeping them at the top of the mind.
Mixing old-school postcards with today's tech
In a world where everything feels like it's just a swipe or click away, there's something deeply grounding about holding a postcard in your hands. It's a bit of nostalgia, a reminder of a time when messages came with a personal touch.
And the best part? You can customize these postcards to really speak to the folks you're trying to connect with. They're easy on the pocket too, especially when you think about the high costs of some of those flashy online ad campaigns.
Plus, when people in the neighborhood start chatting about the cool postcard they received, it can spark conversations, turning each postcard into a mini local ambassador. It's a sweet blend of the charm of yesteryears and the buzz of today's word-of-mouth chatter.
The last word
In the dynamic realm of real estate, where competition is fierce, postcards emerge as an enduring ally. They are not just tools of outreach but pieces of art, telling tales of properties, agents, and dreams waiting to be realized. They are more than just marketing assets; they are timeless tokens, reinforcing connections and catalyzing conversions. Mail King USA makes direct mail postcard marketing for realtors easy.
In essence, for any real estate professional looking to leave an indelible mark, postcards offer a potent blend of tradition and efficacy. They beckon with the promise of tangible touchpoints, ensuring that agents not only reach out but truly resonate with their audience.
Need marketing help to support business growth?
We welcome the opportunity to show you how we can make your marketing SIZZLE with our data-driven, results-oriented marketing strategies.  Sign up for our FREE newsletter, get our FREE guide to creating an awesome website, or contact us for more information on hiring us.
Hausman and Associates, the publisher of MKT Maven, is a full-service marketing agency operating at the intersection of marketing and digital media. Check out our full range of services.