Every business owner has a great challenge while running a website – finding and attracting visitors and turning them into customers. For most businesses, organic traffic generates the most rewarding type of visitor; once already searching for the goods and services you provide. Generating traffic through SEO involves managing your website with white-hat link building, content marketing, keyword optimization, and a host of other tactics. SEO link building is the best strategy to grow Google rankings and thus reach your business goals. We are here to explain what white-hat link building is and why this tactic is necessary today and how black-hat link building gets you in the SEO jailhouse.
White-hat vs black-hat links
Just like any SEO strategy, link building involves various tactics that can be either help or harm your website performance. Marketers distinguish between white-hat and black-hat backlinks. You can visit press.farm to know more about the difference.
White-hat link building aims at growing your website through improving user experience and providing high-value content. Such tactics comply with Google's regulations, and other search engines also encourage webmasters to implement a white-hat approach in their marketing strategies. You can search online to learn more about generating quality and relevant backlinks.
In contrast to Google-friendly white-hat SEO, black-hat link building includes manipulative, spam-oriented, and unethical tactics such as keyword spamming, hidden links, etc. Black-hat SEO has short-term effects and is not effective for growing your website in the long run. One reason for that is that Google assesses penalties for such efforts (once they discover a new black-hat tactic) that harm your performance and can even delete your web page from search results.
It may sound ridiculous, but some decades ago it was popular and productive to use black-hat SEO tactics. Search engines were not developed enough to recognize and prevent manipulations by unscrupulous operators but, as they discovered each tactic designed to manipulate the search algorithm without providing value, they added it to their list of black-hat tactics and instituted penalties. In 2021, Google has a mature algorithm that works to provide a better user experience and catches most black-hat tactics. The most recent update to the Google search algorithm comes in the form of Core Web Vitals that assess the speed of your website on desktop and mobile. So, why has white-hat link building become ever more important? Read on.
Top 3 benefits of white-hat link building
1. SEO link building boosts your website performance

Website owners and SEO professionals across the Web choose white-hat link building as a valuable part of their marketing strategy. There are a bunch of reasons that explain such popularity of this approach:
Boost in traffic. Quality backlinks drive quality traffic only if they appear in an appropriate context and refer to informative, high-quality, and well-researched content. Domain authority (DA) relies heavily on the number and quality of your backlinks as assessed by the DA of sites linking to your website.
Authority and trustworthiness. Links from high DA sites improve your reputation as a company; creating a trustworthy image and thus build stronger relationships with your audience and business partners.
Lead generation. As a result of a high level of trust in your content, products, services, or brand overall, you encourage visitors to convert. After all, the chosen SEO link-building tactic fulfills its mission.
You can realize all these aspects only with high-quality and relevant backlinks – namely, with white-hat SEO link building.
2. Earning white-hat backlinks that work in the long-term
There are dozens of ways you can earn white-hat backlinks. With this variety, you can choose and combine those that are most suitable for your business context. What unites these tactics is that they work in the long run and can bring new readers to your website constantly.
Content Promotion
The outcomes of this approach depend fully on the quality of your content and how well you promote that content across platforms. You can use your blog, ads, social media, or other ways to inform about your products and services, while simultaneously including links to your website and encouraging people to share your content. The higher your content quality, the more people will share the content and give you backlinks resulting in more organic traffic. Producing quality content that creates value to visitors on a consistent basis not only generates backlinks, it supports SEO efforts in other ways.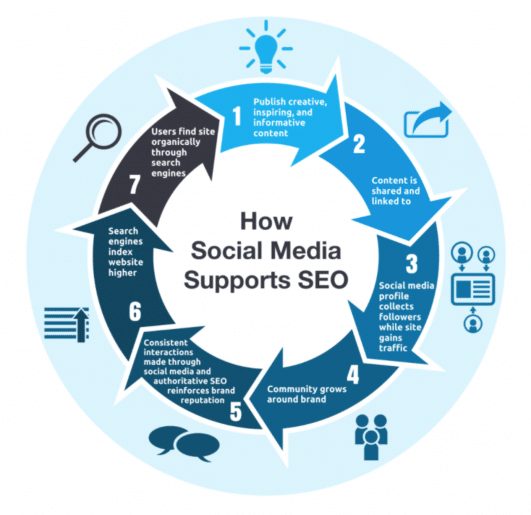 Guest Posting
Guest posting requires creating content for other websites in a similar niche. In your guest post, you can add a link to your website in a natural way. Share valuable information and offer your product or service as a solution for new readers, but do not turn it into a promotional post. Many website owners welcome such content as it satisfies their own SEO needs but will only publish the content if it reflects quality through information or entertainment value to their readers. Website owners may have editorial guidelines to ensure they meet their SEO needs, so pay careful attention to these requirements.
Link Reclamation
There are two ways in which you can get more backlinks by contacting other website owners: broken link building and turning unlinked brand mentions into backlinks. In the first case, you might find a link that refers to a page that no longer exists on your website (as website owners routinely remove old posts–the proper handling of this by using a 301 redirect eliminates this problem). When you find these broken links, you can request a link to existing content from the website owner. In the second case, someone mentions you, your products, or your website without linking to your website. In this case, you can ask the website owner to add a link to the mention.
Writing Testimonials
To establish relationships with brands you like, write an in-depth testimonial or review of their product or service. Most brands want to share the thoughts expressed by their real clients, that is why they will likely publish your review with a link to your website. Conributing other forms of UGC (user-generated content) such as explainer videos similarly encourage website owners to link to your site.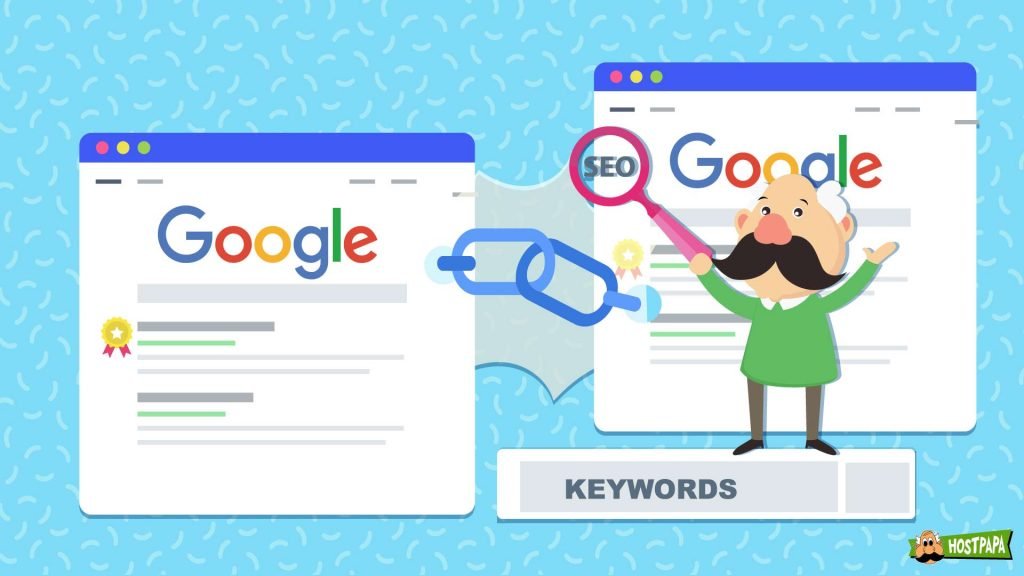 3. White-hat link building is safe
Some trendy SEO tactics come and go, but safety is timeless. Unlike the black-hat approach, white-hat link building is risk-free. If you consistently focus on delivering a superior user experience by creating value through your content efforts, you'll never have to worry about keeping search engines happy while at the same time generating positive outcomes for your target market.
Search engines punish dishonest black-hat SEO and leave enough room for those who choose ethical tactics. White-hat SEO works for the sake of positive user experience, comfort, and satisfaction. And that is what drives Google as the largest search engine.
To summarize
White-hat link building is an effective and safe way to improve your business performance in the long run. Creating a strategy that works best for your goals takes time and effort. At the same time, you can choose from a great variety of white-hat SEO link-building tactics to build long-time trusting relationships with your audience and partners.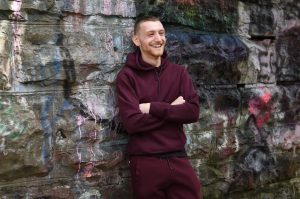 Frank Hamilton is a blogger and translator from Manchester. He is a professional writing expert in such topics as blogging, digital marketing and SEO. He also loves traveling and speaks Spanish, French, German, and English.
Need marketing help to support business growth?
We welcome the opportunity to show you how we can make your marketing SIZZLE with our data-driven, results-oriented marketing strategies.  Sign up for our FREE newsletter, get our FREE guide to creating an awesome website, or contact us for more information on hiring us.
Hausman and Associates, the publisher of MKT Maven, is a full-service marketing agency operating at the intersection of marketing and digital media. Check out our full range of services.