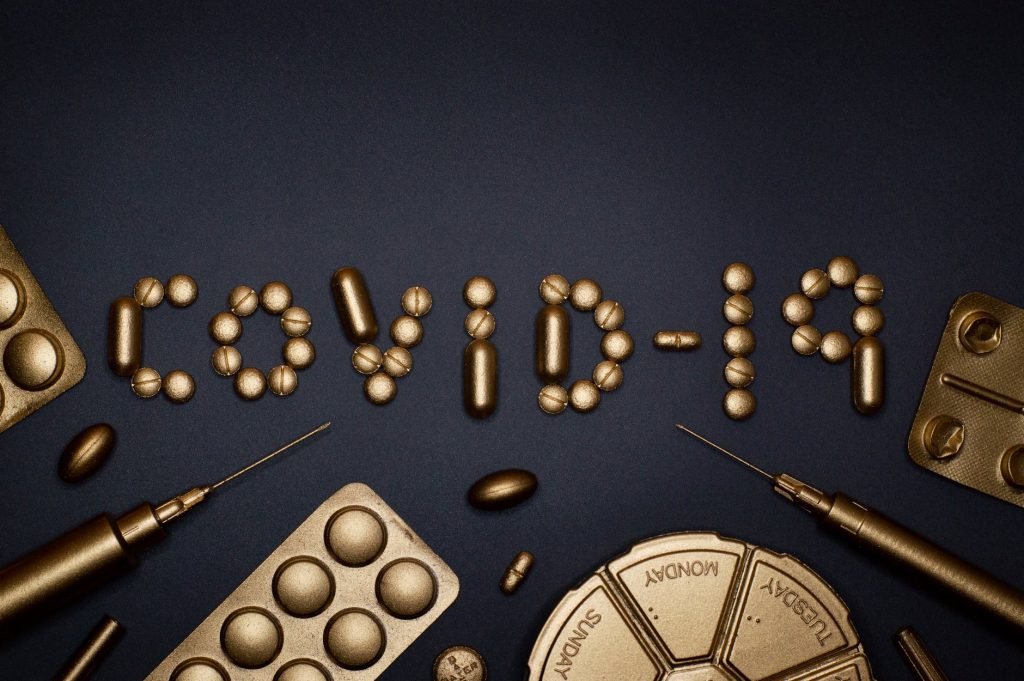 As the COVID-19 pandemic continues, with rising numbers of cases in the US and Europe, more and more businesses decided to close their offices for now and turn to remote-only work. Because of the increase in work-from-home employees, many companies must now reassess their insurance needs to protect the business and the owners from devastating losses that couldn't come at a worse time. As a business owner, it's your responsibility to review your policies and ensure you have coverage for liabilities associated with becoming remote businesses.
As a responsible business owner, you likely have each of the following types of insurance; however, your remote businesses must review their policies to ensure they're covered as the business moves from a central location to hundreds or thousands of individual locations across geographic regions with the potential for different regulations. For example, you might find it advantageous to change your deductibles, add endorsements, or consider other insurance companies that may offer better rates or services. To protect your business and work-from-home employees, you should purchase or review the following types of policies.
Workers' compensation insurance
Workers' compensation insurance is mandatory for most businesses in the U.S. that employ at least one worker. However, laws vary from state to state as do costs. Workers' compensation covers medical costs related to workplace injury or illness, lost wages, and death benefits for workers' dependents should something happen to the worker in conjunction with legitimate business operations. This type of insurance also reduces employer liability should an employee experience an injury. When an employee accepts a job providing workers' comp coverage, they forfeit the right to sue their employer for an injury unless they can prove negligence on the part of the employer.
Even if your employees work remotely, you need workers' comp coverage to ensure compliance with the law. In addition, remote workers face different occupational hazards at home. For example, employees who spend the majority of the day on the computer can develop repetitive stress injuries regardless of where they perform their work duties.
General liability insurance
Commercial general liability insurance protects you from some of the general liabilities associated with owning and operating a business, including bodily injury to a third party, damage to a third party's property, reputational harm, and advertising injury. Having a remote workforce doesn't eliminate any of these risks and can even magnify them. For example, if your employees now travel directly to clients' homes to provide services, that naturally increases the risk of causing property damage and, if they carry infection into the home, the client may sue for bodily injury.
Commercial property insurance
Commercial property insurance covers business property and equipment affected by natural disasters and theft. Remote businesses must check with your insurer to learn what company-owned equipment your commercial property insurance covers and which will fall under your employees' home insurance policies. Once you have that information, you should communicate with your employees and coordinate with them to reduce your joint liabilities.
Cyber insurance
Cyber insurance is especially important for remote workers since your business is now at the mercy of the protection offered by any number of Internet providers with (sometimes) lack security protocols. While there are different types of cyber insurance policies, they all generally cover your company if someone extorts you for data or if you fall victim to a cyberattack.
When working from home, your employees are less likely to have secure Wi-Fi or VPNs to add an extra layer of protection to their work, leaving you open to cyber threats that might not be covered by your existing policy.
Similarly, when employees don't have someone looking over their shoulder at work or IT support on standby, they're more apt to make compromising mistakes or even participate in insider attacks. Increasing this inherent danger from cyber attacks, hackers worldwide are taking advantage of the COVID-19 and using phishing emails that look like updates on the pandemic to lure unsuspecting employees into providing passwords and other information needed to enter your system's security.
Errors and omissions insurance
Errors and omissions insurance, also known as professional liability insurance, covers inadequate services or negligence claims. Not every business needs this insurance, but if you offer a service or professional advice, you should investigate the advantages and costs of this type of insurance.
With a remote workforce comes more personal responsibility for employees. Without daily in-person interactions, employers must place more trust in their employees' ability to work without constant supervision. If you think more employee freedom could make them more susceptible to mistakes or negligence, you may want to up your errors and omissions coverage.
Peace of mind for remote businesses
Regardless of where your employees complete their work, you need business insurance to comply with the law and cover liabilities. If the move from in-person to remote work leaves your business any more or less prone to certain liabilities, you need to reassess your coverage in those areas and make any necessary changes.
Need marketing help to support business growth?
We welcome the opportunity to show you how we can make your marketing SIZZLE with our data-driven, results-oriented marketing strategies.  Sign up for our FREE newsletter, get our FREE guide to creating an awesome website, or contact us for more information on hiring us.
Hausman and Associates, the publisher of MKT Maven, is a full-service marketing agency operating at the intersection of marketing and digital media. Check out our full range of services.