If there's anything we can learn from the 2020-2021 coronavirus pandemic, it's that the world has no problem leaving traditional marketing behind in favor of digitizing basically everything. Companies continue exploring more ways to use the internet to help their businesses run more smoothly and efficiently, from remote work to curbside pickup, to prepackaged alcoholic concoctions delivered to your doorstep. More businesses are starting to discover the benefit of doing away with tradition, such as running entire companies in the cloud without the need for a physical office, yet traditional marketing still works in many ways.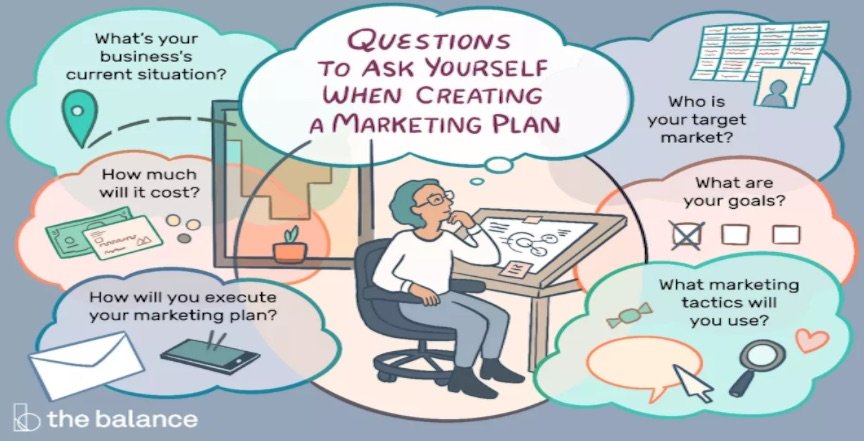 Thus, there's one reality that continues to prove its value despite the digital transformation that we're going through, it's that traditional marketing will likely never die out. When it comes to marketing basics, business leaders know that digital marketing is often a lot more cost-effective and impactful than traditional marketing with certain target markets. However, moving beyond the advertising element of marketing, there are still plenty of good reasons for you to invest your time and money into traditional marketing because traditional marketing still works.
3 reasons why traditional advertising still works
Local customers prefer traditional marketing
A lot of people focus on using the internet to grow their business and attract international customers or simply those from farther away. However, there are still plenty of businesses out there that can't do this or merely prefer to focus on local customers, such as service providers including personal care and household services or local restaurants. For instance, a bakery isn't going to advertise their cakes to an overseas audience, and there's only a small chance that they offer delivery services to cater to customers outside of their town.
This is where it helps to use traditional marketing when you want to reach more local customers. It's extremely important that you use traditional marketing for these types of business. Even local boutiques with a broader audience due to digital marketing, want to make local customers happy when they visit your store.
You can always mix both traditional and digital, but there are some cases where you should actually prioritize traditional media. Whether it's local magazine advertisements, flyers, leaflets, or posters, you shouldn't underestimate the reach that traditional marketing has on certain types of audiences.
Traditional marketing builds community
As a local or even a regional or national business, building your community offers many benefits that translate into increased sales. So, whether you back the local little league team or host the school band's fundraiser, traditional marketing still works to build that community.
Traditional marketing can still be exciting and fun
There's this idea that digital marketing is superior and more interesting because there are many more ways to get creative. After all, you have so many different types of media to use such as voice, images, and video in addition to text. This makes digital marketing a lot more interactive and flashy, which is perfect for younger audiences. However, that doesn't mean that traditional marketing can't be fun as well.
A great example of making traditional marketing fun comes from using Allvision Billboards or other large-format advertisements. This is a fantastic way to utilize traditional marketing because it can be fun, outdoor advertising gets noticed, and it's something that is unique to the world of traditional advertising. For instance, we all recall the billboards for Chik fil A featuring a 3-D cow that appears to be hanging the billboard or the electronic billboard flashing offers or winking between advertisers.
There's nothing quite like seeing your logo or advertising on a gigantic screen along a busy highway. Everyone that passes by sees your ad since there's often nothing else to see on a long road trip, so you're basically guaranteed to attract attention. Outdoor advertising is surprisingly cost-effective too, especially if you choose to work with companies that offer a great level of customer service and personalization.
Conclusion
In short, traditional marketing can still work in many situations. Sure, digital will still be cheaper and more effective for certain types of businesses, but if you have a physical store or want to sell products in person, then focusing on traditional marketing is a must.
Need marketing help to support business growth?
We welcome the opportunity to show you how we can make your marketing SIZZLE with our data-driven, results-oriented marketing strategies.  Sign up for our FREE newsletter, get our FREE guide to creating an awesome website, or contact us for more information on hiring us.
Hausman and Associates, the publisher of MKT Maven, is a full-service marketing agency operating at the intersection of marketing and digital media. Check out our full range of services.