It's become increasingly important to use social media analytics to manage your social media marketing campaigns. These analytics allow you to optimize the ROI of your social media campaigns, manage them effectively, and monitor their performance.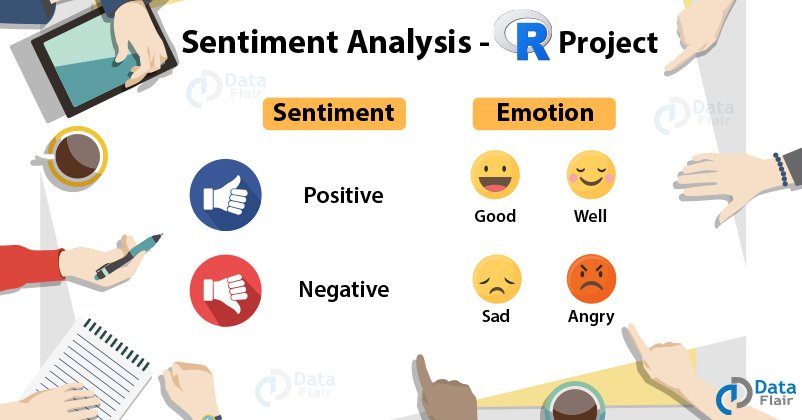 As part of writing a social media analytics book, as well as wishing to provide the best analytics for my clients, I've tested or demoed a number of social media analytics tools. Some are free or have a nominal price, others are VERY pricy solutions. Some are easy to implement and others take a significant effort to use. For instance, the IBM social media analytics software requires JAVA snippets on each tracked page. Now, that might be feasible for sites with a large number of static pages, but those interested in assessing their blog will find putting unique JAVA snippets on each post cumbersome and awkward.
What do you need from your social media analytics software?
In working with clients (as well as managing my own social media marketing campaigns) there are 3 things I want my social media analytics software to do:
Determine what's working and what isn't — do certain types of posts work best on certain platforms, what time works best for posting in each platform, which headlines work best, how do folks move through my website when I add a new landing page?????????
How are folks moving through my conversion funnel? What problems do they encounter? Who are the folks who stop partway through the funnel?
Who are my prospects and what do they think about me? What's important to them? Who influences them? Where do they hang out? This includes sentiment analysis.
What your social media analytics software does for you
And, that's another say these social media analytics solutions differ. Some are really good at answering 1 of my questions, for instance, SocialEars is really great at answering type 3 questions and Google Analytics is really good at answering Type 1 and Type 2 questions, but don't do a thing to answer other questions. Some do a little to answer all 3 types of questions but don't do a great job with any.
If you're an enterprise-level firm, maybe it doesn't matter that you have to use several social media analytics tools — you can afford the cost and you have different folks working on different aspects of your social media marketing anyway, so each would only need answers to certain types of questions.
But, if you're a small or mid-sized firm, like me, you can't afford the time and expense involved in using multiple solutions. The best solution I've devised is combining free and paid solutions and bringing them together on a dashboard — like IBM's Cognos, which is free.
15 social media analytics software
So, here's my list (in random order) of what I think are the top social media analytics software tools. I've curated this list on Listly and you can add to the list as you wish to by either adding new software tools or voting up the tools I've listed so they have a meaningful order. Enjoy.
[note in the years since this list originally published, it grew to 47 items based on crowdsourced additions and the upvotes of users like you increased the value of the list by ordering the list based on popularity. Thanks for your help in making this a valuable list for everyone.]
See the list just below my normal sign-off.
Need marketing help to support business growth?
We welcome the opportunity to show you how we can make your marketing SIZZLE with our data-driven, results-oriented marketing strategies.  Sign up for our FREE newsletter, get our FREE guide to creating an awesome website, or contact us for more information on hiring us.
Hausman and Associates, the publisher of MKT Maven, is a full-service marketing agency operating at the intersection of marketing and digital media. Check out our full range of services.