Marketing plays a huge role in a business's chances of survival. But, as a small business owner, you're constantly under stress to get things done and many of those things, like payroll, inventory management, customer satisfaction, and keeping the lights on, always seem to consume all your time and energy. Marketing, if you get to it at all, gets what little is left over after you've taken care of everything else you need to run your business. Small business marketing, however, is critical and should have a bigger place when it comes to planning for business success.
Even if you're one of the small business owners who include marketing prominently in your business strategy, marketing strategies continually change, meaning you must constantly learn about new marketing opportunities and tweak your strategy.
As businesses change, shouldn't we change the way we market our businesses too? Finding new ways to market our businesses benefits our bottom line and sets the business up for long-term success. If you choose not to change your marketing strategies, they become stale and you may lose customers, plus you have the opportunity cost of not attracting new customers to grow your business.
Your competitors, on the other hand, may choose to alter their marketing techniques, which enables them to take some of your customers away from you. You need to make sure you stay fresh in order to keep your customers interested in your products and services.
And, this post will help. Below, we highlight some ways to:
Spruce up your small business marketing campaigns.
Learn from your competition
Look at your competitors when searching for new ways to improve your marketing strategies. By looking closely at what they are doing, you can see how they attract new customers, how they've positioned their business, and the messaging they share with consumers. Armed with this information, your goal is to make the case for why consumers (or a different set of consumers) will find your products suit them better.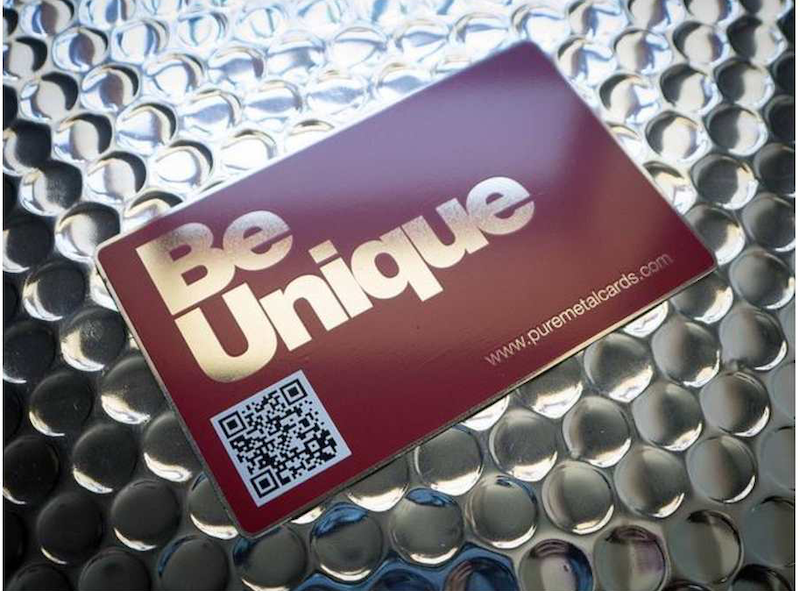 For instance, your competitors may use regular Facebook ads, while you're not. This suggests they're finding value in this advertising channel because they'd stop if they didn't find value. Hence, you might consider switching some of your advertising dollars into Facebook or another social platform where your target market hangs out.
Your competition may also set up at trade shows or other in-person events where they advertise their company and products. You could consider doing the same by getting a display board from a company like Discount Displays to advertise your company in trade shows that attract your target market, getting some swag to hand out, and even setting up more elaborate demonstrations using robotics, games, and contests, or product demos. A great company works with you to personalize discount displays to suit your advertising needs and provide them at an amazing price while providing ideas to convert visitors.
Get reviews
Reviews are becoming more important in this day and age. 88% of people now read reviews before deciding on whether to buy a product or not. If you received positive reviews, you are more likely to attract new customers. You can place copies of your reviews in a number of different places, including on your website, on social media platforms, or on official review sites.
Of course, getting the review in the first place is challenging. Some companies giveaway products in exchange for reviews, while others might host contests where those who posted a review are entered into a drawing. Just ensure the reviews are honest and that reviewers acknowledge they received free products to allow a review. Amazon and other companies used by many small businesses to distribute their products have stringent rules when it comes to reviews. Be sure to follow these rules or you risk losing all your hard-won reviews.
Keep social media up to date
Social media marketing is extremely important for small businesses. However, simply setting up an account is not enough. When we talk about social media, we divide it up into owned, earned, and paid.
Owned social media involves platforms you set up. There's little value in owned social media unless you attract followers and post content on a consistent basis to both attract new followers and motivate them to buy your products.
Earned social media involves engagement with your followers. Each time a follower likes, shares, or comments, that information is shared on their newsfeed, allowing their friends to see this tacit endorsement of your brand.
Paid social media involves social media advertising. Owned and earned media enhance the impact of your paid advertising.
Of these, earned social media is the most important as it both helps you reach new potential customers and, like reviews, each engagement acts as an endorsement.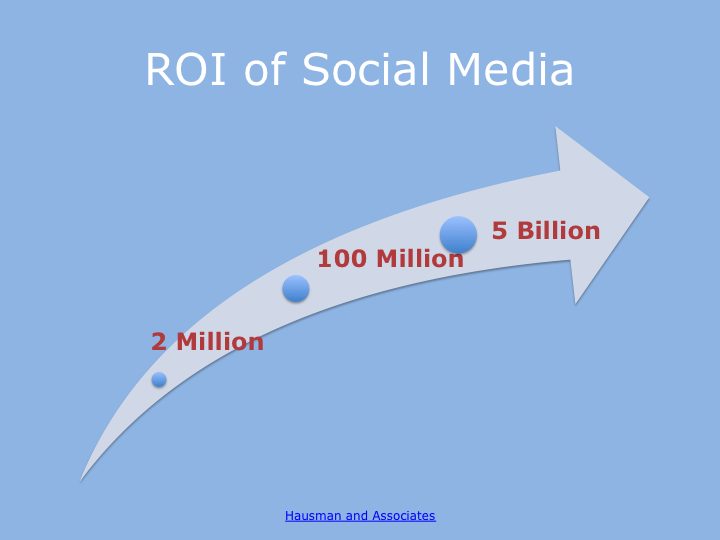 New social media marketing strategies that may improve your visibility on these platforms are continuously introduced, so before getting started, you should look into how you can harness the power of social media for your company.
Small business marketing
Along with the advice already shared with you, ensure you keep your business information up to date and accurate, especially on platforms such as Google My Business, which helps consumers connect with you and find you more easily if they're local customers. If something changes in your business, especially your address, phone number, hours of operation, or product offerings, you also need to change that information on social media, your website, Google, and other online locations, as well as phone books, which some people still use to find business.
You also need to ensure you post fresh content on your social media accounts and website consistently, at least once a week. Frequent posts allow you to keep popping up on your customers' screens, which reminds them about you and your business and what you have to offer.
Posting fresh content consistently is a challenging, but essential part of keeping your company up to date. Because so many different components measure SEO (Search Engine Optimization), fresh content needs to be part of your standard practice. When you are a small business, you require methods and knowledge to keep ahead of the competition. And, as SEO is integral to the success of any business, big or small, working with an SEO company helps reduce this headache. Hiring a company with expertise in your niche is critical since content must add value to readers. This is you're in the car repair business, consider choosing an auto shop SEO company or an eCommerce company with experience in this niche is essential for improving your SEO and gaining more business!
Small business marketing is extremely important. It can be the difference between your business succeeding or your business failing. You need to make sure that your business stands out from your competition, and you can't do this without putting in a bit of effort. Staying fresh and visible is extremely important if you want to do well.
Need marketing help to support business growth?
We welcome the opportunity to show you how we can make your marketing SIZZLE with our data-driven, results-oriented marketing strategies.  Sign up for our FREE newsletter, get our FREE guide to creating an awesome website, or contact us for more information on hiring us.
Hausman and Associates, the publisher of MKT Maven, is a full-service marketing agency operating at the intersection of marketing and digital media. Check out our full range of services.