Are you in the t-shirt selling business? Or really any business, especially a B2C business? If so, it may be that you have struggled with all the recent trends and increased competition that keep you from realizing your potential. Here are some sublime marketing tips to raise your business to the next level.
If you don't have time to read this entire post, check out the audio version created by a reader. Enjoy.
Of course, marketing problems you face may not be crippling. After all, an online business isn't always your primary source of income, or your store supplements other marketing efforts so low performance on your product sales may not be a primary concern. Plenty of people have e-commerce projects as a side hustle. For instance, I know lots of fellow authors who sell swag, like t-shirts on their website to supplement their book sales or as a means of getting the word out about their books — someone wearing a t-shirt with your cover on it is great advertising.
Well, no matter your primary goal, optimizing performance is always a good thing — you can never be too rich, as the saying goes. Stagnating is never a good thing, especially now when things change so fast and before you know it, you are left behind by everyone else. Hence, these sublime marketing tips should help improve performance without a huge investment of time or money.
Someone reading this post might think about starting a t-shirt business or another type of small, online business themselves. Specifically for those interested in starting an online business focused on printed fabric, you'll find resources such as this print-on-demand guide by Printify very helpful. And once you have a store that is up and ready, you will want to employ these sublime marketing tops to drive visitors and make some sales.
Identifying market and audience
One of the first things you want to focus on is finding the right market and identifying your ideal targeted audience. Generally, you want to focus on a segment of the total consumer market that fits your product (ie. price point or location) and is distinct from the target marketing for your competitors. Small businesses might find it best to concentrate on a small market, or a market niche at first until they build a reputation. Doing so allows you to optimize your performance rather than limit yourself.
Understanding what your customers like should be a no-brainer. After all, if you neglect this part, you will only end up wasting resources on something that will not bring you any returns.
Focusing on quality
Image source: Pixabay.com
Maybe one of our most important sublime marketing tips has to do with quality. Sometimes there's a trade-off between quality and price, but you'd be surprised how many times it costs very little extra to provide customers with high-quality products.
Finding that perfect balance between an affordable price and quality product is critical and knowing your target market helps you understand how they value this trade-off–cheapest isn't always the most important thing when a customer chooses to buy a product.
No t-shirt will last forever, but you should still focus on quality over anything else.
Imagine selling a few terrible t-shirts only to get bombarded with negative reviews that will ultimately lead to poor sales and, potentially, kill your business. Remember, negative word of mouth travels 5X farther and faster than positive word of mouth. So, weigh your quality options before jumping at the first source available for your t-shirts.
Let visitors design their own shirt
Increasingly, customers want bespoke options rather than buying products like those everyone else has. This trend has less to do with people being too picky or very wealthy and more to do with the ease of creating unique, one-off products with improvements in technology. 
Look at Nike to see how they allow customers to customize their shoes by changing materials and colors for almost any element making up a shoe.
Plus, allowing visitors to create their own products reduces competition.
A well-optimized website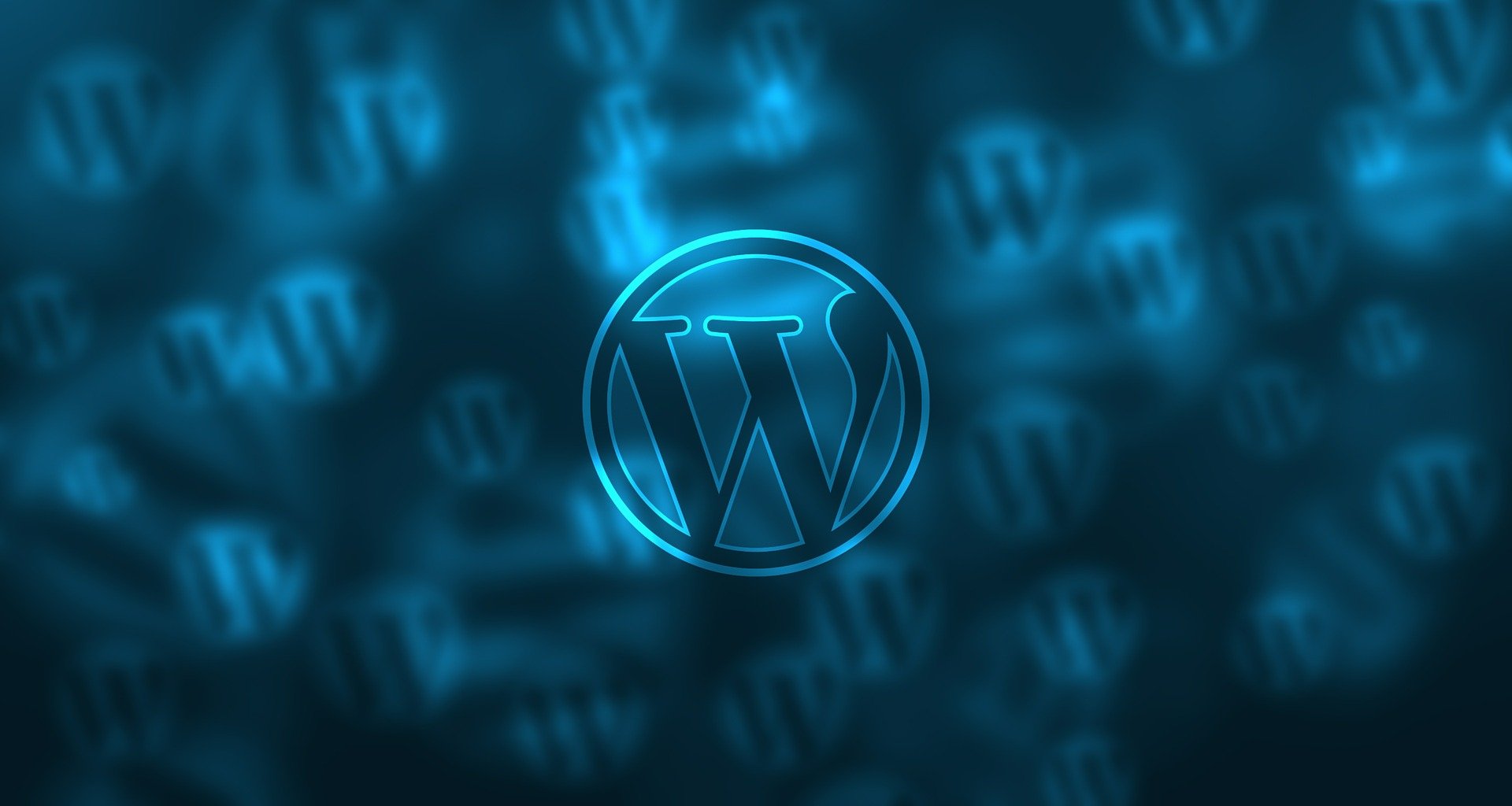 Image source: Pixabay.com
A website represents you. Thus, it is only natural that every business owner wants the best possible version. Hiring professional developers and paying them hefty sums of money is well worth it if you want to succeed.
Some of the most important aspects of a well-optimized website include loading speed, SEO, a responsive theme. Mobile users should also take priority given how many people are surfing on the internet using their smartphones and tablets these days.
If you can't afford an expensive website like Amazon's right out of the gate, don't waste your time using one of the products like Wix or Squarespace which promise ease of use to non-coders. In today's marketplace, you can get the same easy-to-setup website without the heavy penalty imposed by search engines (which make you nearly invisible to users) or very restrictive design options (which make all their websites look a little wonky). I even offer a step-by-step guide to creating a website that requires no experience and no coding.
A newsletter
The moment you launch your website, you want to start collecting subscribers and use the list for newsletters, lead nurturing, or offering discounts to incentivize purchase.
Since people subscribe to your list, it likely means they are interested in your offerings and want periodic news about your brand. And it helps to know that you have another channel to stay in touch with your website visitors.
Write a blog
Blogs are quite common, even on e-commerce websites. It may not seem like a blog has any place on such a website, but the reality is quite different.
First and foremost, creating unique and valuable content greatly boosts your search engine optimization and improves your performance, which brings new traffic to your website. It also helps establish one as the authority in the niche, though it may take a while and you will need to work really great articles.
Finally, a blog is another reason for people to come back to your website since they will have another thing to do – reading interesting articles.
For instance, I have a colleague interested in sustainable fashion. In addition to her store, she writes a blog on sustainable fashion and sustainability. This brings in new potential customers who are also interested in issues of sustainability.
Social media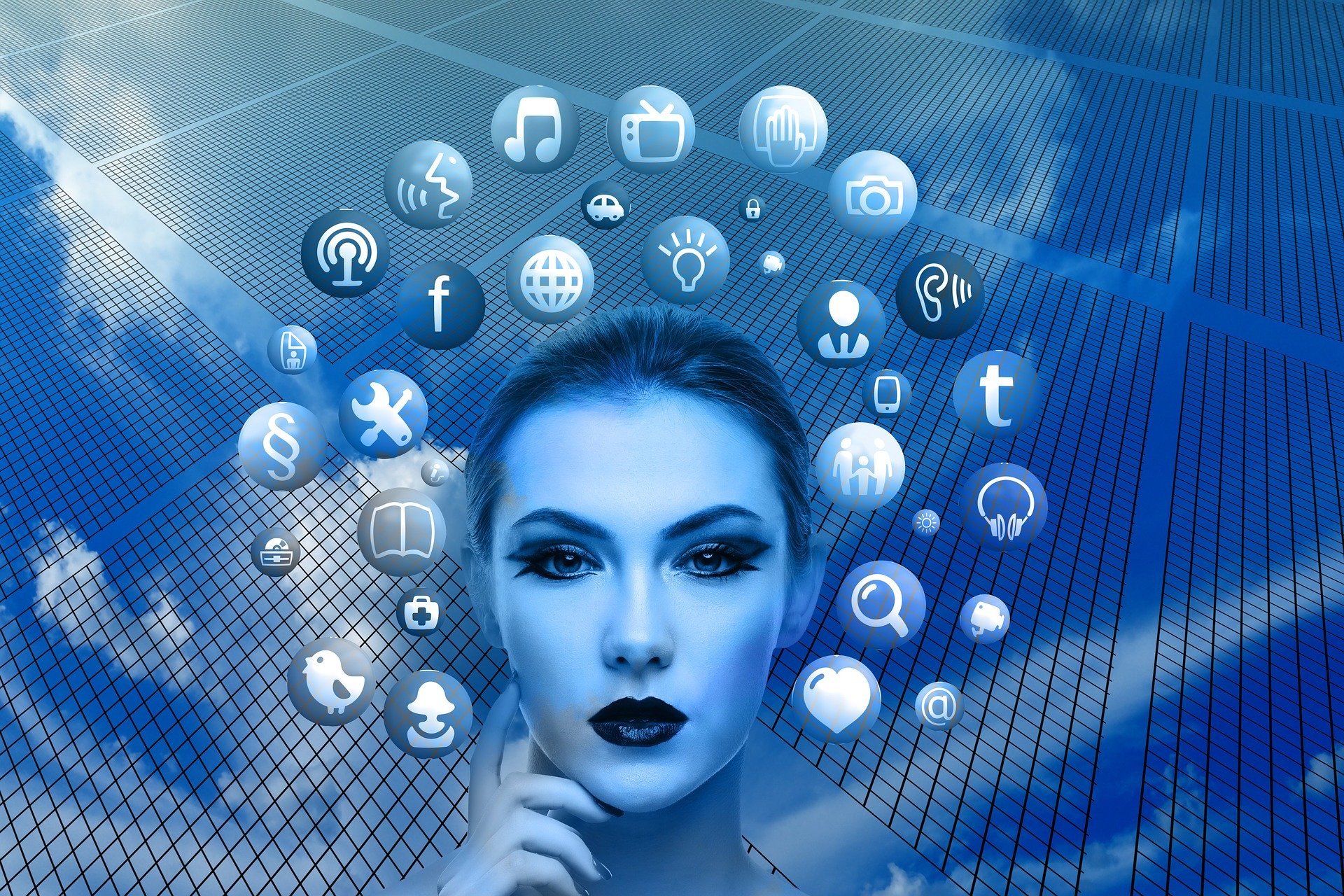 Image source: Pixabay.com
There is no denying that social media is a marketing cornerstone for a lot of brands. No matter what kind of article about sublime marketing tips you read, social media is always one of the top suggestions. However, recognize that social media isn't an instant boost for your business, but may take a year or more to work its magic.
These platforms give you a chance to speak with the audience directly. There are influencers you can cooperate with and a shoutout from someone famous will bring you a lot of reach. Also, let us not forget how various contests and simple giveaways could bring more fans.
Establish trust with the customers and reward loyalty
Sometimes we forget the importance of existing customers and this last sublime marketing tip focuses on them.
One of your biggest resources is your customer base since they already know you and your products. Reselling them is relatively easy, especially if you've done a good job in previous transactions with them.
Developing a good relationship with your customers is obviously something worth pursuing. Some brands fail to realize that they will not achieve sustainability and longevity without established trust.
It is also crucial to remember that your most loyal customers are one of the main reasons for success. So make sure to reward them, even if it is something simple like a discount code.
In conclusion, there are a lot of ways that you can carry out your marketing plan. However, a lot of the sublime marketing tips shared today are crucial so you do not want to miss out on any of them. And as always, the more effort and time you put in, the better the results.
Need marketing help to support business growth?
We welcome the opportunity to show you how we can make your marketing SIZZLE with our data-driven, results-oriented marketing strategies.  Sign up for our FREE newsletter, get our FREE guide to creating an awesome website, or contact us for more information on hiring us.
Hausman and Associates, the publisher of MKT Maven, is a full-service marketing agency operating at the intersection of marketing and digital media. Check out our full range of services.