Social media KPIs
I've talked a lot on this blog about the importance of social media analytics for optimizing your social media campaigns. But, what should you measure? Unlike traditional media, social media suffers from TOO MUCH data and you could spend your entire day trying to make sense out of all this data and trying to use it to guide decision-making.
Well, the answer is that you use social media KPIs to assess the success of your social media marketing campaigns, tweak the campaigns to optimize your social media marketing strategy, and justify expenses by calculating the ROI of your social media marketing strategy.
Social media KPIs or Key Performance Indicators of your social media marketing campaign are just what they sound like — metrics that reflect how your social media impacts aspects of your business that lead to market performance (commonly sales and the factors leading up to sales).
But, don't take my word for it. Here's a list of 6 types of social media KPIs to monitor courtesy of Search Engine Watch. Notice these 6 social media KPIs look similar to the social media hierarchy of effects I developed a couple of years ago and is shown above. Reflected in both the graphic and the list developed by Search Engine Watch is the reality that ROI is only the BOTTOM of a long process. A singular focus on sales often leads to decisions that marginalize the early brand associations necessary for increasing sales. For more details on creating a strategy encompassing the entire sales funnel, see my recent post on See, Think, Do.
As an example, as part of the research for my social media analytics book (BTW, you can grab part of the book FREE), a number of top social media analytics software tools have provided demos of their applications and case studies showing the value of their software. I approached Adobe, who's Omniture software is heavily used by enterprise-level businesses, for a demo. They declined to provide a demo, stating that they only provide demos when there is a sales opportunity. Are you kidding me?????? Maybe I won't buy their software, but my review (assuming their software is as good as they say it is) might influence any number of people to consider Adobe software. Pretty stupid!
And, if you're primarily interested in ROI, as your key metric, here's some advice on calculating the ever-slippery ROI.  This list includes items directly contributing to sales, such as conversion, and elements building to sales, such as CTR. This list of social media KPIs is housed on List.ly. You can add to the list (please do) and vote up items on the list you think deserve more attention.
Social Media KPI's
A first step in assessing the performance of your social media campaigns is having a list of metrics to monitor and KPIs (Key Performance Indicators) top the list of metrics to follow.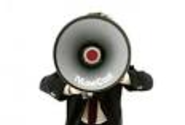 Reflects the percentage of mentions in your industry are your brand. Use a tool such as social mention to track your mentions and those of your major competitors.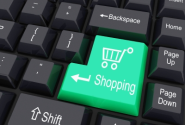 This can be a little tricky, but if you use landing pages and Google Analytics you can track movement of prospects down your sales funnel.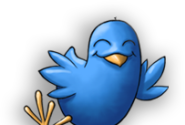 This metric estimates the virality of your posts in terms of sending traffic to your website. You find this stat in Google Analytics by selecting sources, then social sources.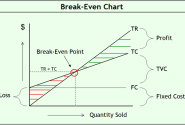 Click through rate assesses the ability of your content to drive folks to your ecommerce site. CTR is provided in PPC (paid advertising). Your email platform should provide this data and you can find it on Google Analytics if you set up your goals properly.
5
People talking about this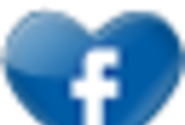 This stat estimates the virality of your Facebook posts. Use this to assess posts in terms of content, timing, and effects of engagement. Use A/B testing to isolate the contribution of each of these elements on making posts more successful.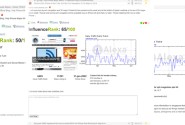 Critical for building a community that supports your other goals, social engagement helps amplify your message, decommodifies it, and builds trust in your brand.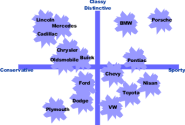 How positive or negative is your image over time? Obviously you also want to deep dive to determine who is satisfied/ dissatisfied.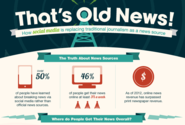 How is your network growing? Don't just measure # Fans/ # Followers. Look at how and when you lose connections. not just when you add them.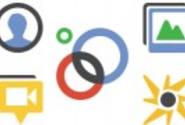 Figures that demonstrate how well your content resonates with your audience. Other figures such as bounce rate, pages per visit, etc are also important for this reason. Plus, Google uses them to assess your site so they affect your SERPs.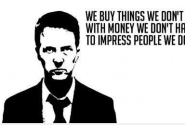 Not only who influences the image of your brand in social media, but how influential they are.
 Need Help????
Subscribe to our email newsletter to stay on top of cutting-edge insights on marketing and social media. Or, if you have specific questions, please contact us.