With everything that's gone on this year, businesses face bigger challenges than ever before. Between the global pandemic, protests over Black Lives Matter, and political tensions between world powers, world economies are suffering and consumers are spending less. Have you adjusted your marketing strategies to face these triple challenges? Wherever you are in the world, the coronavirus pandemic and other challenges likely affected your business, mostly negatively. So, ensure your business is relevant and reaching the right customers by rethinking your marketing strategy to keep your business afloat until the world economy improves. So, for some tips and tricks read on.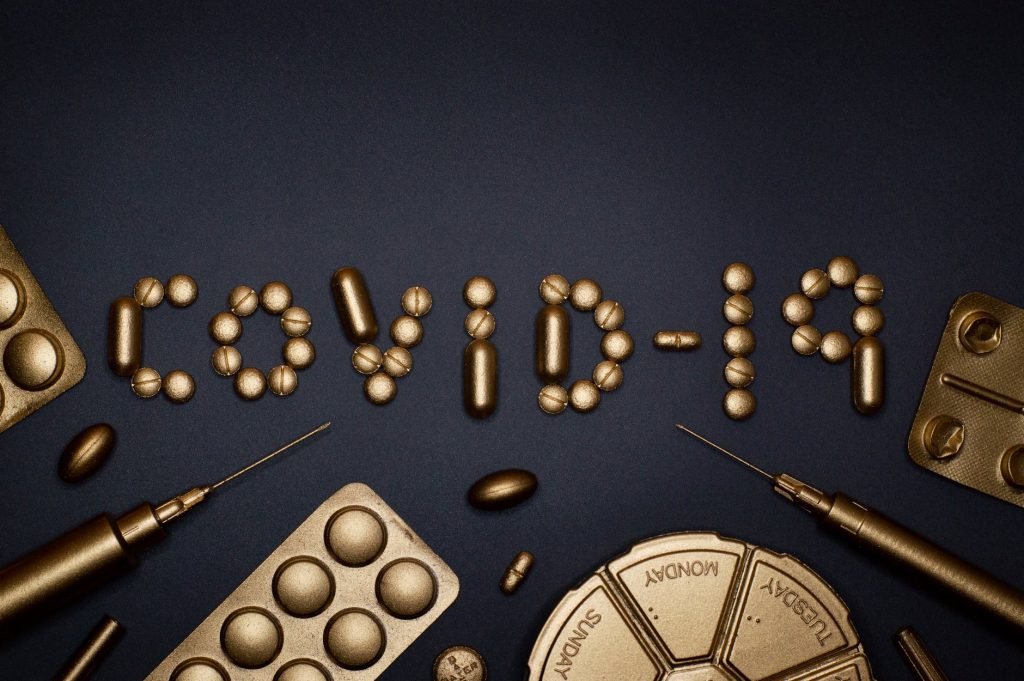 Rethinking your marketing strategy
1. Take a closer look at your audiences
Without knowing who your customers (existing customers, prospects, and target customers) are, what problems they face, what media outlets they frequent, and how they respond to various marketing options, how can you ever expect to effectively reach them?
Discovering more about your target audience isn't easy. You can spend a lot of time and money collecting survey data and hoping you get that would, useful results. Or you can scour your social media and website analytics to learn more about your target audience. Both of these tactics take skills in collecting and analyzing unbiased data from a representative sample of your target audience. You can collect this data yourself, if you have the required skills, or you can hire an external agency to help you with generating insights. Just beware that poor data collection and improper analysis lead to poor decision-making that can potentially sink your business. An excellent example of how market research can go wrong comes from this survey that led Coke to introduce New Coke, resulting in a dismal failure of the new product.
2. Perform a marketing audit
No, not the financial kind. Take a close look at your current marketing efforts and those of your competitors to see how you stack up. Let's take a closer look at a marketing audit and how you might conduct one [source].
A marketing audit is a formal process of reviewing your marketing operations, your performance against key metrics, the relevance of your marketing tactics to your goals, and finally adjusting your marketing plans to better reach your goals.
To effectively conduct a marketing audit, the audit must be comprehensive, systematic, and recurring at regular intervals. The first step in the marketing audit is to set SMART goals and objectives. Next, create customer personas that identify your target market as well as your competition. The next step requires you to investigate your existing marketing assets, including your website, your content, and subscriber list. Compare results from your marketing efforts based on key performance indicators (KPIs) such as engagement, clickthrough rate, and conversion rate.
The final step in a marketing audit is to make a plan to improve your performance and concrete steps to put that plan into action.
3. Create a new marketing plan
Fail to prepare and prepare to fail is the old adage for a reason. The old saying rings true when it comes to marketing and other aspects of the business. To put your business in the best possible position to reach new customers and generate repeat purchases from existing customers, you need to build a well-thought-out, detailed marketing plan. This means creating a marketing strategy and planning out where to spend your precious budget, so you can get the most out of your money. An effective marketing plan also requires building multiple action plans outlining in great detail each of the marketing tactics contained within the plan.
A well-crafted marketing plan involves research into your internal marketing efforts as well as research into the external environment in which you operate. This isn't a simple process but involves input from multiple people within your organization and analysis of your metrics, as well as adhering to a structured outline to ensure no critical items are missed. Building such a marketing plan involves the expenditure of a significant amount of time and effort. It's not something you craft over dinner on the back of a napkin.
4. Don't underestimate the value of social
Facebook, Twitter, LinkedIn, even Snapchat, TikTok, or any number of the more than 200 available social platforms offer the potential to engage with highly targeted markets. A social media marketing strategy involves building great profiles on each platform. Next comes posting content to these profiles on a consistent basis, preferably content your target market finds valuable, entertaining, or insightful.
The two main advantages offered by social media are 1) they are highly targeted and 2) they reach customers and prospective customers in a way that binds them to your organization, a process we call engagement. By building this engagement you encourage your followers to amplify your message to their individual networks, thus increasing your reach. Engaged consumers are also more likely to buy your brand when the need arises.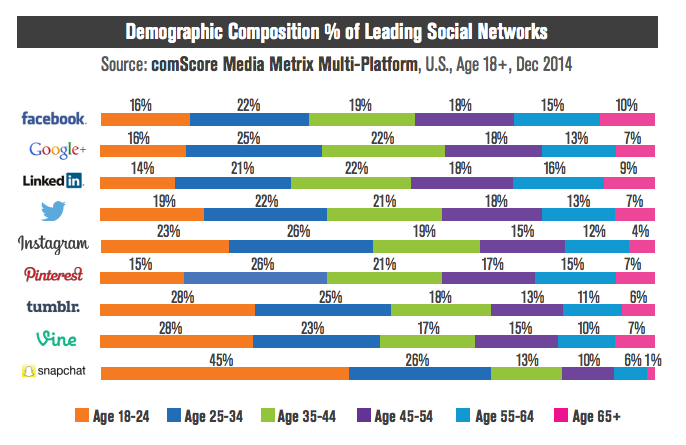 Whether you're looking to reach out to a specific user, like Chip Packard, or vast swathes of folks in your target, you can map out your social media campaign to start attracting new customers or engage with existing ones to drive success.
5. Set KPIs (key performance indicators)
KPIs reflect metrics directly related to the success of your business, such as clickthrough rate (CTR), conversion rate, and the growth in your subscriber list. Since web and social analytics provide a ton of available data, it's important to identify, analyze, and develop insights from those metrics that offer the most impact on your success.
Using KPIs to drive marketing decision-making means running campaigns, then measuring the impact of those efforts on sales, reach, or general awareness changes. Essentially, monitoring KPIs means you know what's working and what's not. So, if a campaign isn't working for you, you know not to pour more money into that effort and redirect funds into tactics producing favorable returns.
To work successfully, you need to set appropriate KPIs for each stage in the buying process, not just the end of the process. If you only set KPIs for conversion, you're missing effective tools for actually generating higher conversion, since conversion is simply the end of a process.
6. SEO
Running SEO campaigns really boosts your marketing returns, as they make it easier for users to find your content when it matches their search intent. SEO is a complex process but the critical first step in improving your website's SEO is to produce valuable content on a consistent basis. Valuable content not only improves your SEO by itself it also creates backlinks from other sites, which also improves SEO.
SEO involves other activities, such as social media engagement and optimizing the code on your website, so spend some time learning about all the factors impacting your rank. You can also use online tools to help you learn how to improve your website's Google rank.
7. Update your website
As shopping trends shifted during the pandemic and more and more people are online now, your website is also your storefront in many cases. Today, consumers expect to find out more about your product from your website as they no longer wander through shopping centers and stumble upon your store. Also, they want to arrange curbside pickup or make a quick trip to pick up their order in your store. This means transforming your website into an e-commerce hub, not just an informational site.
And ensure your website works well on both laptops and mobile devices since many people prefer to start their search on a mobile device.
Conclusion
I hope you found these 7 tips for rethinking your marketing strategy helpful. Don't feel like you have to implement all of these changes at once. Instead, pick those such as a marketing audit and a marketing plan that likely represent the biggest return from rethinking your marketing strategy. Then add gnu tips once you have accomplished these major tasks and have a better idea of the changes you must make to achieve your goals.
Need marketing help to support business growth?
We welcome the opportunity to show you how we can make your marketing SIZZLE with our data-driven, results-oriented marketing strategies.  Sign up for our FREE newsletter, get our FREE guide to creating an awesome website, or contact us for more information on hiring us.
Hausman and Associates, the publisher of MKT Maven, is a full-service marketing agency operating at the intersection of marketing and digital media. Check out our full range of services.