Many businesses begin their lives with the financial help of investors who provide the seed money needed. How can you reach out to investors? Once you fleshed out your business model and developed a business plan, your next step as a prospective business owner is to find a qualified investor to provide the funds needed to get the business off the ground.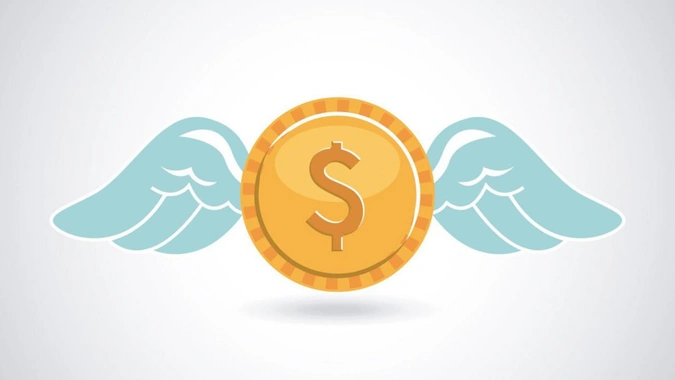 Investors are wealthy individuals who are willing to invest their own money (or that of the fund they manage) into a business in return for a percentage of ownership. When it comes to investment, businesses might start with an angel investor who typically invests something in the neighborhood of $15k to $250K as initial seed money. Currently, there are approximately 300,000 accredited angel investors active over the past few years. Accredited investors are ones who meet certain financial criteria that demonstrate their ability to invest including income and net worth sufficient to allow them to invest without serious repercussions. Recent changes to the SEC (US Security and Exchange Commission) rules now extend accreditation to those with less financial wealth who have sufficient financial expertise to allow them to effectively balance the risk associated with their investment. For startups, this means access to an expanded group of potential investors.
As your business progresses, your need for financial support likely grows beyond the means of angel investors. As your business moves to subsequent financial rounds termed Series A, Series B, … the amount of investment gets larger with concomitant needs to share a larger piece of the business with investors. At some point, the business might choose to sell stock to reach unaccredited investors who want to invest in the profits of the business.
Considerations when you reach out to investors
Startups often start their lives searching for angel investors without giving thought to other forms of initial financing, sometimes called a family and friends round. Just as it sounds, your family and friends might invest to get your business off the ground with less impact on business ownership and control than other forms of financing. Another way to get your business off the ground is to leverage what you have by working from your home, using your personal equipment, leasing rather than buying, and funneling your private resources such as wages and credit cards to fund your startup. For instance, businesses might begin their lives working out of a maker space, which involves a reasonable monthly fee for the use of all their equipment, as they build their prototype and even the first few income-producing products.
Huge advantages accrue when you don't take outside money. First, you retain ownership and control of the business. Plus, you can focus all your efforts on starting the business rather than using precious time to reach out to investors.
If your financial needs are too great or your own resources too meager, you need to do your research when you reach out to investors for support. You must make sure you are not wasting valuable time and negotiation tactics on people who don't meet your business needs or want too much in exchange for their investment. Negotiation skills as you reach out to investors help you to read the room, adapt to changing investment situations and conditions, and know when to walk away from an investment scenario that is not suitable for you. Investors are keen to test your negotiation skills as they understand that companies that can create long-lasting profitable business relationships are a valuable means to increase their wealth. Often, asymmetrical negotiating skills favor the investor, so caution is necessary.
A convincing business plan: How do you market the product?
Your business plan essentially ties together the market research analysis with the sales projection. Investors require entrepreneurs to explain how they intend to develop and market their products to maximize sales. This part of your presentation will be instrumental in getting investors on board, as it showcases:
Strategy for growth
How do you intend to utilize the investment
How a sale happens
Combined with the market research, the business plan demonstrates how you intend to achieve your sales forecasts through marketing activities.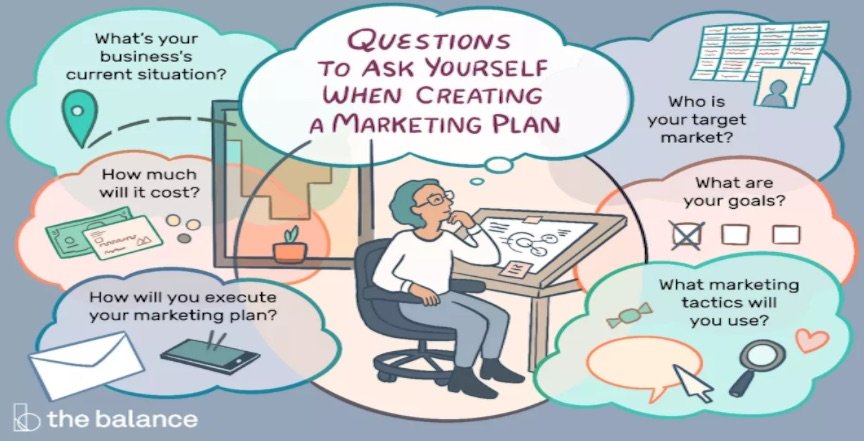 Yet, you also need other skills to convince investors of the value of your operation. Here a strong business plan that supports pro forma income statements is needed. Some of the factors that improve your business plan in the eyes of investors are:
A comprehensive plan that supports your business model, including a concrete evaluation of both internal and external opportunities and threats.
Financial projections supported by research and planning
References from current customers
Resumes for founders and C-level managers that clearly demonstrate their skills and ability to succeed in the current endeavor
A capitalization table showing clearly the equity position of the company before and after investment. Clearly articulate your cash flow, current debt situation, and equity.
Sources and uses of funds for building your business. A red flag is high spending on wages in the early days, especially for the founders. Another red flag is not leveraging investment to the max.
Market research supporting your market size, projected sales volumes, and price points for your proposed or existing products.
Legal due diligence to establish potential legal risks
Excellent presentation skills: Storytelling
Typically, you reach out to investors through pitch events where you and other businesses seeking funding introduce your business ideas to a group of potential investors. Most large cities offer a series of pitch events, some industry-focus and some more general. Creating a killer presentation deck can make a huge difference in your success at these events where you may only have time for an elevator pitch to allow others time to pitch their businesses. Your presentation acts as a marketing tool for your brand and idea. Therefore, the speaker must learn how to grab the audience's attention through:
An engaging "stage play"
A relatable story
Guidance call-to-action
It is no wonder that presentation experts still look up to Steve Jobs for inspiration. When Jobs first introduced the iPhone, the idea to use a phone as a computer was new and unheard of. Yet, Jobs managed to turn the complex product launch into a successful multi-purpose pitch that reached out to buyers, the media, and stakeholders. Presentation skills are half the battle in brand and product marketing.
A viable idea or product: Market analysis
Investors seek a business idea that has above-average profit potential because the product solves a consumer or business problem faced by a large number of folks and where current solutions aren't appealing. Therefore, the first step every entrepreneur must take is to ask whether there is a market for the product/idea. A company must prove to investors that its product will generate high returns by using data to estimate profits over time and defend those numbers.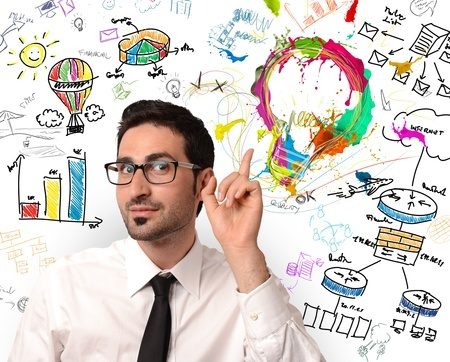 Conclusion
Investors are experienced business individuals who are quick to recognize a promising idea from a financial failure. Core marketing skills, such as market analysis, storytelling, and marketing strategy, play a significant role in meeting investors' expectations.
Need marketing help to support business growth?
We welcome the opportunity to show you how we can make your marketing SIZZLE with our data-driven, results-oriented marketing strategies.  Sign up for our FREE newsletter, get our FREE guide to creating an awesome website, or contact us for more information on hiring us.
Hausman and Associates, the publisher of MKT Maven, is a full-service marketing agency operating at the intersection of marketing and digital media. Check out our full range of services.