Your people are your brand so you must hire the right employees, motivate them toward actions that support your brand, and protect them. Business owners have a lot on their plate. They are responsible for the day-to-day operations of their business, as well as its long-term success. This can make it easy to overlook the importance of employee health, safety, and well-being. Healthy and happy employees are more productive and less likely to take time off work due to illness or injury. But, your people are your brand so taking care of them needs to be your top priority. 
So how can you ensure that your employees perform at their best? Read on!
People are your brand
Your people represent your brand to customers in every aspect of their lives. When a customer encounters an employee, they expect courtesy, empathy, competence, and efficiency. When they encounter an employee who is rude, lacks the basic knowledge to do their job, doesn't show concern for the customer's perspective, or isn't fair in their dealings with customers, it reflects badly on your brand. And, in a world where everyone has their mobile at hand every moment of every day, they can sink your brand with a single video that goes viral showing your employee failures.
If your business involves bringing multiple customers together in one place, such as a retail store or service environment, other customers see how you treat people who come into the store or office and form negative opinions of your brand even if they received acceptable service. Hence, when a customer waits in line for service, they see an employee who can't effectively courteously serve the customer ahead of them, and they might think less of your brand. If your employee's incompetence causes them to wait longer for service, the chances of a poor evaluation of your brand go up. Even your unskilled labor force can impact customer evaluations. For instance, who wants to shop in a store where the bathrooms are unsightly? Or, think of the damage to your business from a landscaper who left branches in public areas where a customer might trip. A manager or employee who is openly biased also causes great damage. I was once in a grocery store where the person working behind the deli counter kept waiting on people who looked like her and ignored me completely.
Can your brand survive such poor evaluations (and potential lawsuits)? Maybe for a period of time but, if you don't fix the problem, no business can survive with poor customer service over time.
Even in businesses where employees don't come face-to-face with customers, your people are your brand. Employees working in a factory or other environment are responsible for making products with 0 defects. That includes fit and finish type aspects of the finished product. Employees who don't perform their jobs well, turn out products that consumers find wanting even if the defect isn't serious in the eyes of your quality control department, such as a small scratch on a toaster.
How to act like people are your brand
Hire the right people
Having employees that you are proud of and who fulfill the needs of your customers starts with hiring the right people. We see this in job descriptions posted on sites like Indeed, where soft skills like communication figure prominently in the description. Doing the job involves more than the technical skills learned in school. Experience counts for a lot. It's one of the reasons I like to hire B and C students versus A students (and I'm not alone). These students tend to offer employers a more well-rounded employee who can work with others well and engage with your customers more effectively. B students, for instance, often work outside of college and gained more experience from internships and international classes than their A counterparts who focused all their energies on classes.
Of course, adding soft skills to your job descriptions is only the first step in hiring like people are your brand. You must follow up by conducting interviews where you can assess these soft skills. You might give them a case that involves handling a customer to assess their skills in this important aspect of running your business.
Train your staff and keep training
Onboarding your staff means more than teaching them to manage your POS (point of sale) system and filling out employment forms. You should offer training on how to handle customers to EVERY employee working for you, even if their job isn't to work directly with customers. You must ensure they understand your commitment to customers and know how to fulfill your desire to please customers. For instance, in college, I worked for a major department store as a clerk. In training, they told us to take returns back from customers without question. Even if the product was obviously used. Even if the product didn't come from our store. If we could determine a refund price, we were told to refund a customer's purchase. This shows the company was committed to customer satisfaction and gave us the tools to satisfy customers. Disney trains employees that, as soon as they leave the backstage where employees rest and get ready, they are on stage and expected to perform a certain way.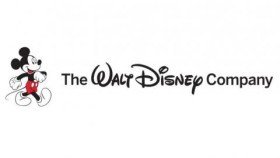 In contrast, a few years later I worked for another department store where we were trained to always get a signature from a buyer before making a return, even when obviously unused and with a receipt. This infuriated the customer who just wanted to return an item and kept other customers waiting while I searched for a buyer to authorize the return. Hence, it's not just training but training on the right things that matters.
Training doesn't stop with onboarding. As you make changes, ensure you offer training so all your employees are up to date with your products and procedures.
Take steps to ensure employees are safe, healthy, and happy
Employees work better when they are safe, healthy, and happy. These employees display less turnover, higher productivity rates, fewer sick days, and a positive attitude toward their jobs that translates into higher customer satisfaction.
One of the best ways to promote employee health is to encourage healthy lifestyles. This can include things like offering incentives for employees who quit smoking or providing healthy food options in the workplace. You can also encourage physical activity by organizing company-wide fitness challenges or providing subsidies for gym memberships.
It's not just physical health that's important – mental health is vital for employees who are productive and happy at work. There are a number of things you can do to promote mental health and well-being in the workplace. For example, you could provide access to counseling services or offer training on how to manage stress effectively. You could also create a "relaxation room" where employees can take a break from work if they're feeling overwhelmed.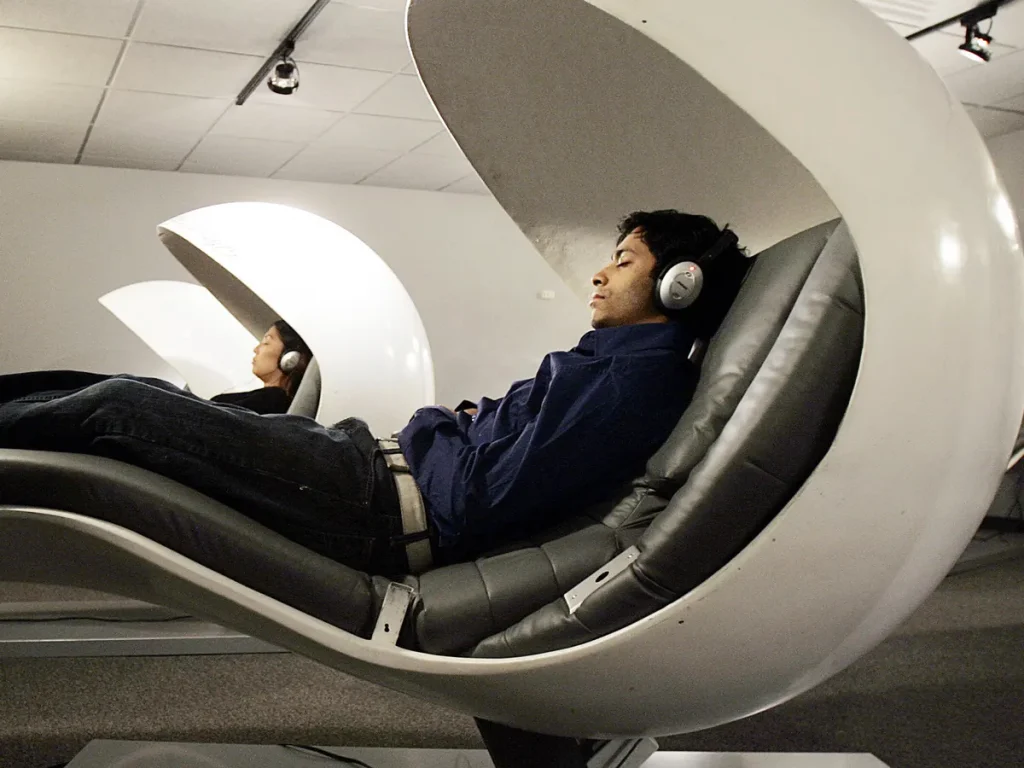 Safety is another important consideration for business owners. You should ensure that your workplace meets all relevant safety regulations and that employees are properly trained on how to stay safe. You can also help to prevent accidents by carrying out regular risk assessments and implementing health and safety measures such as first-aid training.
Keeping employees happy means treating them fairly and offering non-monetary benefits that show you care about them. Flexible working arrangements can benefit both employees and employers by helping employees manage their work-life balance and making it easier for them to take care of their health and well-being. There are a number of different types of flexible working arrangements, so you'll need to decide which ones would work best for your business. Some common options include part-time work, flexible hours, and working from home. Health insurance is another non-monetary benefit valued by most employees.
Encourage healthy and safe habits
There are a number of simple things that employees can do to stay healthy, and business owners can encourage these habits in the workplace. For example, you could provide hand sanitizer and face masks to help employees avoid getting sick and offer sick time to encourage sick workers to day home. You could also promote good hygiene practices by providing education on topics such as food safety or holding regular cleanliness drives.
Employees who participate in wellness programs often have lower healthcare costs and are more likely to be productive at work. So if you're looking for ways to improve your employees' health, well-being, and work performance, investing in a wellness program and health and safety services is a great place to start.
Conclusion
If people are your brand, show you value them and you'll find they want to represent your brand well. Hire the right people, train them on your view of customers as a valuable asset of the business, implement programs that promote happiness, and protect them with a safe and healthy workplace.
Need marketing help to support business growth?
We welcome the opportunity to show you how we can make your marketing SIZZLE with our data-driven, results-oriented marketing strategies.  Sign up for our FREE newsletter, get our FREE guide to creating an awesome website, or contact us for more information on hiring us.
Hausman and Associates, the publisher of MKT Maven, is a full-service marketing agency operating at the intersection of marketing and digital media. Check out our full range of services.