As a business, your brand is one of the most important factors when a consumer makes purchase decisions. But do you have the kind of "stellar reputation" customers expect? If so, you must protect your brand reputation, so you continue to thrive. This post discusses some easy tips to remove negative reviews and retain an excellent online reputation. You will also get a few tips to improve a less-than-stellar one.
What is a brand?
I
f you ask the average consumer to define branding, they'll likely talk about visual branding such as the colors, logo, and other highly visible representations of their favorite brands. For instance, when you show consumers a bottle of Coke, even in silhouette, they can easily pick it out.
Other consumers might talk about brand personality. For instance, the brand personality associated with Apple is a strong reason why consumers choose the brand and pay a premium for its products over competing brands of similar quality. Apple plays up this image in their advertising, such as the one on the left.
The word brand comes from the practice of branding livestock to distinguish those owned by one rancher from another. Thus, the brand represented ownership. When companies first started their task of distinguishing their products from those produced by competitors they adopted this term and used visual elements so consumers could identify the products produced by one company over another.
Today, a brand does a lot more than simply distinguish one company's products from another. A brand acts as a shorthand for what the product represents, including value, quality, performance, trust, personality, reliability, identity, and more. The brand comes to represent all the intangible elements that make up a company's products.
Because brands are important to consumers as they identify which brands are a good fit for their needs (consideration set; those products you will consider when making a purchase) versus those they consider inappropriate (inept set; products you would never purchase) creating a consistent brand and maintaining that brand is a critical task.
If you want to learn more about building your brand to fit your target market, check out this post. Assuming you have a brand that works, let's talk about how to protect your brand reputation.
What is brand reputation?
Elizabeth Arden once said, "repetition makes reputation and reputation makes customers". No wonder a recent study of 3000 companies found their leaders rank reputation as their most valuable asset. And, in a global reputation study, Deloitte found that 25% of a brand's market value comes from its reputation. With the expansion of social media, threats to your brand's reputation have never been greater. In a Forbes article entitles (in part) 20 years to build, 5 minutes to ruin, the author makes the point that it's never been more critical to protect your brand reputation.
So, how do you protect your brand reputation? Read on to learn some ways you might not have considered.
Protect your brand reputation
Produce good products
Probably the biggest factor in your brand reputation is the performance of the products (goods and services) you produce and sell. It's nearly impossible to protect your brand reputation when your brand fails in this most important aspect of marketing. Establish quality control measures that ensure products meet your standards, stay ahead by introducing innovative products as market needs change, and handle complaints quickly to ensure customers are made whole when they discover a bad product.
Inherent in this notion of producing good products is ensuring your brand delivers on the promises you make, Clearly state the benefits of using your product. Remember that promises include not only the words you use but non-verbal promises you make. For instance, if you demonstrate your product consumers should be able to reproduce the demonstration when using your product. If you promise the product does X, it should do X every time. Even better, you should over-deliver on your promises.
Monitor
Not only should you monitor your product to ensure it matches your promises, but you must also monitor customer complaints/ reviews to ensure you do. Remember, that a single complaint likely represents a larger number of consumers who also feel your product failed to meet your promise.
You should monitor customer complaints that come into the company whether they come through a company channel such as the customer service department, through a chatbot, via a store employee, or on a social platform.
Once you identify an issue, be transparent rather than trying to hide the problem. Ultimately, consumers are far more likely to spread the poor reputation represented by a complaint if they think you tried to sweep it under the rug. Own the problem, show how you plan to fix it, and make the customer who experienced a problem whole. The faster you handle a complaint, the less damaging to your reputation.
For instance, when Tylenol caused the death of a consumer, it immediately removed all its products from store shelves and bought back any bottles consumers already purchased. They paid for advertising to ensure customers wouldn't consume more Tylenol. Eventually, detectives discovered the product causing the death involved criminal tampering rather than a failure of the brand. By not waiting for the investigation to conclude, Tylenol turned a situation that might have caused bankruptcy into a win for the company.
Demonstrate a commitment to sustainability and social responsibility
Today's consumers, especially younger ones, expect more from a brand than a safe, reliable product. They expect brands to mirror their own values. As you can see in the graphic below, consumers reward brands that turn their values into actions.
Demonstrate a professional appearance
Remember when your mother told you to wear clean clothes and wash your face? She knew how important it was to present a good appearance to the world. The same goes for your business. For instance, you need to ensure that your business is clean and tidy. A commercial cleaning company can help here and guarantee your office presents the best first impression.
From a marketing standpoint, you must ensure you present your brand in its best light. For instance, you don't want your brochures or website to look slopping with misspellings or poorly designed graphics. A poor user experience also makes you look unprofessional.
Well-trained employees
When you run your own business it is essential that you hire the right people for the job as they become your representatives with the community. That means you must also train them to be good representatives, which includes:
Presenting a professional appearance with clean clothes and good grooming
They know how to effectively deal with customers. For instance, they should know how to completely answer customer questions and perform the functions expected flawlessly
Training them to listen to customers and display empathy
Create and enforce policies to ensure you have a full staff available so you can effectively serve customers
Social media management
Next, you should think about social media and the type of content you share. Social media is important because it helps portray your brand personality to your target market and shows you value them (or not).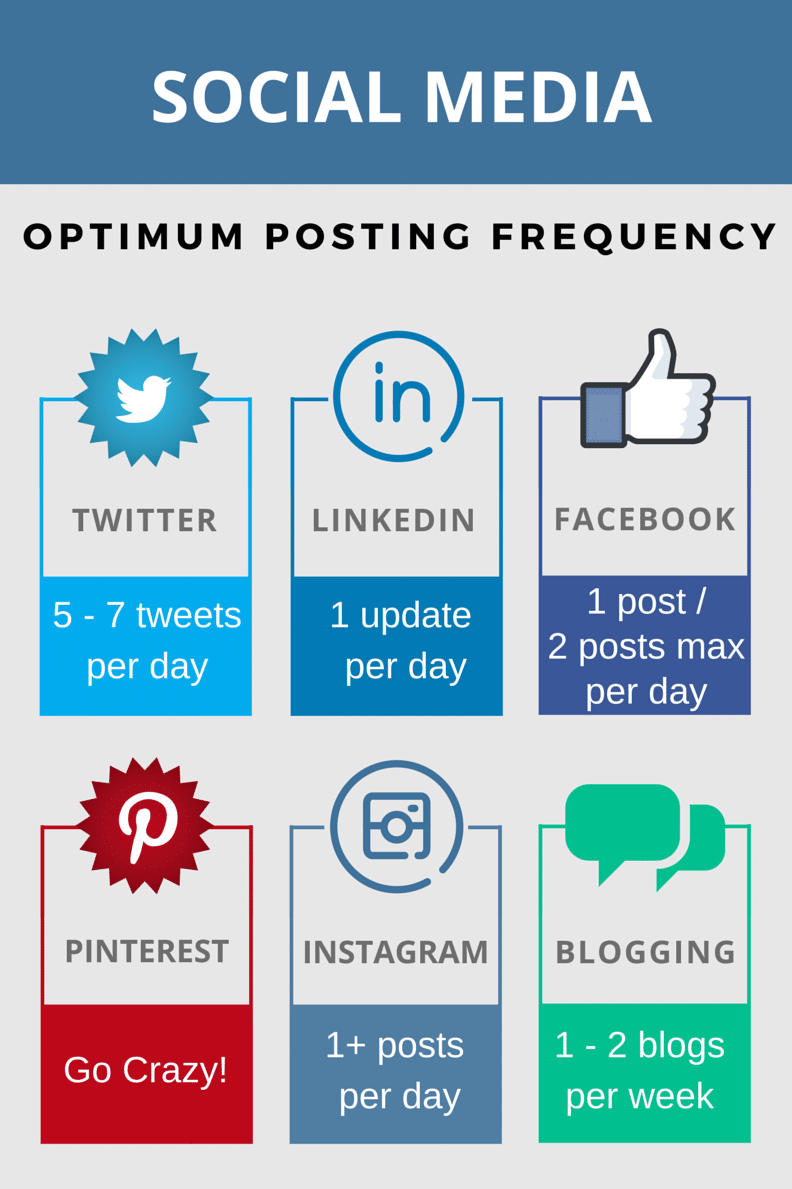 You must create social media content on a consistent basis and provide value to your target market. When your content is authentic and presents your brand as a caring member of the community, you demonstrate you care.
Social media shouldn't look like a press release. It should be interesting, entertaining, and/ or informative. By sharing content that's informal, you are in a better position to build a community than sharing formal content. Consider what you would want to read on social platforms in developing your content and don't be afraid to show emotions.
Listening is often more important than sharing on social networks. The social nature of these networks means that negative comments can spread far and wide quickly. By listening, you can detect concerns and respond to them just as fast so you have an opportunity to nip these concerns in the bud. In fact, some companies host customer service hours on social platforms as a way to ensure transparency to other customers and prospects. You should include personalized responses rather than the same canned responses you often see on these platforms. Sure, it's ok to take more in-depth conversations offline but you shouldn't say something that's dismissive such as "I'm sorry you had that happen".
Also, respond to positive comments in a heartfelt manner. When you reward customers for sharing positive reactions, you encourage them to share more frequently as well as develop a deeper loyalty among them.
Conclusion
We hope you found this article helpful and discovered some insights into how you can protect your brand reputation. Remember, without a strong brand, you are always going to struggle to achieve the right level of growth in your company and deliver the returns that you hoped for.
Need marketing help to support business growth?
We welcome the opportunity to show you how we can make your marketing SIZZLE with our data-driven, results-oriented marketing strategies.  Sign up for our FREE newsletter, get our FREE guide to creating an awesome website, or contact us for more information on hiring us.
Hausman and Associates, the publisher of MKT Maven, is a full-service marketing agency operating at the intersection of marketing and digital media. Check out our full range of services.