If you are a service provider, you likely experienced some serious declines in your business revenues during the pandemic as everyone avoided being inside for fear of contracting the deadly virus. With more folks getting vaccinated every day, as many as three and a half million per day in the US alone, you likely want to start promoting your service business again. That likely means creating an online presence or boosting your existing online presence to attract customers back to your business.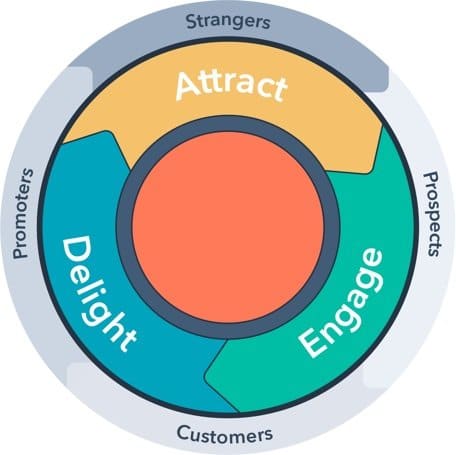 While you always had good reasons to optimize your online strategies, promoting your service business online was never more important for your long-term survival than it is today. Through a confluence of events, such as consumers moving to new locations during the pandemic, the demise of your competition during the challenges faced during the economic downturn, and customers looking for new service options as the long pandemic weakened their loyalty to existing service providers, there's never been a better time to optimize your online strategy.
Promoting your service business
Today we'd like to share with you some of our best strategies for improving your online marketing strategy whether you are a service business or offer a tangible good, both of which we refer to as products. However, the unique nature of service businesses deserves some attention. First off, services involve intangible products, resulting in a somewhat different marketing strategy than those involved when selling products.
Some services are easier to market online because the sale involves no physical movement of goods. For instance, books, travel, and technology always reflected the highest volume of online sales because they required a digital transfer of ownership. Other services involve face-to-face interactions, including hairstyling and other personal care services, professional services like medical and legal services (although more of these moved online via Zoom or other teleconferencing platforms), and home repair and design (some of these services also moved online as contractors worked to build estimates and offer design choices using apps or other online options).
With these distinct differences between goods and services in mind, let's delve into some aspects you should consider in promoting your service business.
1. Invest in SEO
SEO, or search engine optimization, is the key to helping your target market find you online whether you sell a tangible good or offer a service. SEO involves a complex algorithm created by various search engines to determine the rank of links that address a user's query such that the highest quality links appear 1st in search results. While each search engine develops its own proprietary algorithm, most follow the one developed by Google since Google still represents 90+ percent of all searches that occur online. The exact components of the Google algorithm and the weighting factors assigned to each component aren't published but SEO experts spend a lot of time and effort conducting experiments to elucidate those factors. Here are some of the most impactful factors in determining your rank:
Producing valuable content on a consistent basis for your website
Gaining backlinks and linking to authoritative online sources, which act as a validation of your content
Website security through HTTPS protocols
Providing a positive user experience
Mobile-friendliness
Site speed
Domain age
Social signals, such as clicks from social and other forms of engagement
Of course, SEO is only one part of getting found online. The keywords chosen to represent your content must also match closely with user intent as reflected by the words used and the query.
Due to the technicalities involved, most business owners recruit agencies to handle their SEO. But there are ways to implement a sound SEO strategy yourself through education, experience, and the right SEO software. A DIY option may be less expensive and more effective to meet your business needs.
So why the emphasis on SEO? Because links showing up on the first page of search results garner most of the clicks especially those among the top three results, as you can see below.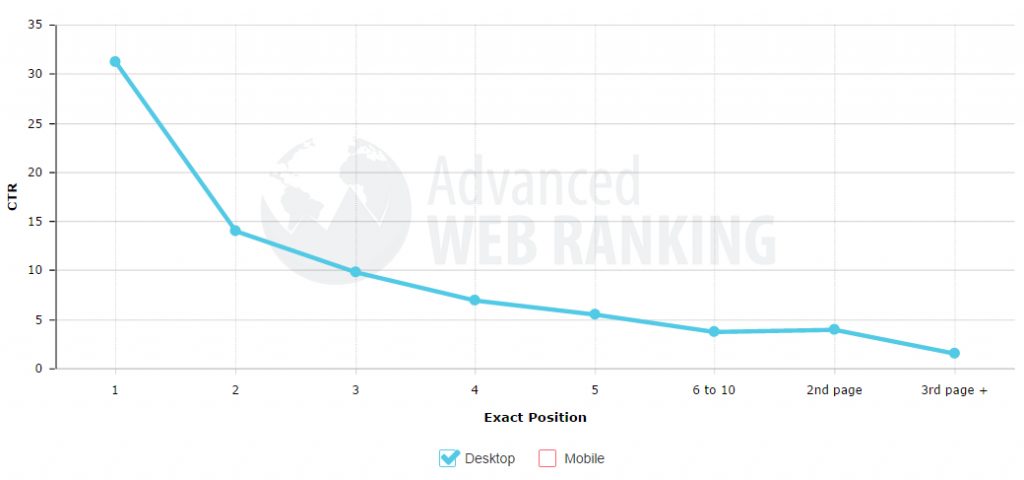 2. Use email newsletters
It is true that social media is widespread and can work wonders for your business. Still, an article posted on Inc.com indicated that emails were up to 40 times more effective at getting customers than a combination of Twitter and Facebook. This is because emails are direct, reduce noise, and are guaranteed to reach the intended person. However, the most important thing here is knowing how to get a potential client's email address and then optimizing email results.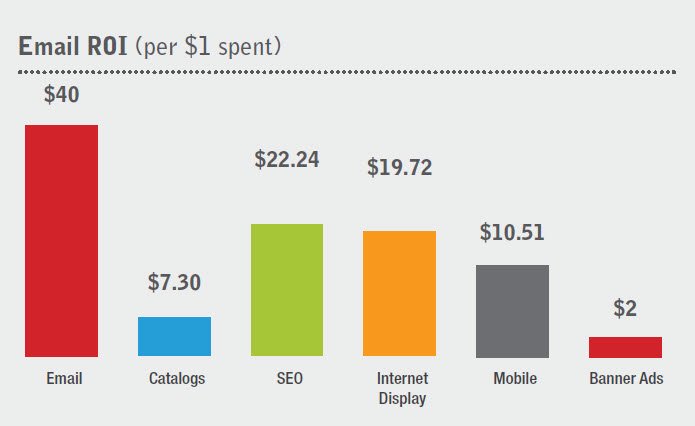 Recent regulations in both the US and EU mean it's much harder to get email addresses for potential customers. In the past, a list of email addresses fitting any target market you wanted was freely sold or rented by online vendors. The regulations now make it a crime punishable by a severe fine to buy or rent lists. Instead, businesses must use existing customer lists, lists obtained by offering webinars and physical meetings, or lists of potential customers acquired with the user's permission, commonly by offering an incentive to provide the email address.
3. Offer online courses/ tutorials
Depending on the type of service you offer, providing online courses or tutorials to visitors generates a lot of traffic. This is due to two reasons; the first is that people are always eager to learn, especially if it is free and beneficial. Secondly, free courses and tutorials build rapport with the customer even before you offer your services.
To use this strategy, assess your industry and identify topics that might interest your potential clients, and offer to teach them how to do it. Once you tap their curiosity, you can make sales and grow your business's online presence.
Many businesses operating in professional service operations, offer free apps, free software, or other types of training as a way to demonstrate their proficiency and garner new customers. Free apps and the training necessary to use the app effectively, often leads users to purchase the full app.
4. Create a blog
The lifeblood of a service business set resides in reviews, recommendations, on word of mouth due to the intangible nature of services. Since a trial of the service is often impractical, these recommendations generate trust in the ability of the service provider to meet customer needs. By creating a blog on your website and encouraging user-generated content in the form of reviews and articles you ensure visitors trust and believe in the service you offer. Speak to a Webflow agency that can help ensure your blog fits in well with your website and is optimized for SEO.
Once you have a blog in place, this content about customers' experiences with your services builds credibility for your business. Another thing to consider in this regard is guest blogging. This entails writing an in-depth, factual, and relevant article to post on other established websites where you are likely to find your target audience. The goal here is to pique the interest of potential clients so that they click back on your website. When this happens, they usually find something of relevance, and the likelihood of patronage is high.
5. Collaborate with complementary businesses
Often a simple collaboration with a business that complements yours is the beginning of a fruitful relationship. The symbiotic nature of this arrangement ensures that you benefit from each other's audiences as they often overlap. You need to put in the work, but such networking can significantly increase your presence when successful.
Conclusion
I hope you found this discussion of 5 tips for promoting your service business helpful. I welcome your questions and comments, simply use the comment section below.
Need marketing help to support business growth?
We welcome the opportunity to show you how we can make your marketing SIZZLE with our data-driven, results-oriented marketing strategies.  Sign up for our FREE newsletter, get our FREE guide to creating an awesome website, or contact us for more information on hiring us.
Hausman and Associates, the publisher of MKT Maven, is a full-service marketing agency operating at the intersection of marketing and digital media. Check out our full range of services.