Marketing your business is somewhat different now from what you might have experienced at the beginning of 2020. There are no prizes for guessing why this is the case! A pandemic swept the world and continues to have an impact on people's daily lives. As a consequence, consumers' attitudes have changed. Everything that happened has shaped their approach to consumerism and buying goods. In addition to the pandemic itself, post-pandemic marketing involves accepting certain consumer preference changes due to lockdowns and other events that had nothing to do with the pandemic specifically. Some of these post-pandemic marketing changes would have happened without a worldwide pandemic but others are more directly linked to the pandemic.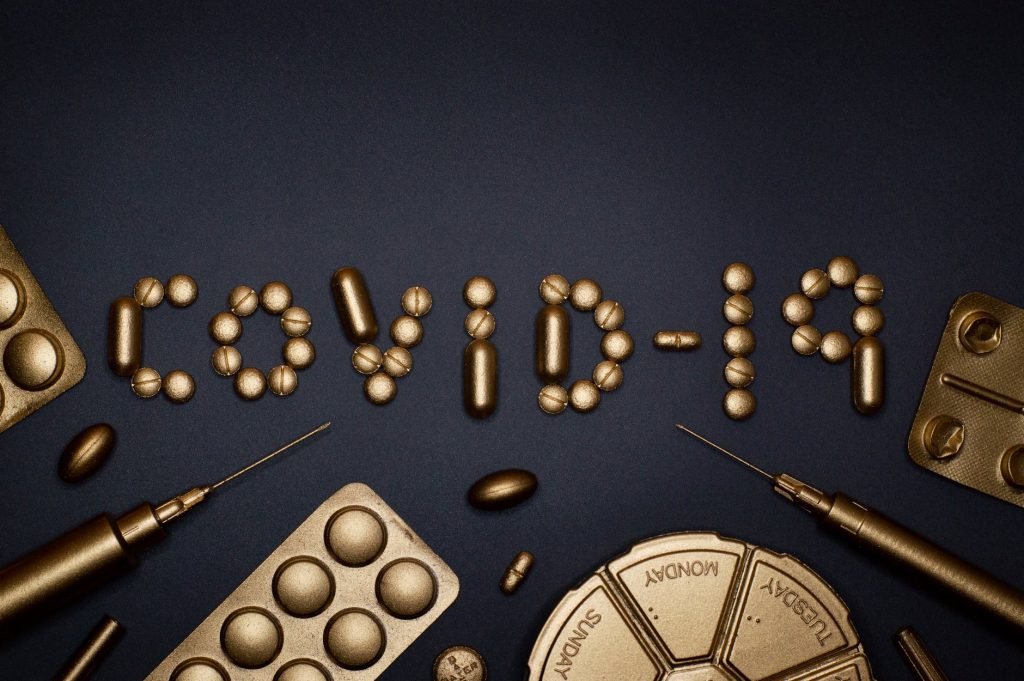 Therefore, marketing your business in the post-pandemic era requires some reconfiguration of your marketing plan over and above the normal yearly updates. Your old marketing strategy won't work anymore, so what can you do? To start, here are three things to focus on:
Post-pandemic marketing shifts
32% of consumers put affordability first
You will see stats throughout this post, and all have been taken from the EY Future Consumer Index that conducted research throughout the pandemic.
This stat shows that consumers increasingly put affordability at the forefront of their minds. Part of this is a function of inflation experienced as the demand for goods surpassed the availability of products, especially in certain sectors such as electronics, automobiles, and housing. Part of the emphasis on affordability is due to the expiration of pandemic relief efforts such as student loan forbearance, housing assistance, and healthcare subsidies. Also, with the pandemic in retreat, governments no longer want to pay for extended unemployment insurance or give cash to their citizens. A final factor impacting an emphasis on affordability is due to shortages resulting from the war between Russia (a major energy producer) and Ukraine (a major food producer, especially grains).
As such, your marketing strategy needs to accommodate this change in consumer spending. You have to promote your business with the aim of proving that you're affordable and have good value for money. Consumers care less about brand power and more about spending money on things they need, products that solve major problems they face. A good strategy is to focus on the value of your products, as well as offering a full line of products at various price points.
25% of consumers put health first
Naturally, a pandemic thrust health into the forefront of everyone's minds. Consumers want to shop at places that take health seriously. They want to ensure they're buying products that support continued good health from companies that do what they can to promote a healthy environment. With the mask mandate disappearing, a company must demonstrate the ways they attempt to keep customers safe while shopping.
That means online marketing efforts are likely here to stay. You must offer a wide range of products online and offer methods that don't require those with health conditions or serious health concerns to visit your store. Curbside pickup and delivery should remain a prime focus of your marketing efforts to serve this population. With companies like Amazon, whose market exploded during the pandemic, offering more and more products online, you must consider the impact of your retail strategy on your profitability.
Not only that, but consumers want to visit businesses that are health conscious and offer safe shopping experiences. How can you market your company like this? It's simple, run campaigns that make an effort to assure consumers that your business still takes public health seriously. You can even work with crime scene disaster companies to provide extensive cleaning of your facilities every week or once a month. Promoting things like this prove to consumers that you are doing everything you can to create a healthy and safe environment for them to enjoy. This type of marketing is most important for businesses that depend on foot traffic.
16% of consumers put the planet first
Lastly, the pandemic shone a light on our impact on the world. Within a week or so of global lockdowns, we saw decreases in carbon emissions – even the water in Venice looked clean for once. The changes in the environment resulting from pandemic initiatives such as lockdowns, work and school from home, and less frequent shopping highlighted what scientists said for a decade or more, human-induced climate change is real.
Consequently, consumers care more about the planet than ever before. So, a big part of your brand and marketing strategy should focus on your environmental impact. Do whatever you can to show consumers that your business is eco-conscious. As such, they are more likely to spend money on your products/services to support a brand that cares about the environment!
Conclusion
To summarize, these three things should be the focus of your new marketing strategy in a post-pandemic marketing environment. Consumers shifted their opinions and these are the things they care most about. If you can market your business to target these elements, you will be in a very strong place for success. Focus on affordability and value for money, put health as a top priority, and market your business as more eco-friendly than others.
Need marketing help to support business growth?
We welcome the opportunity to show you how we can make your marketing SIZZLE with our data-driven, results-oriented marketing strategies.  Sign up for our FREE newsletter, get our FREE guide to creating an awesome website, or contact us for more information on hiring us.
Hausman and Associates, the publisher of MKT Maven, is a full-service marketing agency operating at the intersection of marketing and digital media. Check out our full range of services.