When it comes to driving direct sales and providing lift to your marketing campaigns, nothing provides the effectiveness of advertising, at least not in the short run. However, a business doesn't just measure effectiveness in terms of results (sales), you need to calculate the cost incurred to generate those sales, something we generally call ROAS (return on ad spend) at least in the digital marketing realm. Thus, your goal for all ad campaigns is to generate the highest ROAS possible. Today, we'll share tips to achieve this goal.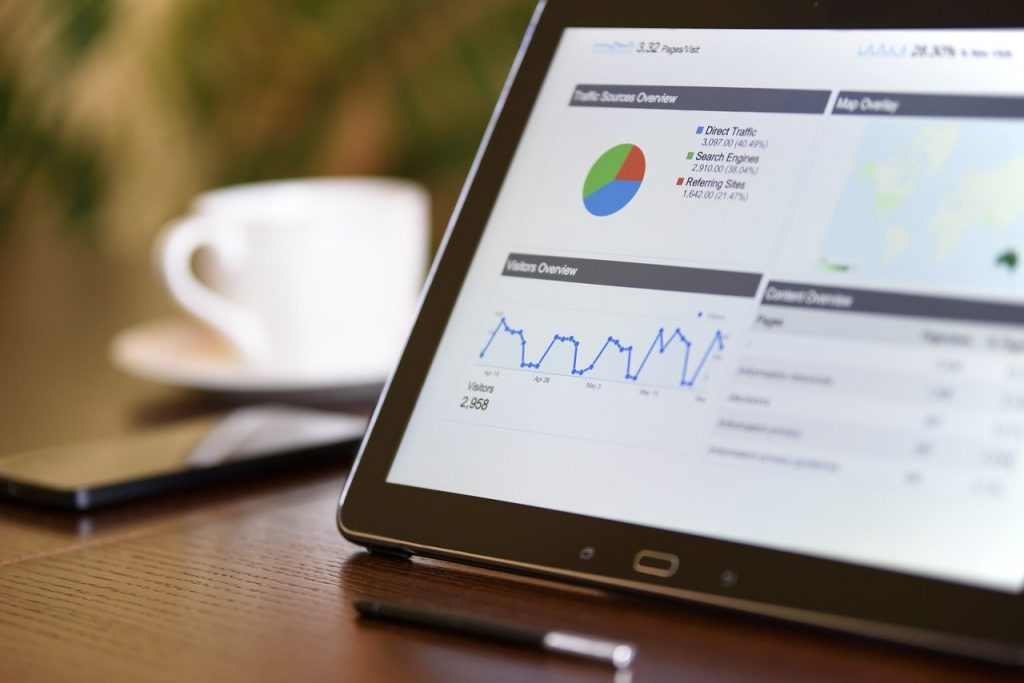 Know your target market
I know I sound like a broken record, but you can never say this enough — any successful marketing strategy incorporates a deep understanding of your target marketing and implementing targeting criteria into the ads you create. Simply put, the more accurate your targeting, the less money you wasting by having your ad appear to those unlikely to convert from the ads in the first place.
Hence, two components comprise this tip for your ad campaigns:
Understanding who needs, wants, and can afford your products
Knowing how to reach this target market with:

targeting distribution. In the days of traditional media, we distributed ads by placing them where our target market hung out. For instance, financial products did well on public TV and radio since that market skewed toward higher-income individuals, while MTV skewed younger. We do the same thing today, although our tools are different. For instance, on Facebook, you determine the target for your ads based on demographics, geographics, and interests (basic psychographics), while in Google Ads, you choose keywords likely important to your target audience.
Adapting voice or tone used in your ad campaigns to match that likely to influence your target market. Hence, a younger demographic likely prefers a humorous, easy-going style while business consumers probably prefer a more professional tone.
Ensuring images resonate with your target market. Actors, models, and images must have meaning and engender positive attitudes toward your brand with your target audience.
Ensure ads are professional
When it comes to quality in both design and copy, most business managers don't have the experience and skills needed to create the very best ads for their business. Recognize your limitations and, if design and copywriting aren't in your wheelhouse, partner with a marketing agency with experiences in both advertising and your target market to optimize results.
As you see from the section above, just throwing up any old thing and calling it an ad won't convert your target market. Instead, you need to match the ad with elements that'll motivate your desired customer to buy your product.
Before hiring an agency, ask for references, and carefully review the ROAS achieved for brands similar to your own.
Test, test, and test again
It's simple enough. No one, not even the experts, accurately predict the best approach to use in your ad campaigns. With a small budget, carefully monitor KPIs (key performance indicators) of ad success as part of your normal routine. I watch metrics multiple times per day in the initial stages after launching the ad campaign, then daily until the end of the campaign. If results suggest something isn't optimized, I tweak the campaign as it goes along, being careful not to overcompensate in my efforts.
For clients with a little higher budget, I use AB testing to develop a couple of different ads and maybe a couple of different targeting strategies, then monitor for performance. Once a clear winner emerges from the competition, I shift my budget to that high-performer.
Remember marketing is more than advertising
Marketing is more than advertising. Hence, there's no way to advertise yourself out of poor customer experience or bad products. In fact, advertising simply expands awareness of these failures as you reach more people and generate wider awareness that your brand isn't what the market wants.
By the same token, advertising is the first step in a process resulting in sales. Sure, your ad campaigns entice clicks to your website or online store, but visitors must effectively navigate your site to consummate the sale. You must optimize the website, to produce a good customer experience, which means both providing content that motivates visitors to the next step in the purchase process and making the process itself easy. Otherwise, you experience high levels of cart abandonment, which just wastes money spend on your ad campaigns.
Ultimately, your goal involves not simply selling products on your website but encouraging additional purchases to increase the AOV (average order value) with suggestions to supplement the initial purchase. You also want to convert visitors to loyal customers who come back for additional purchases over time.
Use remarketing effectively
Remarketing involves targeting visitors who already visited your site to investigate your products and company. These prior visitors represent a great opportunity to convert so you want to continue marketing efforts aimed at issues that might have interfered with a purchase from the first visit. For example, you might use remarking to connect with prior visitors on their Facebook feeds as a reminder to visit your website again,
You also might use an exit intention form to provide a popup when the visitor seems poised to leave your website. While not technically remarketing, your popup might offer a discount to encourage the visitor to make a purchase or make another offer to sweeten the pot and drive purchase.
If you use remarketing, however, ensure the ads fit the context of the individual lead's history. For instance, rather than offering a blanket price reduction, a better offer specifically focuses on the product that the specific individual showed interest in during a prior visit.
With the tips above, your ad campaigns should cost you less and do a lot more for you. It might take a little more initial investment to get things right, but it should pay off several times over once it's up and running.
Need marketing help to support business growth?
We welcome the opportunity to show you how we can make your marketing SIZZLE with our data-driven, results-oriented marketing strategies.  Sign up for our FREE newsletter, get our FREE guide to creating an awesome website, or contact us for more information on hiring us.
Hausman and Associates, the publisher of MKT Maven, is a full-service marketing agency operating at the intersection of marketing and digital media. Check out our full range of services.