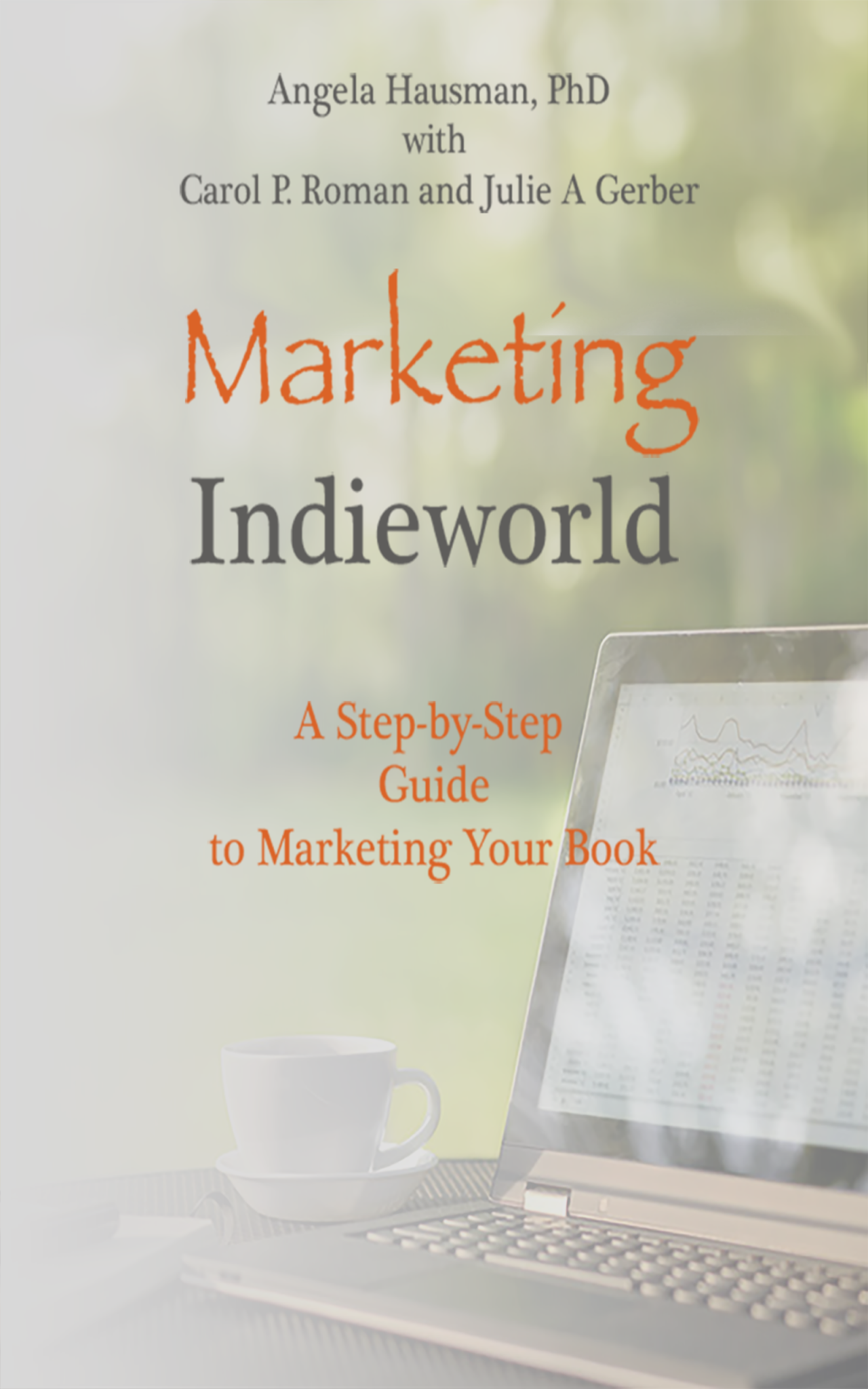 We wrote Marketing Indieworld specifically to help my author friends who have little experience or knowledge of marketing. It focuses on book marketing but most small businesses can benefit from the book, especially sections on a critical marketing tool, setting up websites and social platforms.
Much of the advice I shared in that book, which is available on Amazon, I've shared in other sections of this website. For instance, you can learn about:
and lots of other marketing topics (just search the blog or choose categories that interest you.
A marketing tactic I'd like to go into today is creating a website. To help, I'm making that section of the book FREE so you'll have access to screenshots and a ton of details to help launch or update your website (just select the link).
Why a great website is a critical marketing tool?
Just like a real business needs a store or other location, a virtual business or one that involves digital marketing needs a place where business transactions take place. Sure, you could create a storefront on Facebook (and share revenue with them), but that's like having a booth at a flea market or similar. It doesn't say professional and it doesn't imply permanence like a website does. You also lose out on search, making it harder for prospects to find you unless you're spending money on advertising.
Now, don't be tempted to go out and sign up for a Wix website or any of its cousins, like Squarespace. Here's why:
It's hard to get good SEO (making it harder to attract visitors to your site)
If you decide to change, later on, it's challenging to move, especially if you take them up on their free domain name
The resulting website looks pretty unprofessional and too much like other websites since you're just dumping content into a template
Mostly, these are single page websites, which restrict what you can do effectively, such as Google Ads and tracking results of your marketing activities
Fees subject to hefty increases over time
A better marketing tool is a self-hosted website. This may sound daunting but with the vast number of templates and plugins (including new drag-and-drop plugins), it's easy to create a website without writing a line of code. Just follow the step-by-step directions on my free ebook.



Need Marketing Help?
We welcome the opportunity to show you how we can make your marketing SIZZLE with our data-driven, results-oriented marketing strategies.  Sign up for our FREE newsletter, get the 1st chapter of our book on digital marketing analytics – FREE, or contact us for more information on hiring us.
Hausman and Associates, the publisher of MKT Maven, is a full-service marketing agency operating at the intersection of marketing and digital media. Check out our full range of services.