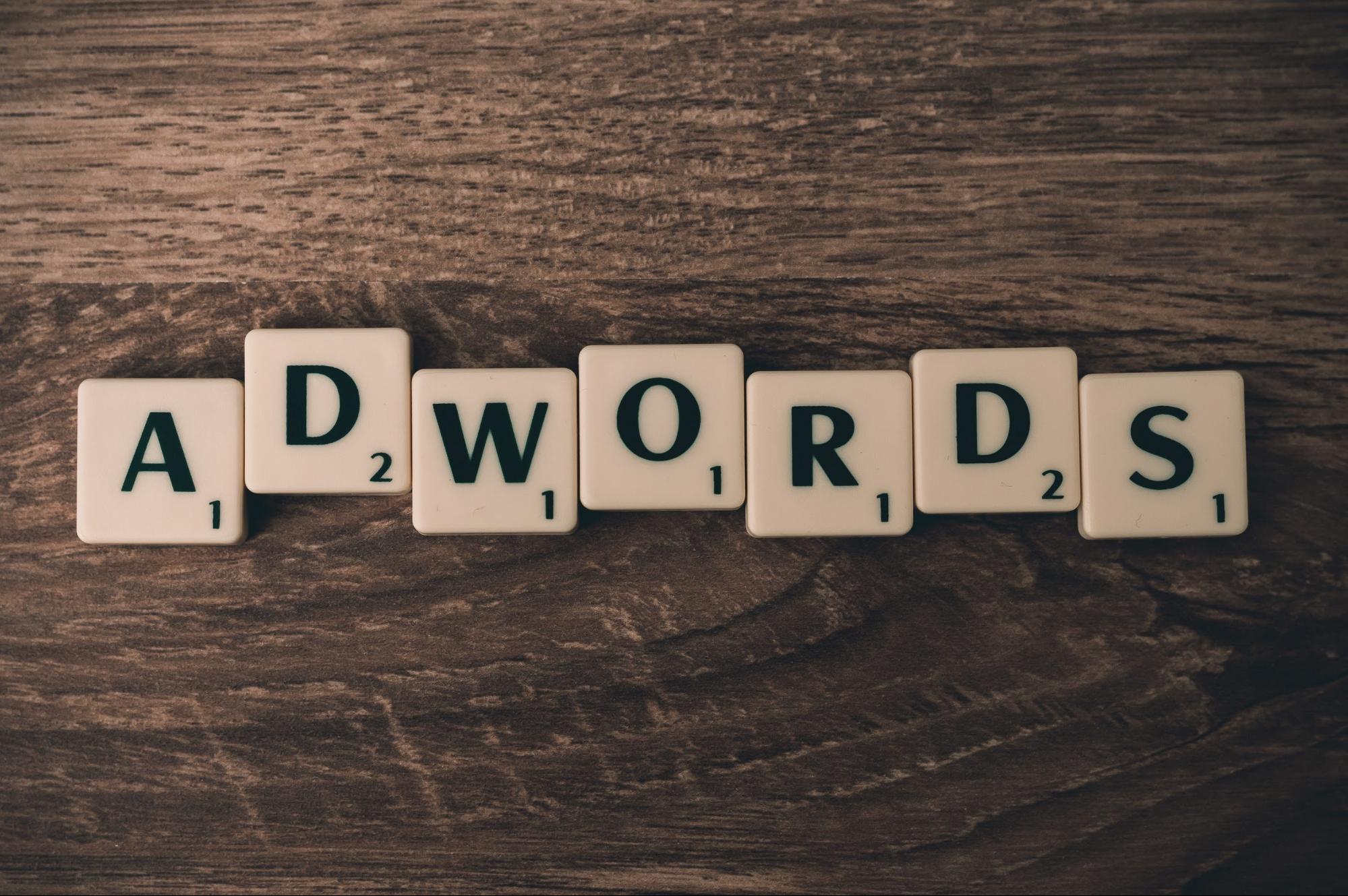 Many forms of marketing vie for attention as firms plan to reach their market performance goals and Google Ads marketing is just one of many options. It's only natural that some marketing tactics are more popular than others and no firm has the resources to implement every available option. Plus, brands have different goals and those goals should guide the firm on which tactics they should choose.
For this reason, Google Ads marketing is sometimes overshadowed by other marketing tactics, like social media, but Google Ads, sometimes referred to as PPC advertising, deserve careful consideration due to the high potential ROI when PPC advertising is optimized.
If you have not had a chance to give PPC marketing a go and would like to learn more, or have never considered Google Ads marketing due to perceptions that implementing this tactic is complicated, read further to learn all the basics and start your journey with all the great benefits that pay-per-click has to offer.
The definition
Just like the name suggests, pay-per-click marketing revolves around the idea that advertisers have to pay for every click on the ad. Hence, you never pay for exposure to your ads and only pay for traffic visiting your site.
While sometimes incorrectly applied to multiple online advertising tactics, true PPC advertising refers to ads appearing on search or on the websites and YouTube channels of firms who earn a commission from Google by displaying your ad on their owned properties.
In search, Google Ads are clearly marked as advertising and appear above or at the bottom on organic search when users enter a term identified by the advertiser as one of their keywords when they set up the ads.
Recently, Google created shopping ads for tangible products. This type of Google Ads show an image of the product, price, and seller, which links to the product page where users might purchase the item. These ads appear first in related searches and are very powerful.
Comparing PPC to SEO
Search engine optimization is a cornerstone for a lot of websites, but showing up in the top positions in a competitive niche is impossible for many smaller businesses. And there is also there's the reality that it takes time for SEO affect your position in search.
However, this doesn't mean there is any reason to panic or give up. You can attract visitors from Google thanks to their Ad platform. Meanwhile, PPC ads will appear in a few hours after starting the campaign.
Benefits of Google Ads marketing
First and foremost, Google Ads bring focused traffic to your site, which introduces you to a host of new potential buyers and helps increase the number of sales you make. After all, that is the purpose of a business – to make money.
Clever Ads is a service that offers you a chance to boost eCommerce sales with a Google Ads coupon for free. Using the coupon is a great boost as you get started on your Google Ads marketing journey as it reduces your overall expenditure and increases potential ROI.
Elements of a PPC campaign
Although the interface for Google Ads might seem intimidating, it's really not so bad.
Crafting a PPC campaign steps (in order) are:
setting a goal such as increased traffic, increased sales, or gaining prospects for your lead nurturing campaign
determining keywords. You'll start with 15-20 keywords per adgroup. Use Google's Keyword Planner Tool to find keywords related to your products, choosing individual keywords that balance the number of searches per month with estimated competition for that keyword. Normally, the more searches per month and the more competition for that keyword, the higher the cost per click. Don't forget negative keywords, which keep your ad from appearing (and maybe costing money if clicked) when a user searches for something you don't find valuable. For instance, a bakery might only want their ads showing up when someone is looking for a cake, not a recipe for a cake or baking tips.
set adgroups. You can skip this step if you're new to Google Ads. Adgroups are commonly used for a specific purpose, such as a product or service type or a specific target audience.
create your ad. Ads in search are very structured, as are shopping ads. Banner ads are less structured but are images or, in the case of YouTube, short videos. The key to your ad is the headline and link or phone number of the business. Extensions help increase the size of your ad and provide links to specific products. [See below for an example]

determine your budget
monitor and adjust performance
Fine-tuning your Google Ads campaign
When results start coming to your dashboard, you can make changes to your campaign. You can even make campaign adjustments in real-time.
Whenever a keyword or two underperforms, you can always remove them and add replacements or continue with a smaller list of keywords. Or if you are unhappy with the performance of the whole campaign, simply delete it and start a new.
PPC marketing also lets you target both local communities and global customers. Choose what's right depending on your business model.
Finally, you can schedule ads and have them run during particular hours and days of the week. That helps saving money even more.
If you're spending through your budget too quickly, you can slow it down by reducing the target market or shortening your schedule. To spend your budget more quickly, do the exact opposite. As you get close to the maximum you're willing to spend, pay close attention so you can manually turn off the campaign before it goes over budget.
How much should you spend?
One of the first questions that newcomers ask is how much they should spend on the campaign. The answer depends on your niche and how much you're willing to spend, especially for highly competitive keywords.
If your budget is around $2000  per month, you have about $66 a day to spend. And if each click costs about $2, 33 visitors come to your site from your spend (provided that you get 33 clicks per day). Measure your ROI/ click and try to find a formula that works.
Pay-per-click marketing takes time and relies on the advertiser's ability to test things out. Do not rush and work until you create an effective campaign that helps you reach your goals.
Quality score
Google assesses a quality score for your ad based on a host of factors, including the SEO of your website. One of the most influential factors is the quality of your landing page.
When they click on the ad, potential customers expect to end up on a landing page that fits what the ad promised. Do not mislead people because you will end up getting a penalty from Google due to a terrible bounce rate.
And keep in mind that your brand's reputation will also be at risk. Word of mouth travels fast on the internet. If people are unhappy with your marketing strategy, they will look to expose your business for what it really is.
Writing good ad copy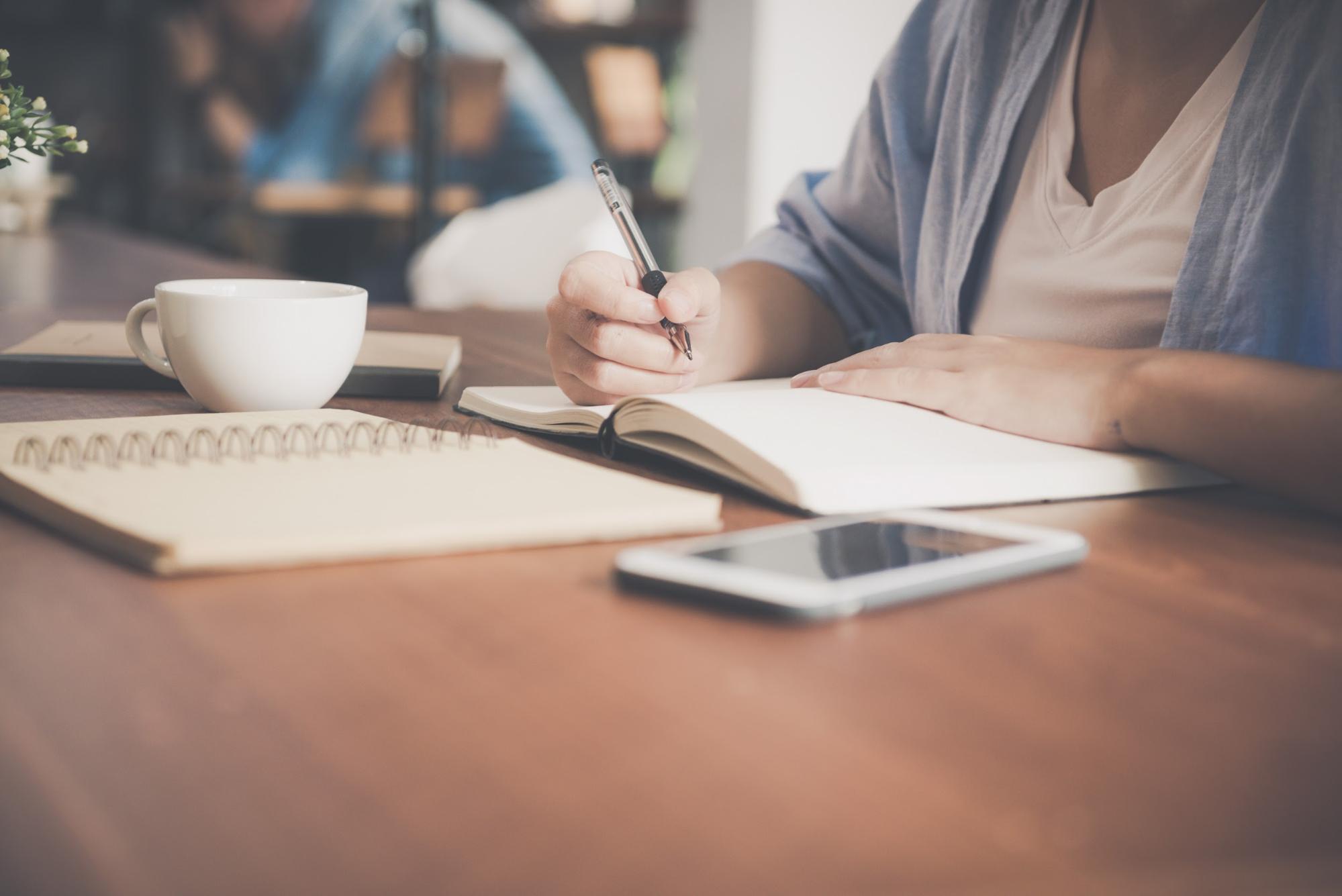 Good copywriting isn't something that comes naturally. Hiring a freelancer is an option, but a good copywriter is expensive. So if you're running solo and lack the budget, learning the craft is the obvious choice.
Once again, you will need to test and see which copy generates clicks and which are not doing anything. Test to your heart's content.
Other PPC platforms
Google is not the only platform that offers PPC marketing. You can also run a campaign on platforms like Facebook (including Instagram), Twitter, LinkedIn, and Quora, although these platforms offer alternative goals that don't involve clicks. If you want to get more exposure, consider trying your luck on different platforms as well, especially coordinating your campaign with similar messaging across platforms.
A great learning experience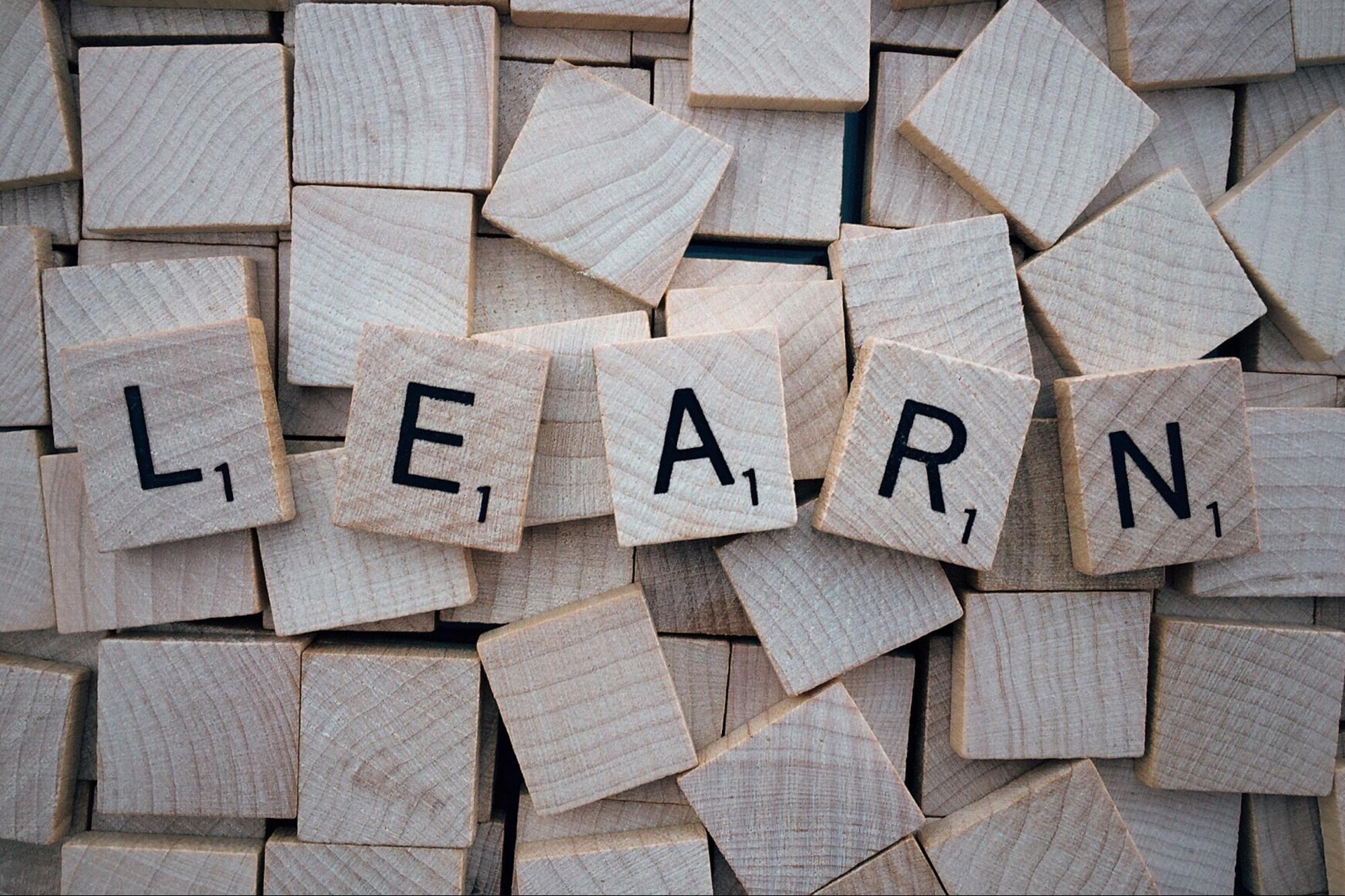 Creating an effective PPC campaign that will reach your goals, as well as raise brand awareness takes experience and patience. However, if you are serious about dedicating your life to digital marketing or working on the internet, the experience you get from writing effective ad copies or researching keywords is useful.
Need marketing help to support business growth?
We welcome the opportunity to show you how we can make your marketing SIZZLE with our data-driven, results-oriented marketing strategies.  Sign up for our FREE newsletter, get the 1st chapter of our book on digital marketing analytics – FREE, or contact us for more information on hiring us.
Hausman and Associates, the publisher of MKT Maven, is a full-service marketing agency operating at the intersection of marketing and digital media. Check out our full range of services.