Everyone talks about the benefits of digital marketing for success and every expert urges firms to add digital marketing to their arsenal of marketing efforts. Yet, you might not feel you're seeing the benefits of digital marketing in your campaigns. Well, don't discard digital marketing as a valuable marketing strategy or assume only certain types of businesses benefit from digital marketing. Done right, any business in any niche can see a positive ROI (return on investment) from their digital marketing campaigns.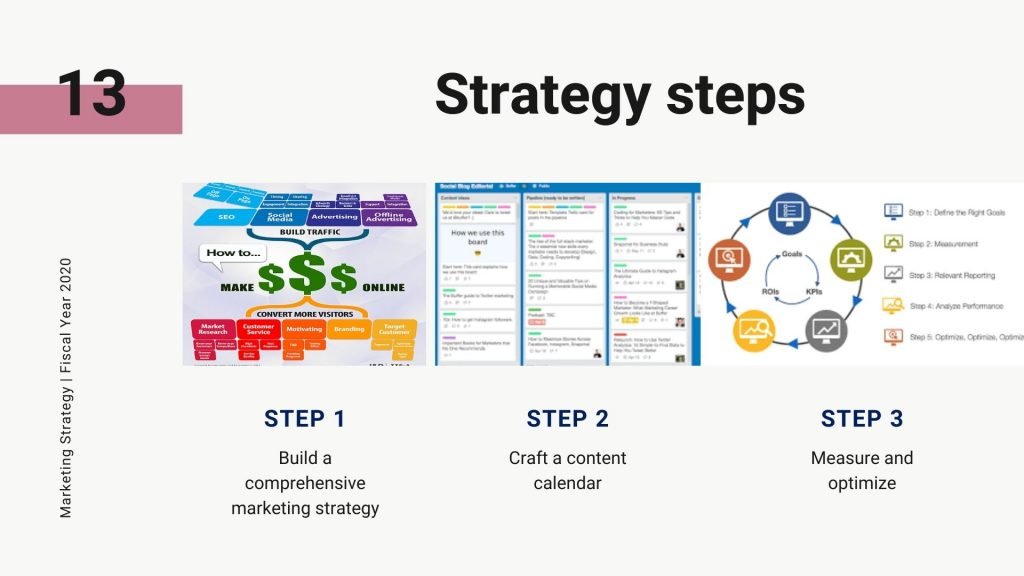 Read on to learn key tactics so you get the benefits of digital marketing.
Marketing in the digital age
Some businesses think digital marketing only works in other niches, not the ones they occupy. That's especially true for B2B brands. But, they're wrong and even B2B brands see great success in digital marketing. Digital marketing, done right, works for any brand in any niche and for any target market. The trick is adapting your digital marketing to achieve the benefits offered by the strategy.
Benefits of digital marketing
Many customers spend more time surfing the web and checking social media content than ever before. Just look at the amount of time the average user spent on social media in 2019. Of course, the pandemic dramatically increased the amount of time spent online but likely a lot of that increase will continue into the future.
Among the benefits of digital marketing are:
Low cost
Extensive reach
Reaches users in the market for your products based on keywords or rich targeting
Users don't trust brands without a website in much of the world
Digital marketing influences most purchase decisions
Rich analytics for assessing and improving campaign performance
Needless to say, the days of giant billboards are almost over and the influence of other forms of traditional advertising decline every year with more consumers viewing streaming media and print options closing down. Digital marketing is the order of the day. Taking your business online enhances your marketing campaigns and helps you connect with your prospects, especially when they're in a buying frame of mind.
Digital marketing encompasses marketing techniques that make use of electronic media to advertise businesses through videos, images, social media, emails, and the like. Digital marketing also encompasses ancillary marketing activities such as customer service, retailing, and relationship building.
Here are some tactics to help you achieve the benefits of digital marketing for your business.
Tactics for gaining the benefits of digital marketing
1. Brand-building
Whether you own a large corporation or a small startup, creating a good website and using social media platforms makes a big difference in your performance since they offer opportunities to build your brand, create brand awareness, and associate your brand with positive images and attitudes.
These digital marketing tools offer you an actionable solution to brand-building. When you launch a product/service and post about it on social media, millions of people learn about it in a couple of seconds. This is amazing because a more extensive audience means you stand to boost your conversion rate.
But, brand-building on digital platforms goes deeper than just maintaining your style with logos and colors that match your offline branding efforts. Digital marketing offers options for building a voice that represents your brand to a new audience and creating engagement that transmits brand associations from influencers to users.
When you partner with a finance-oriented marketing company, you reap great results. PHP Agency reviews, for instance, offer reliable options that support your brand in your marketplace. If your products or services gain traction with customers through performance and responsiveness, customers leave positive comments and gladly share your content with their followers. In terms of creating brand awareness, digital marketing strategies are far more effective than traditional marketing platforms because of this engagement, which amplifies your marketing message.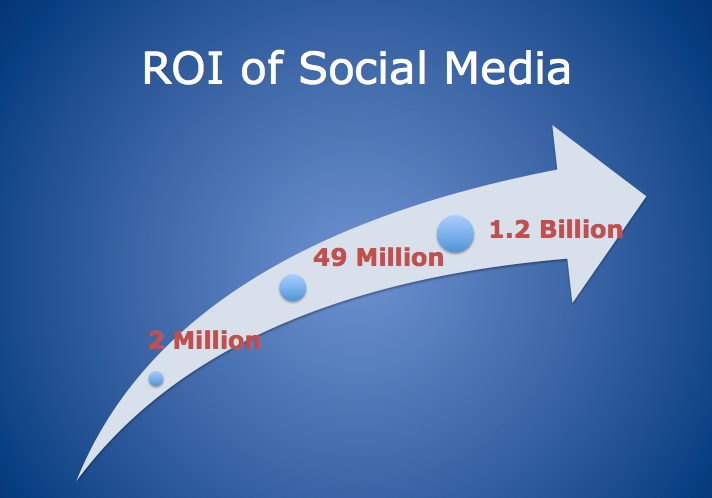 2. Geographic expansion
Thanks to digital marketing channels, you can easily reach users well beyond your local market. Typically, a business only caters to customers within a very small geographic radius. Digital marketing opens up your market to the world, especially if you offer digital products that ship electronically at no cost.
Global expansion is no longer a headache for the average business owner. In fact, with effective SEO, social media platforms, and email campaigns, you can advertise your business to any consumer across the world. As the COVID-19 crisis lingers on, you don't need to own a physical store before you can sell your stuff. Go digital by building an e-commerce website for your business.
Building a website isn't the challenge it once was and it's relatively easy to set up social media accounts for your business. Supplement your traditional marketing efforts by leveraging the internet to revolutionize your business.
The trick to implementing these strategies relies on knowing your target audience to optimize your performance. You must determine which social media platforms are most often used by your target market and establish a voice that matches the way your consumers talk to each other on that platform. Your website should fit them, as well. For instance, older consumers find it difficult to reach white type on a black background and all consumers prefer seeing themselves in the images your post on your website and social media.
3. Boost mobile consumer experience
It is pretty evident that mobile devices dominate the digital world today. Mobile internet is the next chapter of information dissemination and communication, so every serious business owner must meet the needs of their mobile consumers. The rapid proliferation of smartphones and tablets creates new opportunities for digital marketers to launch targeted campaigns to these types of customers.
Since many adults cannot do without their smartphones, perhaps now is the best time to scale up your digital marketing efforts. A good mobile experience is a huge factor that influences consumer's online purchase decisions.
Ensure your website is mobile-friendly and buttons are far enough apart for fat fingers to choose the desired click. Think about what types of actions users might perform using a mobile device such as searching for a phone number or your physical address, a menu, or other information of an immediate nature. It's not uncommon for consumers to search products on their mobile, then complete the action on a laptop, so ensure a seamless transition from one device to another.
Conclusion
Any type of business can enjoy the benefits of digital marketing. The trick is to adapt your marketing strategy to the new digital domain. I hope you found some of these simple tips helpful but read on to learn more about how to craft a digital marketing campaign that fits your market
Also, I'd love to hear from you. Please leave your thoughts and questions in the comment section below. If you have ideas for future posts, be sure to let me know.
Need marketing help to support business growth?
We welcome the opportunity to show you how we can make your marketing SIZZLE with our data-driven, results-oriented marketing strategies.  Sign up for our FREE newsletter, get our FREE guide to creating an awesome website, or contact us for more information on hiring us.
Hausman and Associates, the publisher of MKT Maven, is a full-service marketing agency operating at the intersection of marketing and digital media. Check out our full range of services.