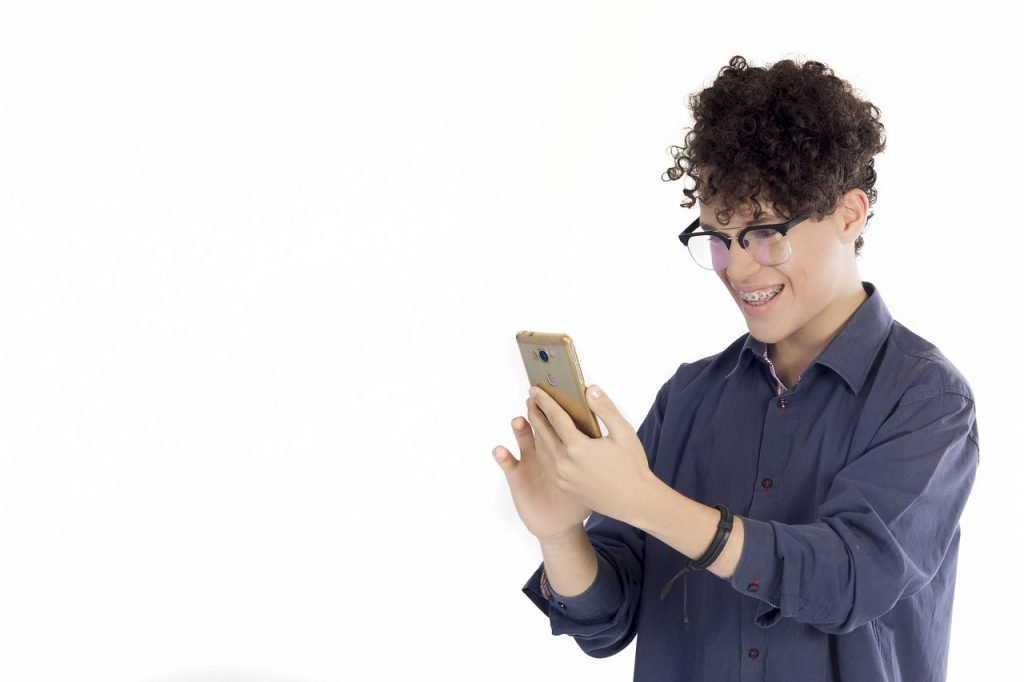 Marketing is hard and time-consuming, yet you don't dare let your marketing efforts slide. Sometimes, it feels like just keeping all the marketing balls in the air drains you of time, creativity, and energy. It's easy to fall into the trap of doing the same things over and over again, which results in marketing that's boring, stodgy, and unimaginative. Then, your customers and prospects start tuning your messages out. It's time to wake up your marketing with these fun marketing ideas to sprinkle in with your existing campaigns.
To free up time for these fun marketing ideas, think about ways to automate other marketing tasks, such as marketing automation tools or evergreen content that stands the test of time.
When marketing your business, you need to think about those techniques that engage with potential or existing customers–things with a little pizzazz to help you stand out from the crowd. And, while the word 'fun' isn't necessary for every aspect of your marketing strategy, you must remember that something entertaining, something for your target marketing to get excited about, or something novel that sparks a smile from folks in your target marketing is far more effective than doing the same old thing campaign after campaign. Even campaigns that perform well, get stale over time, and need a brush-up.
Making your marketing approach fun also humanizes your brand, and helps your target audience feel positive about your brand. Rather than being a cold and faceless entity, these fun marketing ideas make your business appear warmer and more approachable to the people whose senses you tickled, thus encouraging them to share your brand and become loyal customers.
So, when it comes to fun marketing ideas, consider the following:
#1: Create a social media giveaway
The use of social media as part of your marketing strategy is vital because let's face it, most of your target audience is glued to their various social media channels on a near-24/7 basis, with recent trends toward the heaviest usage for YouTube and Facebook, followed by other platforms like Snapchat, LinkedIn, and Pinterest at much lower usage rates (at least in the US, other platforms like QQ are more frequently used outside the US) [source]. The same source shows social media usage is ubiquitous, with 3/4 of Facebook users scanning posts at least every day. And when they're not browsing Facebook etc, they're probably thinking about what they might post next or what their friends shared recently on the platforms they use.
Yes, you need a presence on social media, of course, but you can't just throw any old thing up on your page and call it social media. You need a concerted strategy to support your social media goals. As well as a focus on what you post, when, and how to build an audience on the platform, you need to consider building engagement with your network of followers, fans, etc.
A great way to build engagement and your audience notice your business is by using a sweepstake, a photo contest, or a quiz. After all, when prizes are up for grabs, your social media posts gain more attention. You also get increased sharing if you organize the giveaway right. Consider increasing a users' chance of winning if they share your content a specified number of times or post your message to their social platforms. For instance, a few years ago Pedigree donated food to pet shelters for every time users shared their message across their chosen platforms.
We go into more detail on running a successful giveaway here, so read through the article and consider the types of contests you might offer on social media.
#2: Host an event
Events are an excellent way to get your business noticed, as you get a lot of people together in one place to create a buzz about your brand. Also, people talk about an event, especially if you have something unique.
Some options for events are:
a fundraiser for a charity. Charity events not only make money for a good cause, but you also build goodwill with the community and may get significant free publicity from the media or social shares.
hold a Christmas or anniversary party and invite customers to remarket your business to them, encouraging future purchases. Invite prospective customers to make them feel special and appreciated to encourage them to try your brand.
create a product launch, and invite those people you know to have an interest in the product. Be sure to allow lots of time for attendees to play around with the product and have swag on hand so they can remember the party and, when they use your swag, it acts as a passive recommendation of your brand.
But no matter what your reason for holding the event or what type of event you organize, remember to bring the fun. Bring in a guest entertainer. Have live music. Provide plenty of food. And yes, have another giveaway contest.
Ensure you capture contact information for all attendees so you can continue marketing to them down the road.
When you provide a good time, they won't forget your brand in a hurry, so consider events you might be able to add to your business calendar.
To ensure your event is a success, hire an event planning expert. Click here for one example, and consider looking for the same in your locale.
#3: Go for a video
You're familiar with YouTube, we're sure. After all, it has the second-highest user rate after Facebook. YouTube is especially popular with the younger crowd, so if that's your target market, YouTube is for you.
Among the benefits of YouTube are the ubiquitous sharing across the platform and how easily videos embed in blog posts, social shares, and email marketing.
Posting on YouTube not only attracts new audiences to your brand, while encouraging sharing from your existing customers, but YouTube videos also provide valuable services in support of your brand. This is especially true if your products are complex or their value not easily grasped through other communication platforms. Explainer videos attract a ton of attention while solving real customer problems that reduce the wear and tear on your customer support staff and ensuring customers get the most value from the products they buy from you.
To learn more, check out these viral video marketing techniques, and use the services of Biteable to make your funny marketing video.
Need marketing help or more fun marketing ideas?
We welcome the opportunity to show you how we can make your marketing SIZZLE with our data-driven, results-oriented marketing strategies. Sign up for our FREE newsletter, get the 1st chapter of our book on digital marketing analytics – FREE, or contact us for more information on hiring us.
Hausman and Associates, the publisher of MKT Maven, is a full-service marketing agency operating at the intersection of marketing and digital media. Check out our full range of services.