Service-based businesses are those whose primary product is intangible as opposed to goods-based companies that commonly offer both goods and services. For instance, a brokerage or medical business offers services like bonds or physicals while a goods-based business offers primarily goods like clothing or appliances, although their goods often require services to meet customer needs. Clothing requires retailers (services) to complete the transaction while appliances require warranties (services) to entice buyers. Service businesses can spend a lot more time trying to expand service offerings than those companies that sell physical goods.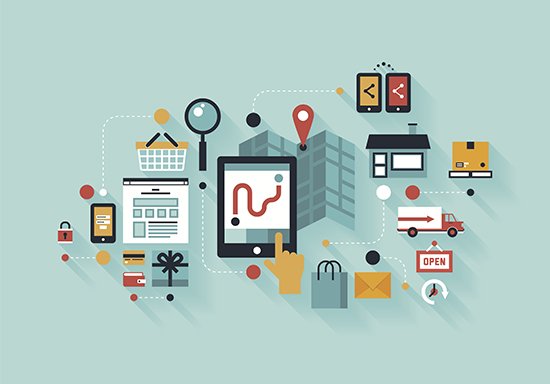 Adding a new product to your product line isn't necessarily that difficult unless you must develop the product from scratch. Whereas a new service can take a long time to develop as you train your employees to deliver the new service, establish metrics to track performance to ensure standardization, and audits to ensure the service meets the needs of your target market. Even if you simply attempt to grow an existing service, reaching the right customers with your expanded service offering is challenging.
If you want to think about expanding your services and growing your business, you might not really know where to start as there are lots of moving parts that you need to optimize to grow your services and perhaps put expand service offerings that make your business more attractive to customers and prospective customers. Keep reading to find some of the key steps you can take to expand service offerings.
Expand service offerings
Start with a service audit
Before you expand service offerings, you must first audit your existing services to ensure you can meet the demands from your current services effectively while you add a new service to your offerings.
Start with a review of the elements required to deliver your service, such as the one below that maps the service encounter related to a hotel visit. Note that this type of audit is very different from auditing your customer service, where the focus is on how you respond to customer queries and complaints.  
This type of audit looks at the steps involved in delivering service to customers and identifies where the service might break down. Be sure you capture every step in the process. For instance, in the image below, the notion of transportation is missing. So, you want to add a step involving the garage (if visitors self-park), shuttle service (if offered by the hotel), and taxis (ie. are they available, can visitors obtain a taxi quickly).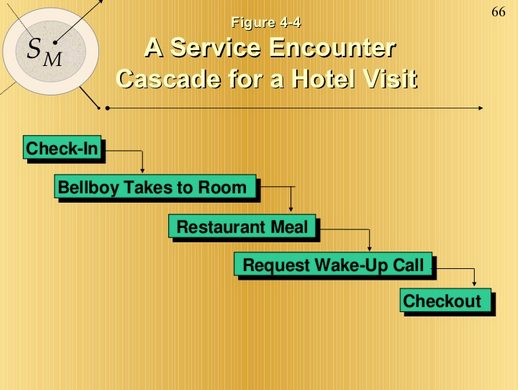 As part of the service audit, collect metrics at each stage in the process. For instance, how long do visitors wait before they can check into their rooms? Next, gather complaints and compliments received to determine the rate of service failure. For instance, how often do visitors complain that their wake-up call was delivered at the wrong time or not at all?
Once you determine you have excess service capacity, your next step is to determine which service(s) to add.
Identify the best services to offer
If you want to add more services to those that you offer your customers, you first need to identify which services offer the best options. It makes sense that you should offer services that complement the ones you already have if you want to provide more value to your existing customers. You could even consider becoming a one-stop shop for certain types of services, whether it's marketing, supply chain services, accounting, or whatever else it is that you offer those who use your services. For instance, as a digital marketing agency, I might consider adding SEO services. Not only do you want to expand service offerings to meet the demands of your existing customers, but you also want to add services that give you a competitive advantage over other companies in your niche.
Another consideration in branching out to additional service offerings is to evaluate your existing employees in terms of their skills. What skills do your employees have? Are missing skills easily acquired through training or hiring new employees? Are employees willing to enhance their skills? To go back to the option of adding SEO services for my clients, I must first determine whether existing employees possess SEO skills. Since SEO skills aren't gained quickly or cheaply, I must consider adding a different service offering if I don't already have these skills in-house.
Outsource your services
Expanding your services when you may have a limited amount of resources is extra difficult. However, there is one way that you can make it a lot easier. By outsourcing your services with a white labeling agency, you can provide all of the services that you want your customers to access without the huge startup cost? But what is white labeling? Simply put, it's when another agency fulfills your services for you but they provide these services under your own brand name. You get to put your own name on the services but you don't have to do all of the work.
For instance, if I still want to add SEO services but don't feel I have the expertise in-house, I might contract with an SEO specialist to provide services to my clients. I agree to pay for the service provided by the sub-contractor and they agree to deliver services under my brand name. I do this for current clients by buying hosting then reselling it to my clients at a slight markup.
Build a pro-forma income statement
It only makes sense to expand service offerings if I can make money doing so. Hence, you must develop pro-forma income statements not just based on today's opportunities but the potential for future gains. For instance, will you lose existing business by not offering a particular service? Or, will you lose money in the short run as you work toward expanding your services but make a decent profit from them in the future? Will your new service cannibalize or enhance the appeal of your existing services?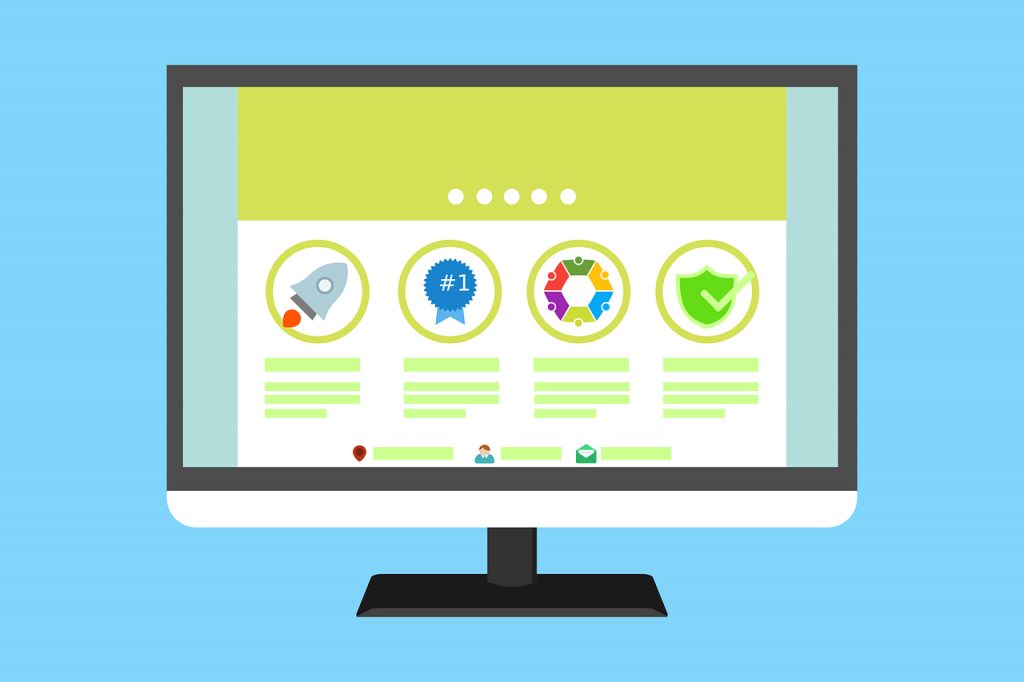 Image from Pixabay – CC0 License
Expand into new markets
In addition to launching new services, you can also consider expanding in other ways. Finding new markets is a great way to get more customers without having to develop brand new services. For example, you might start selling to a new type of customer in a different industry or a different demographic. You might start to look at other countries or regions that offer a good market for your services. Before choosing to expand into new markets, make sure you do plenty of research to ensure it's suitable for your services.
Work with your team
Your team knows all about delivering your services, so it's important that you don't start expanding without discussing it with them and giving them input into the decision. Your employees form an integral element in conducting your service audit. They provide insight into the day-to-day realities of providing your services and what it will take to grow services to serve more customers. They can make useful suggestions and highlight any potential problems you might expect during the expansion, as well as make sure you know when you might need to hire more people to help you handle the expansion. Don't leave them out of the process when you make plans to expand.
Conclusion
If you want to expand your services, plan thoroughly first to ensure you know what you're doing.
Need marketing help to support business growth?
We welcome the opportunity to show you how we can make your marketing SIZZLE with our data-driven, results-oriented marketing strategies.  Sign up for our FREE newsletter, get our FREE guide to creating an awesome website, or contact us for more information on hiring us.
Hausman and Associates, the publisher of MKT Maven, is a full-service marketing agency operating at the intersection of marketing and digital media. Check out our full range of services.