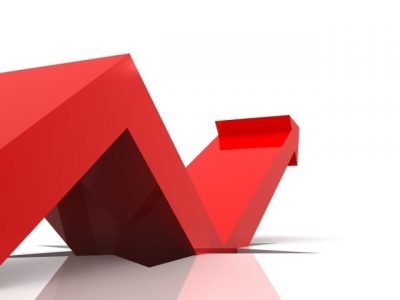 Although technological advances simplify the way business is done, achieving market success is still a big challenge with more than 50% of all new ventures ending in failure according to the Kauffman Foundation. In this post, we'll discuss steps to grow your business.
Many entrepreneurs struggle to grow their businesses, regardless of whether they are startups or more experienced businesses. It's an uphill task to grow your business against increased competition, rapidly changing consumer tastes, government regulations, and a myriad of other challenges your business faces. But the fruits are sweet when one succeeds. It is better to strive with trying for growth than to give up.
The good news is that you are in the right place if you are struggling with growth as we have the right information here for you. Read and follow the tips religiously to succeed.
Differentiate the product
What you offer to the clients determines the success of the business. If you want to grow, creating value-added products that go beyond what the competitors offer is critical for success. Moreover, you want your offerings to include features/ benefits that are hard for your competitors to match, providing a clear, sustainable competitive advantage.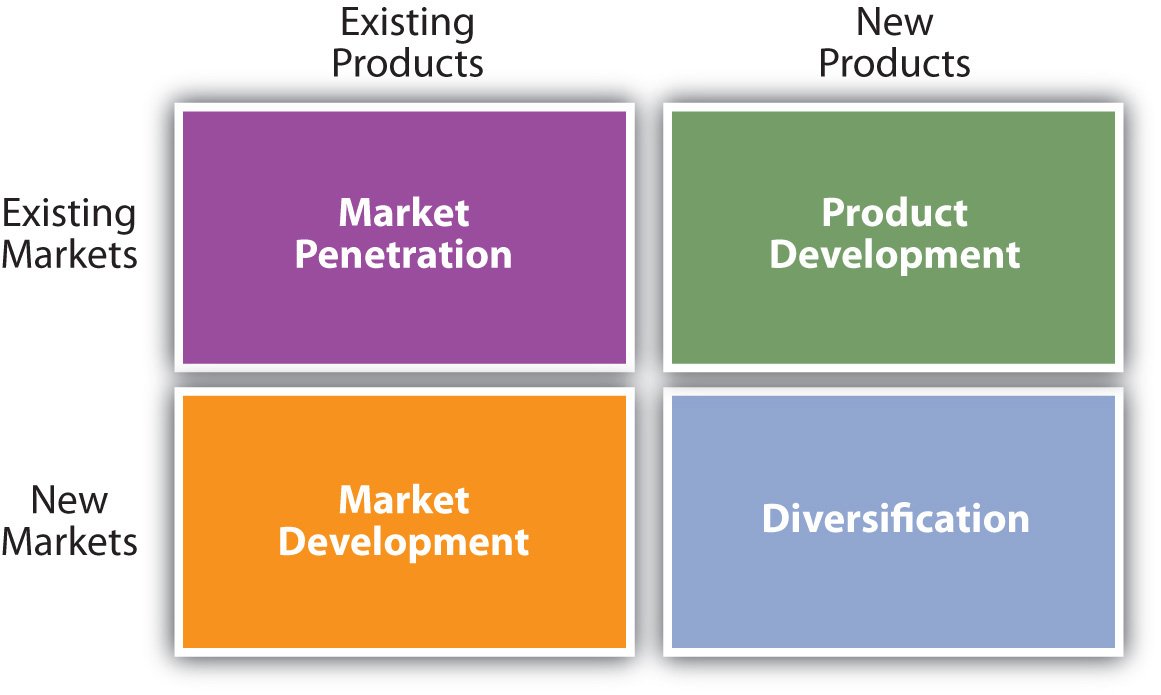 Some options for growing your business through product differentiation include:
offering unique features/ benefits, especially if you can patent your uniqueness
providing superior customer service
choosing a market niche and customizing products to fit that segment
offering a better price, but only if that lower price is hard to match because you have a lower costs structure. Otherwise, competitors can easily match your price.
Check out this matrix to help guide product development/ differentiation.
Diversify your products
Products include both physical goods or services, and most offerings involve some combination of both goods and service.
A major step to grow your business is to focus on diversifying your product. The best benchmarks to follow are your competitors. Their products give clues as to what you might miss in your own offerings and what you need to add. Diversification primarily focuses on adding new products that compliment your existing product lines, so customers find your offerings more valuable than your competition.
Another reason to diversify is when the current product is not doing well on the market, especially when customer needs change or technology offers improved options.
Ensure sufficient financing to grow
One of the most important things to consider when growing your business is finances. This applies to anything including marketing, designing and buying more products, the building of new structures, and much more, all of which cost money.
That is why you need healthy tradelines for credit that aid the business in building its credit score to the required level. This way, the business can borrow money at advantages rates when needed or even get support from investors. The good thing is that there are many options when it comes to finding financing for your business and, in the US, at least, new rules make it easier for smaller investors to get involved in initial funding options.
Market your business
Marketing is the backbone of success in business. With globalization and technological changes that make it easy to reach consumers at a lower cost, such as social media, competitive intensity mandates a sound marketing strategy that is implemented with precision and efficiency.
One of the most important steps to grow your business is to develop the right marketing strategies and sales funnels that work for your industry and customer. As a strategy for increasing sales, a business needs to consider marketing channels, pricing, advertising methods in addition to the critical elements of product strategy mentioned in earlier steps to grow your business.
In today's marketplace, you should include the creation of a website, enhancing it, and taking advantage of social media marketing. When working on all of these, be sure to work closely with marketing experts, especially those who are specialized in digital marketing.
Think global; act local
Expanding your business across borders is now easier with the power of the internet.
So, as you plan for expansion, consider options to market products beyond national borders. E-commerce makes this much more feasible, especially if you have intangible products, like airline tickets, or service offerings, especially businesses like accounting and IT.
When selling globally, a business needs to think local in terms of customer demand, marketing opportunities, especially messaging, available channels, and other differences across borders.
Managing customers
Providing superior customer services is one of the best tips to grow your business, as it ensures repeat business and is hard for your competitors to replicate. The most successful businesses offer an entirely functional customer service department that continuously seeks ways to improve the business relationship with their customers.
If customer satisfaction is a big deal for your business, then you are on the right track towards growth. But when there is no consideration for customer satisfaction, growth is challenging. The best approach is to manage customers using the right tools and software. You should have knowledgable professionals help set up systems to
ensure customer satisfaction
monitor performance in achieving customer satisfaction
establish effective lines of communication between the company and customers to ensure customer concerns get quick attention
have contingency plans to quickly rectify problems that occur
Research better growth methods
Achieving success using the tips to grow your business mentioned earlier, rely on monitoring metrics that impact that growth. In addition, entrepreneurs must continually conduct research with specific goals like understanding the market, discovering alternative products, learning about their competitors, and options to reduce costs.
Results from such research efforts ensure the company has optimal strategies to grow their businesses.
Research, especially when getting accurate results is critical, is hard; requiring specialized skills and experience. Sometimes, research conducted by professionals makes more sense for the business, although it might be costly. A business can also conduct internal research by taking advantage of technology, such as maintaining internal metrics and using tools like SQL and Python to analyze performance. As you see, there are numerous tools and applications to help with research.
Reward customers
Customer loyalty programs offer a strategy for repeat purchase from existing customers and offer an incentive for consumers to become customers of your business. Customer loyalty programs that are well designed and efficiently managed can help grow your business.
If you don't already have a customer loyalty program, it is time to think about adding one. It is incredible that 30 percent of your customers come back when you offer that mutual benefit. For instance, you could start a reward point card that customers redeem later for free goods or other benefits.
Conclusion
As a business grows, you don't have to change your strategy to keep growing, Simply take these tips to grow your business and repeat, monitor, and optimize. Now that you have these tips to grow your business, you have no excuse to fail. But as you grow, be sure to assess the pros and cons of each of these factors to understand their impact on your goals.
Need Marketing Help to Support Business Growth?
We welcome the opportunity to show you how we can make your marketing SIZZLE with our data-driven, results-oriented marketing strategies.  Sign up for our FREE newsletter, get the 1st chapter of our book on digital marketing analytics – FREE, or contact us for more information on hiring us.
Hausman and Associates, the publisher of MKT Maven, is a full-service marketing agency operating at the intersection of marketing and digital media. Check out our full range of services.