A small business faces a number of challenges from resource shortages to higher costs as they commonly operate below economies of sales and a host of other issues that limit growth. Without the right people and sufficient capital, it's hard to develop innovative products and get your brand out there. However, with dedication, knowledge, and a sprinkle of luck, you can build small business success.
In fact, there are ways that a small business can stay ahead of the curve and actually compete on the same level as larger manufacturers. Sure, you're not going to outperform them in terms of sales numbers and manufacturing. However, you can beat them at their own game when it comes to expanding your brand and even pose a threat to them, in part, because a small business is more nimble and willing to take the kind of risks that result in massive growth. Think of how Apple started in a garage by a couple of young folks and grew to a force that changed the face of electronics. Today, we'll share some tactics to ensure you achieve small business success.
Ensure small business success with sound strategies
It's unlikely you'll see small business success without a sound strategy that finds opportunities and designs a plan to laser focus on the tactics needed to take advantage of those opportunities.
Don't be afraid to tout your business and its success
One of the perks of running a business blog is that you're able to post whatever you want on it as long as it's related to your business. The best way to build small business success is to create valuable content on a consistent, which helps you get found in the increasingly crowded online world and positions you as a resource for your target market.
Craft posts related to your business, your products, and also the industry. But, recognize you must provide value to the people who represent your target market or your posts will disappear into the dark void of cold servers and connections that comprise the internet. That means understanding your target market and their needs by providing information and entertainment they'll find appealing.
Your content not only draws potential buyers to your site and nurtures them through the journey to becoming customers but should provide insights or other content that attracts other bloggers. When other bloggers share your content, they provide a backlink that Google uses to rank your content resulting in more traffic to your website.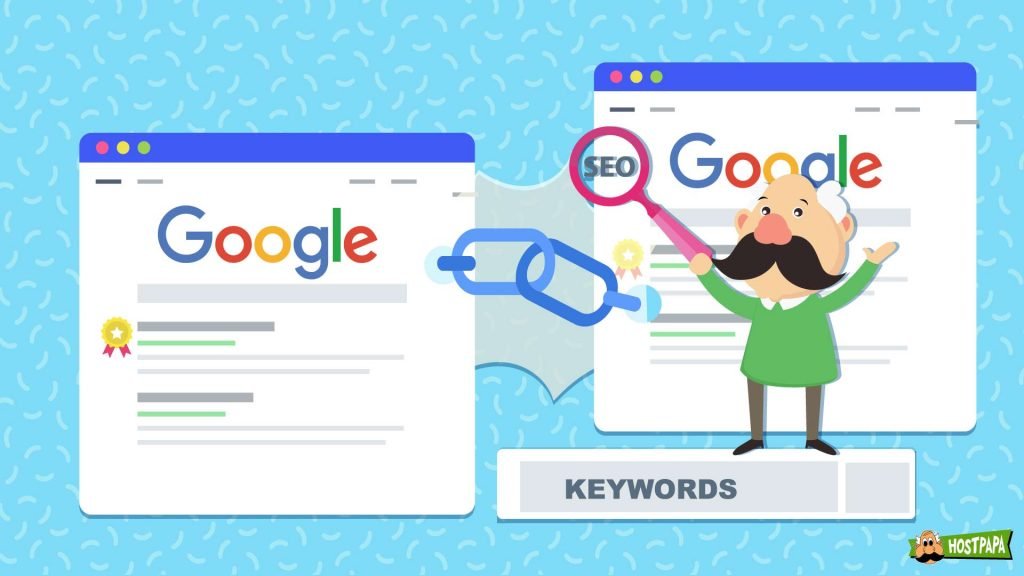 Delight your clients and go the extra mile to build your relationship
Building a solid relationship with your clients is one of the best ways to ensure small business success. In fact, small businesses have a huge advantage when it comes to building strong customer relationships since owners often work in customer-facing roles meaning they know them as individuals. Such close relationships mean business owners know what their customers want, giving them a leg up when it comes to developing new products. These personal relationships also make customers feel valued, resulting in more customer loyalty.
It's important that you focus on building your network, but you need to focus on the people that can help your brand grow. For example, you should spend a lot more time nurturing a relationship with a prominent influencer as opposed to another customer. Think of the old TV sitcom Cheers where everyone knew your name and use that as a model for building relationships with customers.
Work closely with manufacturers and suppliers
Developing your brand is one thing, but improving your products is a completely different story. You need to develop a close relationship with manufacturers and suppliers so that you gain a better understanding of the industry as a whole as these strategic partners often have insights into where the industry is going. Companies such as MIS Electronics are positioned in a way that helps them understand industry demand, they know how much raw material they've in inventory and they know if there are anticipated shortages in the near future that might affect the industry and threaten your small business success.
Always look for opportunities to grow your business network
We briefly mentioned the importance of networking above with respect to customers, but it's a good idea to remember you need to look for as many opportunities to grow your network as possible. Keep going to events, make the effort to visit trade shows, and don't miss out on public gatherings where you can network and grow your brand. But, don't be the lazy insurance agent who goes around handing cards to everyone at the event in the hopes of gaining new business. Take time to talk to those attending the event, ask about their problems and only give out cards to folks you made a connection with. There's more to networking than quantity and all those cards you rushed to hand out will end up in the trash. Instead, go after making quality connections and those connections will remember you next time they need your products. 
Franchising
It is only natural for every small business to look for quicker ways to grow and succeed. However, the whole process is daunting, especially if this is your first business effort. That's why you might consider partnering with other firms. And not just any firm but those established companies who provide advertising, operational advice, and a proven business model.
It often doesn't make sense to collaborate with another startup since they're also struggling to figure out the basics of success in their marketplace. Hence, they have little advantage to offer and you might fail. Established businesses are in a better position to provide you with all the resources needed to successfully build your company. Some of the insights and assistance offered by these larger, better-established businesses include technology, highly-skilled employees, and access to better markets.
When starting a business, many entrepreneurs prefer franchising their startups rather than going it alone. But what does it mean to franchise, and how does a franchise work? Buying into an established franchise system, while expensive, offers a much surer path to success. And, some franchises, such as Mcdonald's, offer incentives for underrepresented owners, such as people of color.
By joining such strong franchise programs, you form a partnership that allows you to establish your business's awareness and find better ways to market your business. Giving you a hand up in creating a successful venture.
Failure can breed innovation, so don't be afraid of it
Lastly, don't be afraid to mess things up. There are lots of benefits to learning from failure. I once interviewed a top executive from a major US company who told me that the only failure is failing to learn from your mistakes. Otherwise, failure offers opportunities to look at things in a new light and find new ways of doing things.
A failure can help you innovate your products or operational aspects of your business once you realize where you went wrong. Failing helps you gather valuable data that you can use in the future to make even better products.
Need marketing help to support business growth?
We welcome the opportunity to show you how we can make your marketing SIZZLE with our data-driven, results-oriented marketing strategies.  Sign up for our FREE newsletter, get our FREE guide to creating an awesome website, or contact us for more information on hiring us.
Hausman and Associates, the publisher of MKT Maven, is a full-service marketing agency operating at the intersection of marketing and digital media. Check out our full range of services.