With the world becoming increasingly web-based crafting a great website is critical for business success. You need an amazing website that's mobile-friendly, offers a superior customer experience, drives traffic toward conversion with the right offers, and contains valuable content that's updated consistently for proper SEO (search engine optimization). Developing a jaw-dropping website is one of the most important things you can do, as it ensures your customers find you online and explore interesting content that motivates them to buy your products. Check out some recommendations for crafting a great website by clicking this image and reading below.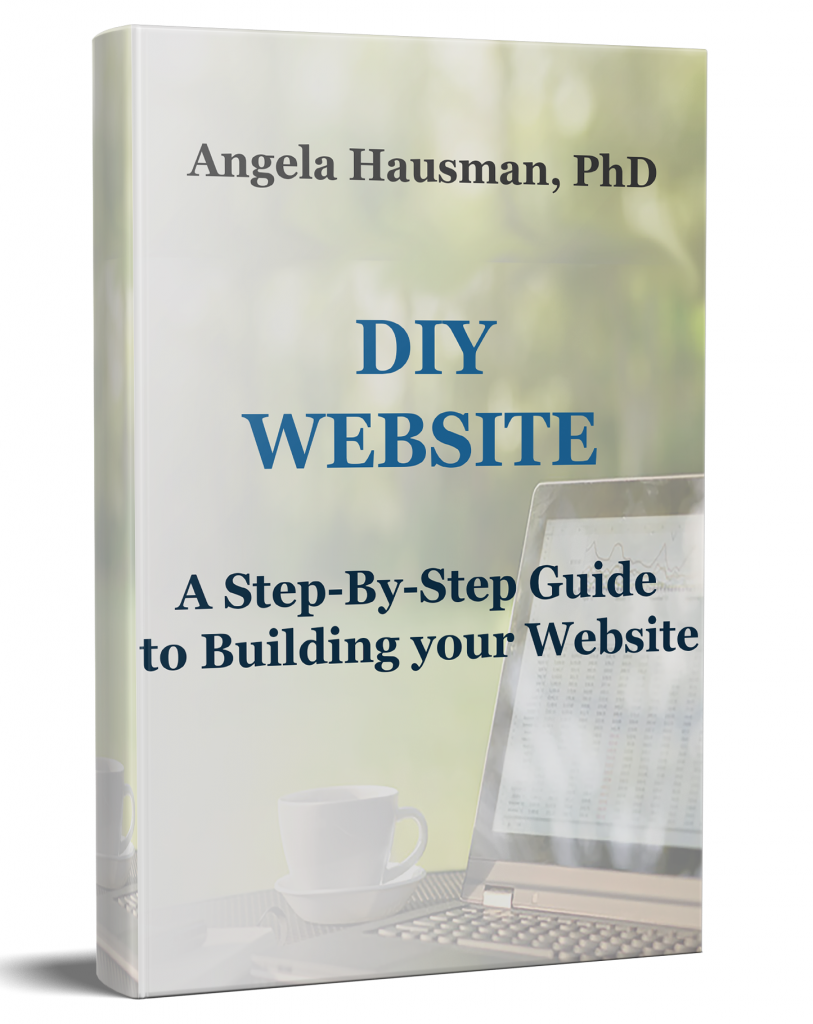 It's hard to think of a successful brand without an amazing website. But do you know how to create a website that helps your brand reach its goals? It's not as easy as putting up some cool pictures on a service like Wix or Squarespace. A website takes careful design and a sustained marketing effort if you want to reach your goals. Today we'll share some of our favorite tips for creating a fantastic website.
Why you need to craft a great website
It's your calling card
Your company website is like your calling card, so it must show your brand in the best light possible. People form opinions about your business based on your website, as it's the first port of call for potential new customers who want to find out more about your business. Hence, you need to make a great impression and announce yourself as a business that offers people what they want, is trustworthy, and knows what it's doing. Creating the best possible website for your business is something you need to get right the first time, and that's why you should seriously consider hiring a professional website designer who can help you. Don't think you can entrust your reputation to the kid down the street who offers to create your website for $100 or build one using a template from a plug-and-play website. These never look good and the ineptness they display turns off potential buyers as well as making it hard for prospective customers to find you online.
A website is more technical than you think
A poorly designed website can kill your reputation, so crafting a great website warrants a major effort and expenditure to ensure your results match what prospective buyers want. You might be tempted to go it alone; thinking you have the skills necessary to build a great website. And that might be true. But a great website is more than just pretty pictures and using popular options such as Wix, costs you money in the long run.  They're hard to manipulate to get the right look and functionality, plus they suffer from major problems when it comes to SEO, making you nearly invisible online.
You'll need to learn certain technical skills if you want to craft a great website on your own. Here's a sample of what you need:
Web development skills. Certainly, content management systems (CMS), like WordPress, and templates make your task much easier. But you'll still find yourself faced with limitations unless you learn a little HTML or CSS, even if you just need to tweak the colors a little.
Technical knowledge to link your website domain to your hosting, knowing the right plugins to use, and other elements involved in crafting a great website.
Plugins provide additional functionality to your website but some require a little technical knowledge to set up accurately. For instance, using a caching program help speed up your website but if you choose the wrong settings you might break your website or make it work ineffectively.
Images, videos, and infographics make your website more attractive. However, using shared images purchased from any number of online sources can damage your business. Google and its search algorithm don't like these canned images. Plus, it's hard to position yourself as unique when using images found on lots of other websites. You'll need some rudimentary design skills in order to craft your own images, make your own videos, or create infographics.
You also need some skills in creating content and websites that feature SEO optimization. We'll discuss this more later.
Content informs prospective buyers
Your website must also work to keep people informed and interested in your company and what it can offer. Not only is fresh, valuable content the hallmark of a successful SEO strategy, but content should also build up desire for your products among visitors.
We commonly use the analogy of a funnel to describe the process of moving visitors from awareness through conversion. Crafting the right content for the right stage of that funnel is a key element of your success. See the image below for an example of how to match content to various stages in the funnel.
Considerations as you build a great website
We already talked about the importance of SEO for building a great website. Turning up high in search results means driving more traffic to your website. As you can see in the graphic below, most traffic goes to links on the first page especially those in the top three positions. Managing your rank is based on a complex algorithm that varies slightly between different search engines. Let's focus on Google since 90+% of all searches still happen on Google.
The Google algorithm is not published; however, experts recommend the following to improve your Google rank:
The keyword-optimized matches user intent
Headlines and headings include your keyword
Image alt text includes your keyword
You specified a meta description that matches your keyword
Backlinks from other reputable, related websites
Including links to authoritative online sources
A well-coded website, which is where websites builders like Wix suffer
A domain name related to your content with sufficient age. Again, website builders often require you to use their domain name, with your names as a subdomain. Again, this hurts
Next, let's turn our attention to other considerations it's as you build your website.
An element you might want to include on your website is a subscription form. Once visitors subscribe to your newsletter, you can send periodic updates about new products, offers, or other information about your brand. This sustained contact with subscribers is often called lead nurturing and it's a critical part of your success since few buyers (only 1%) complete a purchase during their first visit to your website.
Also, design your website with consumer use in mind. Ensure that your website is easy to navigate and functional. Include lots of whitespace and images to reduce the amount of condensed text on a page.
Just a few years ago, website owners developed a mobile website and a desktop website. Since then, the Google algorithm penalizes websites that are not well-designed for mobile users. We commonly suggest that website owners develop a mobile-first strategy when it comes to website design.
Another recent change in the Google algorithm now requires that websites also load quickly.
Conclusion
There are so many ideas you must keep in mind in crafting a great website. Now, following these ideas is essential for helping you to make or break your business, and you need to look at the best ways of being able to achieve this.
Need marketing help to support business growth?
We welcome the opportunity to show you how we can make your marketing SIZZLE with our data-driven, results-oriented marketing strategies.  Sign up for our FREE newsletter, get our FREE guide to creating an awesome website, or contact us for more information on hiring us.
Hausman and Associates, the publisher of MKT Maven, is a full-service marketing agency operating at the intersection of marketing and digital media. Check out our full range of services.