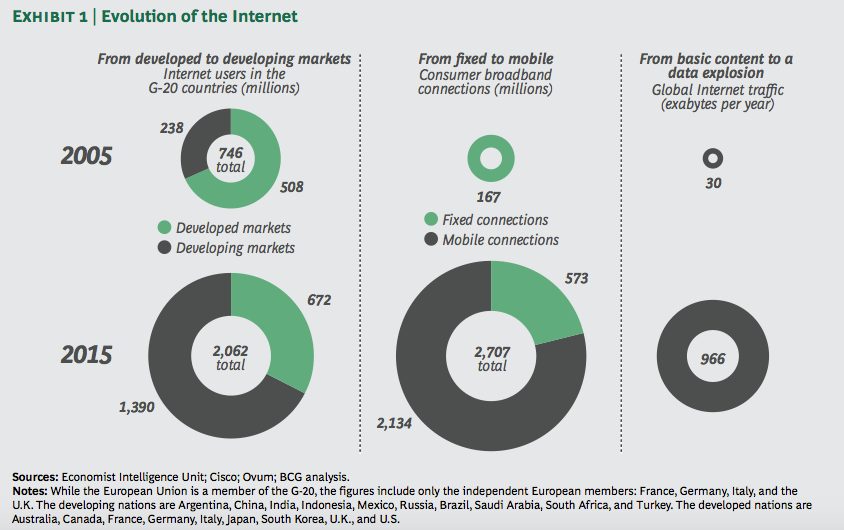 These days, investing time, effort, and money to build your online presence is more important than ever before. With nearly 4.57 billion people active internet users in April 2020, which equates to 59 percent of the global population you can't ignore the internet or fail to build your online presence in a manner that supports profits and growth, even if you don't sell products online. The difference between business success and failure is razor-thin in some industries so if you don't take every opportunity to market your business, you simply won't make it.
Many organizations incorrectly think you must create a website and have accounts on all the social media platforms to establish a respectable online presence. Well, you may need all these things or only a few of them, but if you don't build your online presence success is hard to come by.
Here, we look at some of the things that you can do to help build your online presence, although you need to dig deeper into each strategy you choose to incorporate in your business.
Build your online presence in 3 steps
Create a website
For many businesses, building an effective website is the most important thing for your business, even if you don't sell online. However, with alternatives such as using 3rd party sales platforms like eBay and Amazon, you might not need your own website. And, the options for 3rd party retailers increase all the time with new entrants, such as Facebook Marketplace. Of course, using a 3rd party results in lower profits as you pay the retailer for each product sold and, for tangible products, for storage, handling, and shipping. Still, using a 3rd party is better than putting up a crappy website you don't maintain properly or fail to optimize.
Most consumers are online, as mentioned above, so your organization ignores developing a website at your potential peril. Even when using an online retailer, building a website gives you more credibility and allows you to build trust and community with customers. As an extreme example, think about authors, the original businesses selling on Amazon. Not only don't authors sell books directly to readers, but they also don't even sell them through retailers. Instead, publishing houses and agents sell books to retailers and pay authors a small commission on each book sold. Yet, top authors like Steven King and J.K. Rowling maintain active websites to support their fanbase.
You do need a website, even though your small business is a coffee shop, or a beauty salon, for example. When nearby customers search for local providers, they want menus, prices, locations, and phone numbers, as well as images that encourage them to choose your business. Without a website, not only don't you show up in search but local shoppers may not trust your business and you lose valuable opportunities to drive them to your business.
However, a crappy website is worse than no website at all. Remember that first impressions always matter, and prospective customers click away if your website is cluttered, difficult to navigate, sluggish to load, and generally poor quality. That's especially important in today's world where a lot of local search happens on the go through mobile devices.
Ensure you have up-to-date and relevant content, powerful visual elements, and quick load times. Make sure that the contact information is accurate and available, as many new customers may find this to be the first point of contact for your business. Hire a professional to develop and maintain your website or use my free ebook to build your own website for around $100/ year.
Build social media profiles, but not every one
Social media marketing isn't a new concept, yet many businesses struggle to get this marketing tactic right. First, recognize you don't need a presence on every platform. In fact, putting up pages/ profiles then ignoring them is worse than having no social media presence. So, only set up on the platforms you can maintain with fresh content and time to interact with your community.
If you try to be all present on all of the platforms, you'll find it's too much to handle and you cannot possibly keep on top of all the platforms effectively. Focus on one or two platforms and plan to do them effectively. adding more platforms as your bandwidth increases or as you discard a low-performing platform. Spend time doing research to find out where your target demographic hangs out. Older people – typically known as 'boomers' are more commonly found on Facebook,  while millennials generally hang out on TikTok, Instagram, and Snapchat. Pinterest trends female, while LinkedIn is mainly focused on professionals and businesses.
You must take into account the type of content you write and the normal frequency of content uploads. Instagram and Pinterest are, for instance, more visual. You need to obtain specific information on how to market on Pinterest if you choose this platform – which involves short, succinct text and large images. Don't fall into the trap of posting the same content across all the channels unless you adapt each message for its respective platform. And, posting valuable content at the right frequency makes a difference between success and failure. Here are some guidelines for how often to post on each platform.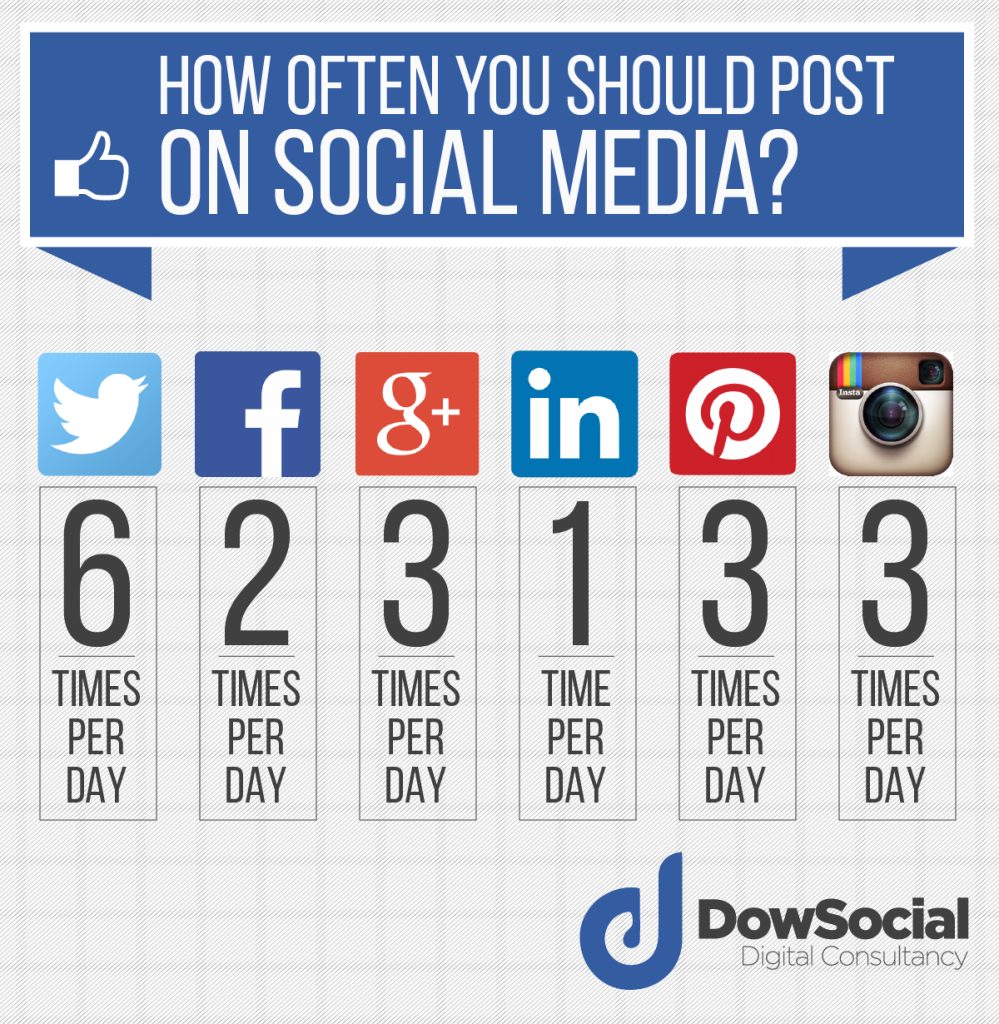 Don't forget SEO
Search engine optimization (SEO) is critical if you want your website to draw visitors that may become customers. This is one of the most important things to consider as you build your online presence, otherwise, no one will find you.
So, what is SEO?
In a nutshell, SEO involves taking steps rewarded by search engines like Google in ranking links that match a user's query. Google and other search engine use an algorithm containing a number of factors they use to assign your link a score. Links with higher scores show on the first page of results with lower scores relegating your links to trailing pages. Your clicks depend heavily on where your link shows in results.
While the exact factors and the weight assigned to each factor is no known and may vary from one search engine to another, here are the factors most experts agree figure prominently in your rank.
your content is indexable by the search engine
fresh, valuable content produced on a consistent basis
the keyword you used matches the user's intent
you show authority through backlinks, social media engagement, and CTR (your historic click-through-rate)
your website is well-coded, provides a good user experience (this is why sites like Wix, Squarespace, and others make a poor choice for hosting your website)
uses local SEO if you're a local business
domain age and authority
Conclusion
You can't afford complacency when it comes to building your online presence. It is important, however, to concentrate on the items that drive sales, help you to create customer relationships, and increase your brand awareness. Think very closely about the content you post and recognize that your online presence is their very first contact with you for many consumers, so it is vital to get it right.
Need marketing help to support business growth?
We welcome the opportunity to show you how we can make your marketing SIZZLE with our data-driven, results-oriented marketing strategies.  Sign up for our FREE newsletter, get our FREE guide to creating an awesome website, or contact us for more information on hiring us.
Hausman and Associates, the publisher of MKT Maven, is a full-service marketing agency operating at the intersection of marketing and digital media. Check out our full range of services.