Digital marketing is no longer a luxury for businesses that want to succeed but an essential part of a company's digital marketing strategy. It takes work, expertise, and experience to run a successful digital marketing campaign in the digital age when the vast majority of the world's population is online. The decline in performance from traditional media, like TV, radio, and print, also means you must spend more of your marketing budget running digital marketing campaigns in 2023. The image below shows just how much expert marketers spend on advertising in both digital and traditional media. As clearly demonstrated, the shift toward digital media continues to grow year over year.
But if you know the tricks of the trade, there are ways to ensure that your digital marketing campaigns yield the kind of results you expect in the long term. In this blog post, we'll  share some tips on how you can ensure your digital marketing efforts are effective enough for 2023 and beyond.
Running an effective digital marketing campaign
1. Hire a professional digital marketing agency
As I said earlier, digital marketing isn't something you do unless you have the knowledge and experience to do it right. You can easily damage your reputation with the wrong messaging or waste time and money by using the wrong tactics. That's where hiring a professional really helps. Hiring a professional digital marketing agency is the best way to run your campaign effectively. An experienced digital marketing agency can create an effective strategy and find the right keywords relevant to your business, saving you time and money in the long run.
An experienced digital marketing agency has access to advanced technology that can help you reach high-quality customers at a lower cost. For example, they may use AI-based tools like machine learning or natural language processing (NLP). This access allows them to analyze text data faster than humans. That, in turn, results in more effective campaigns that get more conversions from potential customers.
To illustrate, LA is considered one of the global start-up hubs. It goes without saying that the city is brimming with thousands of new businesses vying for the lion's share of the market. Hiring a top agency like Avita Group, a Los Angeles-based leading search engine optimization (SEO) company, makes sense to help you cut through the clutter and reach your market with a message that motivated them toward a purchase.
2. Make the most of your presense on social media platforms
According to DataReportal's Digital 2022: July Global Statshot Report, 4.70 billion people worldwide now use social media. Therefore, social media platforms are a digital strategy you should consider as a way to reach your market. You can target a specific group of people interested in your offering and create a community around a subject related to your business and its products. Social media is an excellent platform for building awareness about your brand or product, allowing you to share content with your target market regularly. Sharing content helps people get acquainted with your products/services, increasing their trust.
You can't go into social media without a strong strategy based on your target market. It also isn't something you should trust to your nephew just because he has a large TikTok following. You must choose the right social media platforms (ones where you can find your target market), choose content that fits with the platform, and learn how to employ native advertising so you don't just spew advertising messages that can damage your reputation. Below, you can see some guides for which platforms to choose.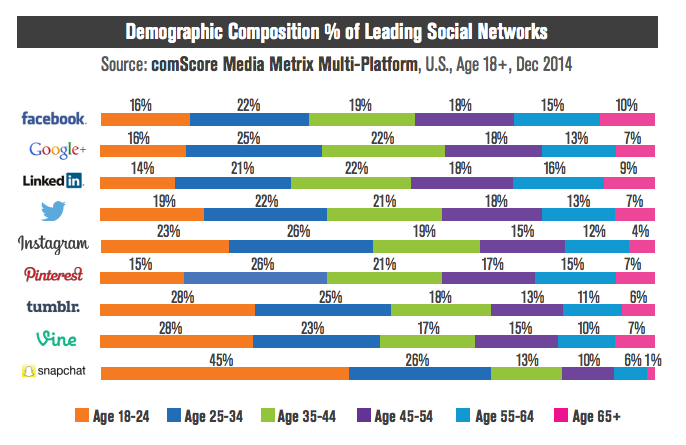 3. Create a mobile app
According to Zippia, an average American has 80 apps downloaded on their phone. Getting onto a user's phone is just the first step, however, because the average users only uses a few apps regularly. Yet, creating an app is still a good idea, especially if you can use gamification to enhance the appeal of your app or use the app to solve a problem that's hard for consumers to solve without an app. For instance, an app that allows users to try out decorating options in an image of their room or match a paint color to help with touch-ups.
Mobile apps also offer a personal connection that is hard for competitors to replicate. It means that apps make it easy for businesses to engage with their customers in ways other forms of marketing can't match. In 2023, consumers will use phones and tablets for everything from ordering takeout food or booking travel accommodations to making significant purchases like cars and homes. And if they have access through an app, businesses benefit from valuable opportunities for engagement and conversion.
4. Focus on content and email marketing
To succeed in digital marketing, you must focus on content and email marketing. Both tools help you reach your target market and stay in touch with them. According to the B2B Content Marketing Benchmarks, Budgets, and Trends: Insights for 2022 report, 66% of marketers expected their 2022 content marketing budget to increase. Content marketing is king for digital marketers because it provides a way to connect with customers through high-quality content that relates directly to their needs or interests.
For example, if you're selling a product that helps people lose weight, your content should explicitly offer advice with losing weight. You may choose articles or videos that talk about how people can lose weight quickly by using a particular product of yours as an example.
Email marketing also allows you to maintain communication with previous users so they can see updates regarding the products/services offered by your company, discounts, or advice for getting the most from their purchases. Email marketing is a great tool for lead nurturing to help move subscribers from interest to conversion.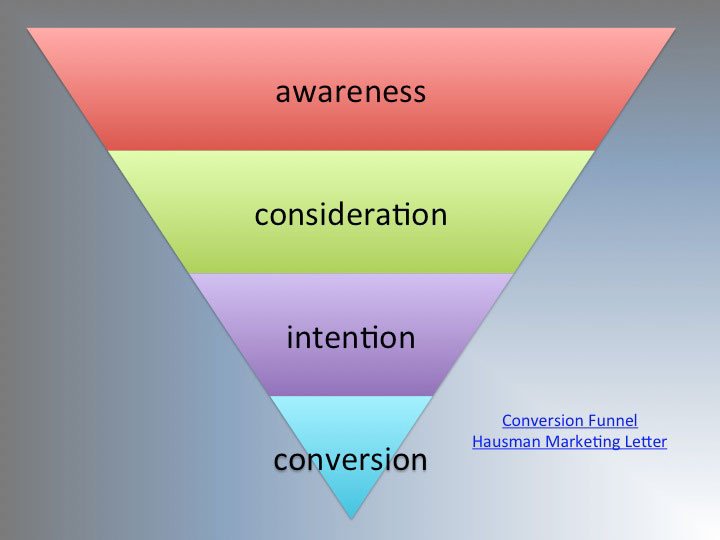 5. Make search engine optimisation (SEO) your priority
Search Engine Optimisation (SEO) improves your website's visibility in search engines. SEO algorithms (a complex combination of variables and weighting factors) determine how well a website "ranks" for specific keywords and phrases relevant to your industry or business. The higher your content ranks, the more organic traffic is sent to your site, as users commonly choose links near the top of search results. You can do SEO through on-page optimization, link building, social media marketing, video creation, and influencer campaigns.
While planning any digital marketing campaign, you should always consider including SEO as part of your initial strategy. SEO is not a quick fix. Instead, it's a long-term strategy that will help grow traffic to your site organically over time. If you refrain from including SEO in your campaign, chances are that when people look up keywords related to what they want, they may find competitors ahead of you in the search engine results pages (SERPs).
6. Make customer service your top priority
Customer service is an integral part of any business. No matter how great your product or service is, what matters most to your customers is whether or not they can count on you to deliver on your promises. When it comes to digital marketing, customer service plays a crucial role in creating customer loyalty, engaging with current and potential clients, improving the customer experience, and getting feedback from clients who would otherwise be difficult to reach just as traditional marketing campaigns.
If you're looking for ways to improve customer engagement with your brand online and offline, consider using customer service as an effective marketing strategy. It doesn't mean that all interactions will be sales pitches, but rather that every interaction with clients should encourage them to become more familiar with who you are as a company and what sets you apart from other brands in the industry. Offreing additional digital options for customer service, such as on social, using a chatbot on your website, or through an app, makes customer service more appealing for some customers.
7. Visual appeal matters a lot
A lot of people think that visual appeal is optional. But the truth is visuals play a vital role in marketing because they help to convey your message more effectively than text alone. They can also create a brand identity and gain traction for your product or service. Images are more effective than text because images are more accessible to process than text. They're processed 50% faster in our brains, according to research. Plus, people are more likely to share content with images on Facebook and other social media platforms than without them.
For example, let's say you have an article about "5 Ways To Lose Weight Fast!" The title alone won't grab anyone's attention. It needs something else besides just words. So what do you do? Add some pictures of people who look like they've lost weight fast. It will make readers feel like they're part of the conversation and give them ideas on losing weight.
Video is also a tool to help both comvert prospects and provide tools for customers. For instance, create an explainer video to help convince prospects to buy and installation videos to help customers get more out of the products they buy.
Conclusion
Digital marketing is an essential part of any business. With the right digital marketing agency, you can create an effective campaign that will help boost your sales and brand visibility. The most important thing to remember is that it can be clear and straightforward. All you need to do is create content people want to read or watch and make sure there are multiple platforms for them to engage with.
Need marketing help to support business growth?
We welcome the opportunity to show you how we can make your marketing SIZZLE with our data-driven, results-oriented marketing strategies.  Sign up for our FREE newsletter, get our FREE guide to creating an awesome website, or contact us for more information on hiring us.
Hausman and Associates, the publisher of MKT Maven, is a full-service marketing agency operating at the intersection of marketing and digital media. Check out our full range of services.