WooCommerce might sound new to most of you, but there is no doubting its worth. The central idea behind WooCommerce is that it transforms a regular website that runs on WordPress into a site that can manage all your e-commerce duties, such as adding product pages, shopping carts, and checkout. Achieving success in WooCommerce SEO brings more traffic to your online store, resulting in higher sales and more revenue.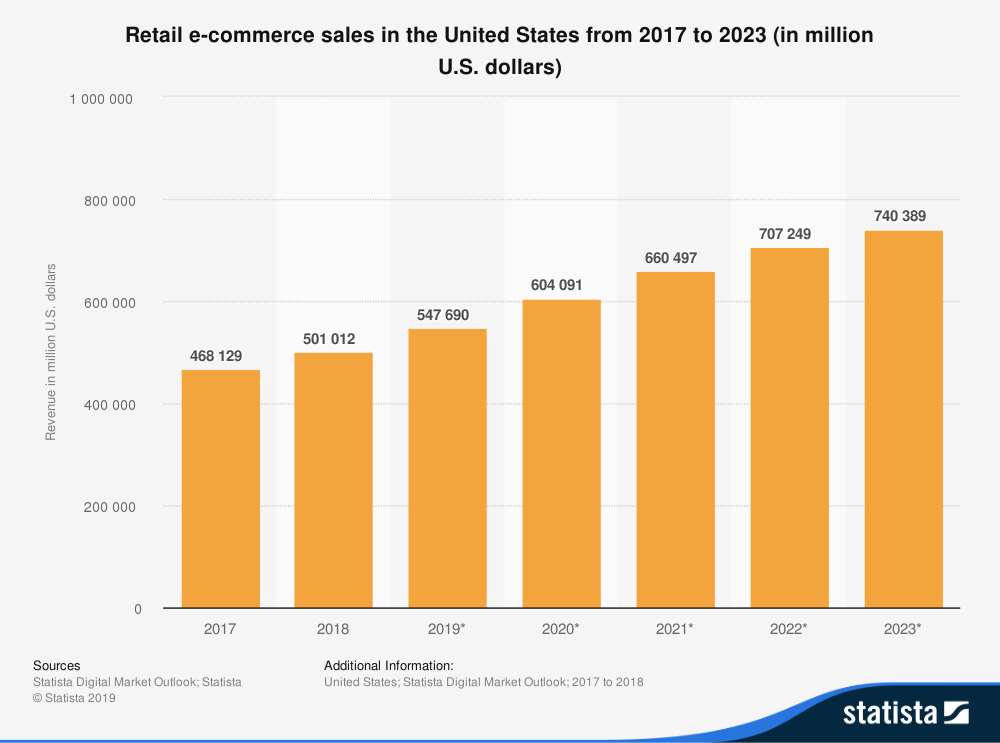 WooCommerce
The WooCommerce plug-in allows you to run a store; add a shopping cart, product pages, and customer checkout onto your existing website without all the mess and fuss of coding or building a new site based on an e-commerce template. This means that you can use the software to sell both digital and physical products across the same space. However, before you can head to the bank with all your new sales, you must first help your target marketing find your website. The best way to do this is with SEO (search engine optimization), which involves improving your rank in search engines by optimizing your site for the search algorithm. This article looks specifically at how you can achieve SEO success with WooCommerce. To learn more about SEO for websites, you can read more from my blog.
WooCommerce SEO
Search engines build complex algorithms used to rank online content so that users see the best content first when they enter a query. Google, which is the largest of the search engines accounting for 90+% of all queries, doesn't publish their algorithm, but experts offer suggestions for improving your search rank based on the keywords used. Much of SEO revolves around content although some small part of SEO is technical.
Below, we discuss some aspects of WooCommerce SEO you should consider to improve your performance.
Create related links
One of the best ways to get a search engine to notice your site is by creating internal (your own content) or external links (to high-quality supporting content). These hyperlinks appear on sites that provide similar content to yours, linking both sites and bringing more internet traffic your way. Backlinks from high-quality sites also act as social proof supporting your brand.
This means that the keywords used to find a page that contains your links are easier to find on Google. The WooCommerce plug-in allows the user to create these links manually, or automate the process to further extend their reach in the online space.
Use alt text
Another way to accommodate all users to your SEO strategy is by adding alt text to your site's images. Not everyone online is using a device that allows them to view images and the bot Google uses to crawl websites doesn't see well at all. Hence, identifying your images with something called alt text, a string of words that describe what the image is for those that can't see it, meets the needs of visually impaired users and the Google bot.
With WooCommerce, you can use this alt text to be sneaky with the text you include. You can actually program the alt text to feature keywords that improve your site's searchability. This means that, even if the image appears on screen, you are adding SEO text to your site to make it easier to find.
Optimize your pages
A website is more than just a single page. A strong company website interweaves a series of different pages that are divided up between topics and categories. For example, one site may contain both a blog about fashion and news articles about the local area, as well as product pages related to both topics. You should label each of these pages clearly so that your visitors can navigate the site properly; however, WooCommerce allows you to be a bit clever with these titles.
In the same way that you utilize the alt text to feature keywords, you can also title each individual page in ways that highlight certain keywords. If these keywords match popular user queries, then they definitely improve your SEO. This means that you can label your e-commerce shop in a way that ensures it is likely to come up in a search, making it the first store the customer visits.
Easy navigation and providing a good customer experience on your website are increasingly impactful elements of SEO. Hence, build a website that's intuitive and test it out to fix any problems before you go live.
Ask for help
Search engine optimization is a complex topic and optimizing your website changes with changes made to the search algorithm, which means that it is sometimes hard for even experienced store owners to use effectively. In fact, strategies, like keyword stuffing, that worked a few years ago, now land your site in SEO jail, meaning you show up much lower in search results or may find your site removed from the results entirely. We call this "black hat" SEO and it's a real no-no.
With this in mind, it is sometimes difficult to know where to begin with SEO. It is necessary for 21st-century businesses to master this strategy, so don't get left behind. A good leader knows when to ask for help, so make the most out of WooCommerce SEO consultants before it's too late. These individuals are knowledgeable about all things SEO and should provide you with all the help you need to get your company SEO ready.
Use SEO descriptions
Navigating your website should be easy for visitors, especially once you labeled every page correctly. However, new customers may not know all the ins and outs of some of the products you offer. This problem is easily fixed by adding small, detailed product descriptions under every product page.
As someone now familiar with SEO, you can probably guess what our next tip is. That's right, you can even add specific keywords to your product descriptions to make sure they are picked up by search engines to improve the rank of that page. You need to be clever, ensuring that the product description makes sense, however, to avoid a penalty.
Be fast
Search engines do not solely look for keywords to provide users with optimal results. These sites also consider speed as users become less willing to wait for a page to load every year.
A site with good search engine optimization must also load quickly. This means that you need to increase your site's speed to help it climb higher in the rankings. Google's new Core Web Vitals can help assess your page load speed and make suggestions that improve the speed Discarding useless information on your site is a good start, but you can also hasten your site by adopting WooCommerce hosting that's designed to improve your speed. Also, try using a plugin to cache your content and one that will use lazy loading for images, since these files are sometimes a little slow.
Security
Internet security is the hot button issue at the moment and for good reason. Poor security can result in damage to the users, for instance, a person's details, including financial information, visible to hackers. That is why modern search engines prefer to provide their customers with the most secure search results. Sites using the HTTPS protocol gain an advantage over other websites in search results. As an online retailer, most financial institutions require this protocol before allowing you to accept payments from customers.
However, there are plenty of ways to improve your WooCommerce security. Your provider should give you a step-by-step guide to increasing the security of your store. Also, most site owners can choose to adopt a multitude of payment options to accommodate every type of shopper, including 3rd party options such as PayPal.
What's more, poor security can lead to poor customer feedback. A search engine isn't going to produce results for a site with poor customer ratings. Therefore, you should always tighten your internet security as often as possible.
Conclusion
SEO is a little complex, but these tips should help you maintain the best level of success. WooCommerce SEO takes SEO to the next level by helping your products appear higher in search results.
Need marketing help to support business growth?
We welcome the opportunity to show you how we can make your marketing SIZZLE with our data-driven, results-oriented marketing strategies.  Sign up for our FREE newsletter, get our FREE guide to creating an awesome website, or contact us for more information on hiring us.
Hausman and Associates, the publisher of MKT Maven, is a full-service marketing agency operating at the intersection of marketing and digital media. Check out our full range of services.