Unless you've had your head under a rock or lived in some remote area, you know how important a sound content marketing strategy is to your ROI. Content marketing is the new SEO, not only scoring big with search engines (especially Google who's increased the impact of fresh, valuable content on a consistent basis in its search algorithm), but it drives traffic to your site from social platforms and builds your online reputation. So, how do your obtain content marketing strategy success?
Even once you know what makes your content marketing strategy success, you still have to implement it properly. But, knowing and doing are two very different things. That's where this great infographic published on the LinkedIN Marketing Solutions Blog by Jason Miller comes in.
Secret #1: Blogging is the cornerstone of your content marketing strategy
Notice a key element of this infographic is the diverse types of content marketing that makes a successful digital marketing campaign. And, a blog is really the cornerstone of your content marketing strategy.
Often, I hear businesses argue they don't need a blog as part of their content marketing — posting updates on social networks is sufficient. I think these companies miss the boat when it comes to optimizing their content marketing strategy.
Don't believe me?
Read what these other authorities have to say about why your business needs a blog:
BusinessWeek
SteamFeed
Lifehack
Should I go on — because I can list hundreds of recognized authorities who argue that a blog is essential for content marketing strategy success?
To summarize, you need a blog [content marketing] because:
Content marketing is the new SEO
Content marketing builds consumer trust
Content marketing solves consumer problems
Content marketing builds your reputation
Content marketing is an effective PR engine
…
Need more information on adding a blog to your digital marketing strategy, grab our free ebook.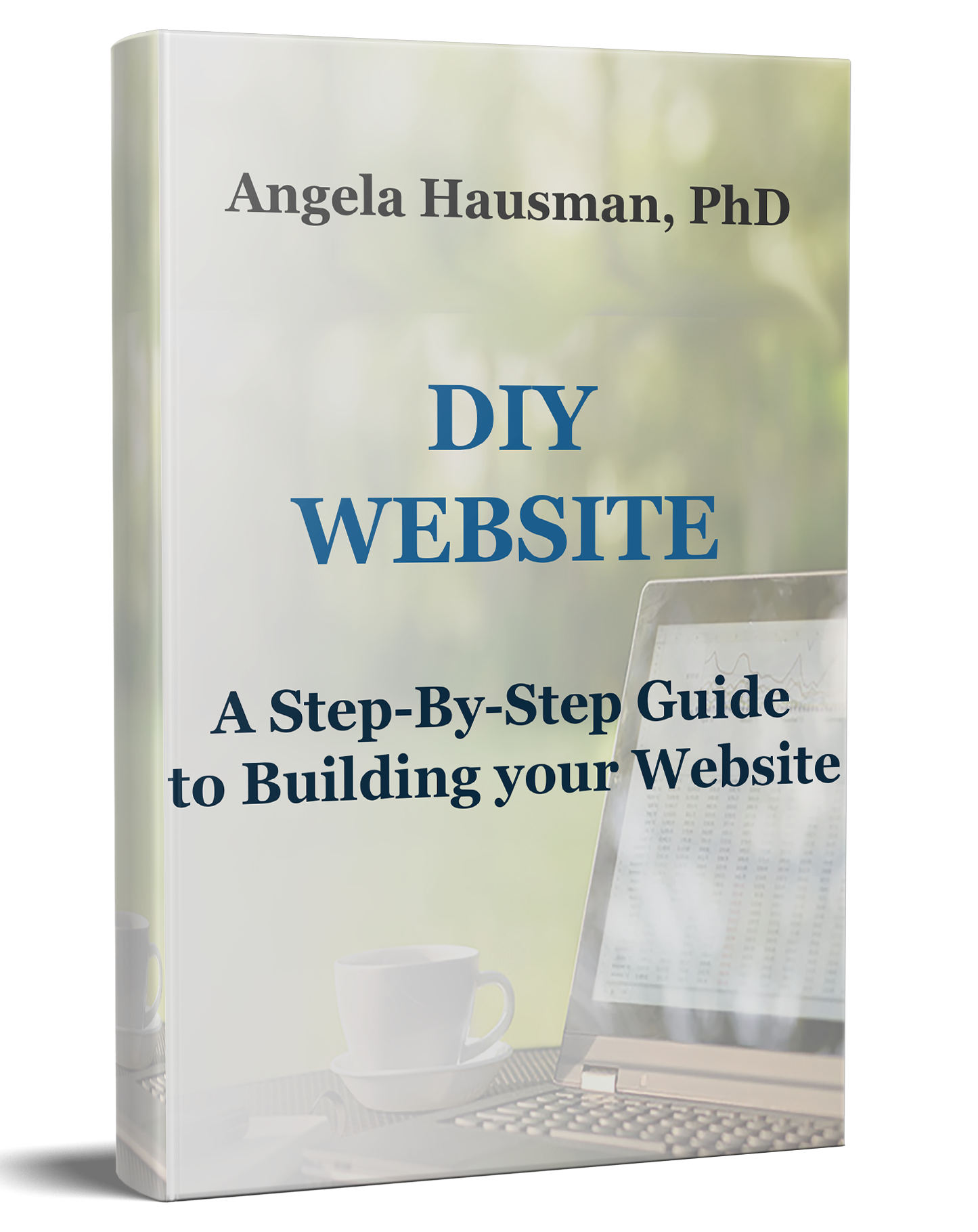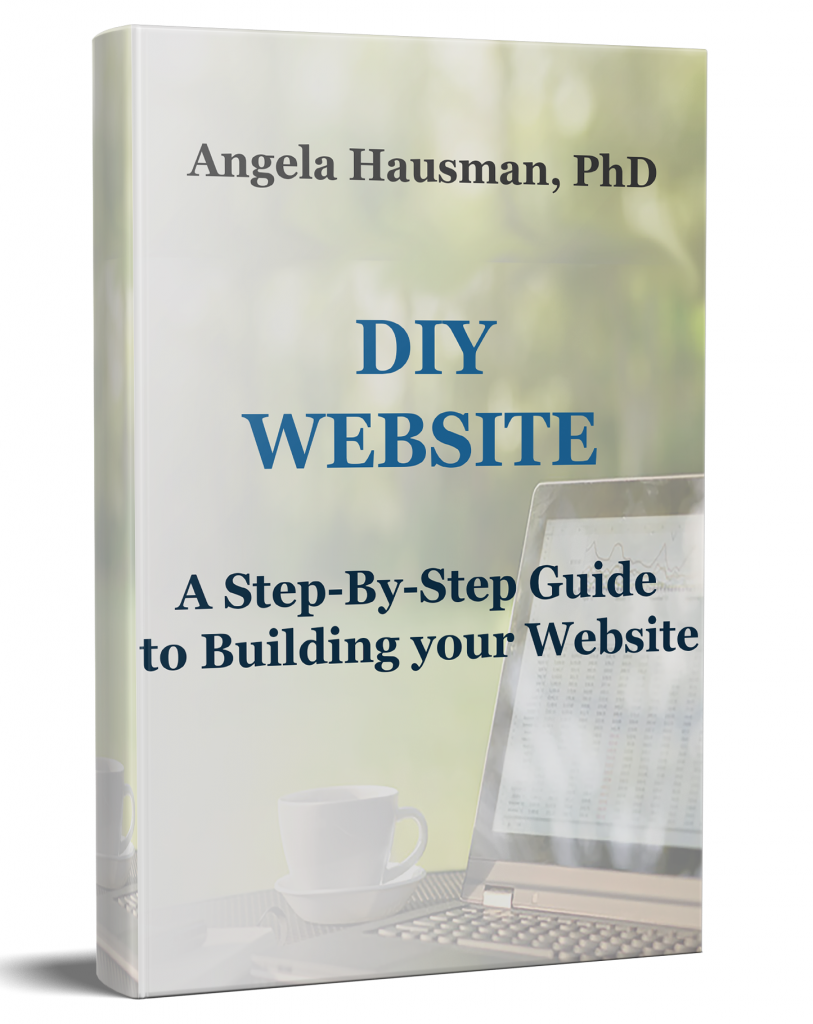 A balanced content marketing strategy
Even if your posts are useful, fresh, and appealing, readers get tired of the same old content. Hence, the notion of a balanced strategy to spice things up a little.
The infographic below gives you options for creating a balanced blog, including large amounts of grains, vegetables, meats, desserts, as well as little bits of condiments to spice things up.
A successful content marketing strategy should not only contain different formats of content — video, ebooks, infographics, guest posts — but different types of content. For my tastes, most blogs seem to contain too much dessert and not enough meat. Maybe that's because you have lots of "gurus" out there advising content creation around stories, amusing images, and video.
Everyone loves dessert, right? That's why dessert drives so many visits to your site. In this case, the gurus are right and filling your blog with juicy little tidbits, gossip, and fluff works just fine. It's like a holiday party full of rich pastries, candy, and fruity drinks.
That's what many e-commerce sites are — a holiday party. You want light content to entertain you, encourage your visit and some fluff in between filling your cart. So, if you're an e-commerce site, having a content marketing strategy revolving around dessert might not be so bad.
But other websites don't perform well if they're overloaded with desserts. Folks visit the site for meat — maybe a little potato, and whole-wheat toast, with a splash of Dijon mustard. In other words, a balanced menu of different types of blog content.
This is especially true for Business-to-Business sites and consumer sites for complex products like software, electronics, and equipment. Visitors want expert advice and help solve problems on these sites — meat and potatoes. Even the Apple site is chock full of helpful information rather than desserts, despite Apple's reputation for intuitive users' experiences.
Secret #2: Creating meat and potatoes content
You see the value of meat and potatoes content in recent data showing longer content (1200+ words) is better in terms of SEO, traffic, and conversion. Now, there's nothing saying your dessert content won't be that long, but most long-form content is something I would characterize as meat and potatoes.
Meat and potatoes content takes a lot more time, research, and expertise to create. That's what makes it valuable to readers and clearly establishes your authority as a business. It also increases important metrics beyond readership: lead generation and conversion.
On my own blog, for instance, an increased focus on creating more meat and potatoes content increased my visits by 110%, my number of page 1 keywords by 54%, and lead generation went up nearly 200%. In addition, content syndication rose to almost 100% of my content distributed on either Business2Community or The SAP Innovation Blog and often both.
Secret #3: Publish frequently
I like the recommendations in the infographic about using different content elements to create a balanced blogging strategy, but I don't blog every day — at least not on this blog. Sure, posting every day –  78% (or even several times a day – 89%) produces more new customers over publishing once a month (49%) or so, but those advantages aren't much different from posting a couple of times a week  – 76% (or 3, as I do on Hausman Marketing Letter) — according to Hubspot.
Secret #4: Quality over quantity
Publishing frequently helps, but the benefits disappear if you don't produce quality content. Refer back to the infographic for ideas that create quality content.
Secret #5: An editorial calendar
Creating an editorial calendar reduces the workload involved and increases coordination efforts toward producing quality content on a consistent basis to fulfill your content marketing strategy.
Staring at a blank screen is often the kiss of death when it comes to producing content on a schedule. Plus, tracking down resources (links, images, and supporting metrics) is easier if you put everything into an editorial calendar. As you're working on 1 piece of content, you should be jotting down ideas and headlines for future posts. As you're researching a particular topic for a blog post, you can add links and images for material to your editorial calendar for future posts as you turn up content that doesn't quite fit the current post.
Secret #6: Measure, analyze, tweak
Your job isn't over as soon as you publish your content. First, you have to share that content (and I use Buffer's recommendations for a sharing schedule with a few minor modifications).
More importantly, you need to monitor the performance of published content based on metrics related to your KPIs (Key Performance Indicators). Here's a list of KPIs I commonly use to track the performance of my content. Now, tweak future content based on what you learned worked with existing content. Maybe certain headlines work best (having a number in the headline tends to return higher metrics, for instance).
Never trust what works for other companies, always measure your actual results. For instance, Facebook posts with a large image return higher CTR (click-through rates) in published accounts. I have a client, however, whose CTR is about 300% higher if we include no image at all — only the link and a short description of the topic. Weird, I know, but every target audience performs a little differently.
Your turn
So, what can you add to my secrets of content marketing strategy success?
What works best for you?
Need marketing help to support business growth?
We welcome the opportunity to show you how we can make your marketing SIZZLE with our data-driven, results-oriented marketing strategies.  Sign up for our FREE newsletter, get our FREE guide to creating an awesome website, or contact us for more information on hiring us.
Hausman and Associates, the publisher of MKT Maven, is a full-service marketing agency operating at the intersection of marketing and digital media. Check out our full range of services.