Business travel is a necessary evil in many positions. Sure, the pandemic showed there are less expensive ways but some travel is unavoidable. Business travel means hassle, delays, being away from home, eating at strange times, trying to sleep in an unfamiliar bed, and more. Others find business travel very rewarding by allowing them to meet new people, explore new cities, catch up with far-flung friends, and build points to offset personal travel from hotels and airlines. There is so much to think about when you travel on business, that you often can't wait to get back home and de-stress.
While you might want to cancel your trip altogether or replace it with another meeting tool, like Zoom, there are ways to help things go more smoothly. To ensure that your next business trip goes off without a hitch, here are five common mistakes you should avoid.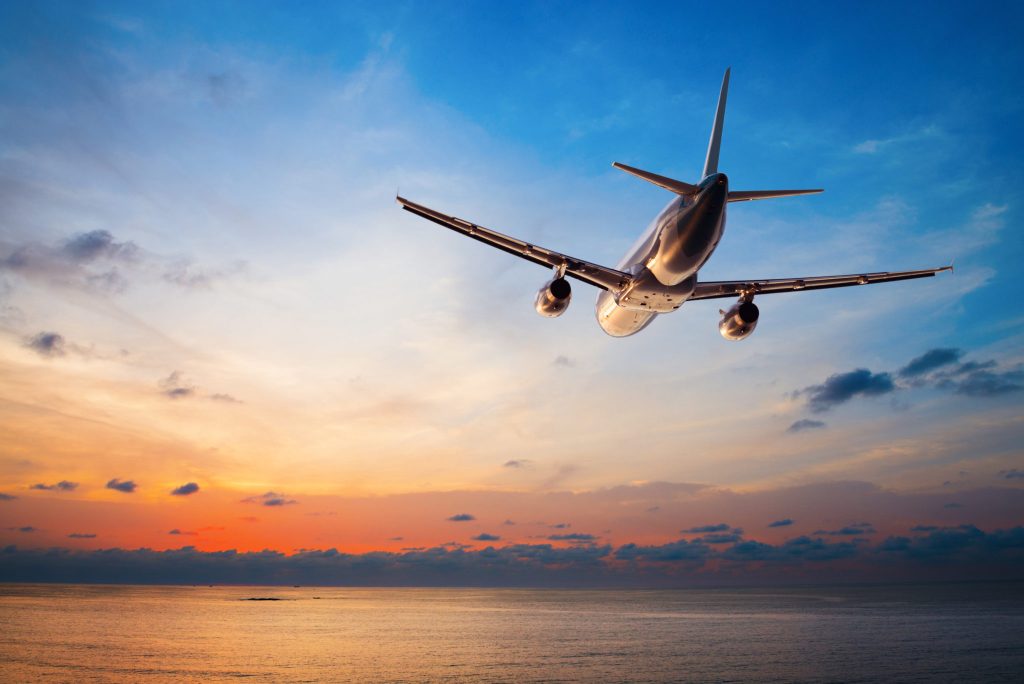 Mistakes to avoid in business travel
Not preparing adequately
Preparation is the easiest way to ensure your business travel goes smoothly. Ensure you have all your travel documents, including passports, visas, and tickets handy either in an electronic wallet (if allowed) or physical documents. You'll need your driver's license or other government ID unless you're using a passport, which is a valid form of ID. Also, keep some cash for tips and expenses as not every business takes credit cards, especially if you're traveling overseas.
Explore your itinerary, including ground transportation options to get around town. Double-check your reservations for hotels, rental cars, etc to avoid surprises. Explore local dining options, especially if you have dietary restrictions.
Speaking of food, pack some snacks as you never know when you might need extra energy or have delays that necessitate skipping a normal mealtime.
If you're traveling internationally, know that every country has its own unique customs, laws, and cultural norms that you should always familiarize yourself with. Failing to do so can lead to embarrassing or even dangerous situations. Before traveling abroad research the local customs and etiquette for the area you plan to visit so you don't accidentally offend anyone. Knowing local customs and norms helps with your business communications.
Not getting enough sleep
On vacation, staying up late might not seem like a big deal—but on a business trip, running on no sleep isn't an option. You're more likely to make mistakes if you're drowsy and you might say something you wouldn't normally say that offends your partner/ client. Make sure that you get enough rest each night so that you feel refreshed and energized.
If there are multiple time zones involved in your travels, consider natural options for sleeping on your trip, such as melatonin to help you sleep or non-habit-forming herbs to keep help you stay awake. You might also consider transitioning to the new time zone before your trip, so you're acclimated to the new time zone. You also want to find a good place to rest during your travels or restful places to recharge during your trip. Instead of hotels, try DelSuites, as their short-term rentals might provide more comfort in a less stressful environment.
Overpacking
If there is one mistake that many make when preparing for a business trip, it's overpacking. Most airlines have strict baggage allowances and fees that can quickly add up if you overpack. Plus, waiting for bags at your destination adds more stress to an already stressful experience. Moreover, if your checked bag doesn't make it to your destination, you won't have what you need to look professional during your visit.
As a rule of thumb, limit yourself to one carry-on bag and a backpack or briefcase for your computer and papers to save time and money during your travels. For most business trips, you plan on a short stay, so you don't need a lot of clothing. Instead, focus on packing clothing you can easily change by adding small adjustments such as a different tie or scarf, a clean pair of dress pants, or a shirt. Focus on clothing that doesn't wrinkle even though most hotels have services or irons to ensure you look fresh for meetings.
Ignoring security measures
Don't let the excitement of travel cause you to forget security measures. Things like using strong passwords on all devices, avoiding insecure hotspots in hotels and airports, or keeping important paperwork locked away in the hotel safe are essential steps to keeping yourself and your data safe from harm.
If you plan to use WIFI, always use secure networks that require a password and stay away from open ones. Consider using a VPN to further help protect your devices from unwanted intrusion.
It's also a good idea to do some research into your destination so that you know how to call and access emergency services should the need arise and always take a sufficient amount of medication in case of unexpected delays.
Not having backup plans
Having contingency plans is essential while traveling because weather delays or other unexpected events can pop up at any time without warning. You should always have alternate routes planned out in case of cancellations! If you must rebook at the airport when a delay happens, you're in a better position if you know which flights might help reduce your delays.
Don't forget to keep a list of important contacts handy as you may need to inform someone of your delay. Neglecting this could lead to business complications later on!
Final Words
No matter how much planning goes into it ahead of time, business travel still comes with its fair share of potential pitfalls and snags along the way. By avoiding these common mistakes before embarking on your journey, you can help make sure that your business trip is as smooth as possible!
Need marketing help to support business growth?
We welcome the opportunity to show you how we can make your marketing SIZZLE with our data-driven, results-oriented marketing strategies.  Sign up for our FREE newsletter, get our FREE guide to creating an awesome website, or contact us for more information on hiring us.
Hausman and Associates, the publisher of MKT Maven, is a full-service marketing agency operating at the intersection of marketing and digital media. Check out our full range of services.