Medical marketing is a planned outreach and communication process designed to raise awareness of your services, help patients through their healthcare journey, and keep them engaged with your system. Medical practices represent a complex industry where 3rd party payers complicate the interaction between patients and providers. Also, the developing relationship between patients and providers has particularly significant outcomes on the patient's health such as taking prescribed medication, getting recommended tests, and adopting behavioral changes to improve patient health. These 5 marketing tactics are designed to address both the marketing of the medical practice as well as building stronger relationships with patients.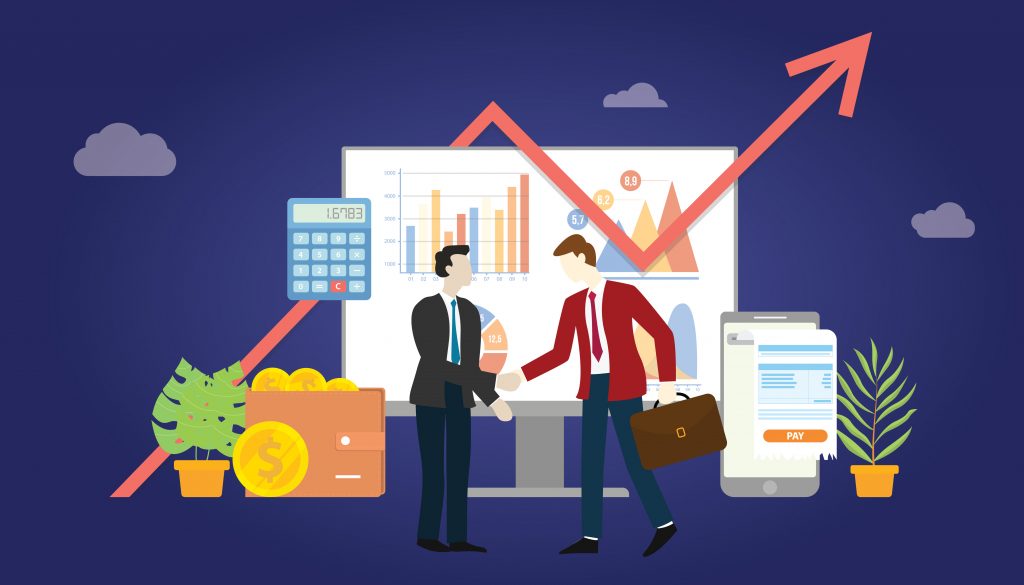 Medical consumerism has altered the way professionals need to sell and deliver their services. Consumers today want healthcare to be as inventive and technologically advanced as any other industry. To be competitive, medical companies, health care centers, and medical treatments must develop options to suit these shifting needs for scheduling, follow-up, delivering services, and building relationships with patients.
5 marketing tactics for medical businesses
A somewhat unique aspect of building marketing tactics to reach and engage patients makes marketing these businesses a difficult and challenging task, especially for small medical practices that lack a marketing focus. Most physician practices involve physicians in the day-to-day operations, including building the practice. Again, the involvement of third-party payers interferes with the relationship to further complicate efforts to run these practices as a business. Faced with financial pressures and competition, hospitals and larger physician practices respond by implementing one or more of the 5 marketing practices we discussed here. The same is true with boutique medical providers who substitute self-pay for the involvement of insurance providers and government entities.
As highly skilled individuals who lack any marketing training, determining which of the 5 marketing tactics they should adopt, optimizing the combination among these 5 marketing tactics, and determining how to budget their marketing dollars toward marketing efforts remain a black box among most medical businesses. Further, they assume that marketing and advertising are the same thing, which is not only wrong but makes marketing a four-letter word for most medical professionals who see advertising as a major barrier to good medical care. This is especially true as physicians are more commonly marketed to by pharmaceutical companies and medical equipment manufacturers.
With what seems to be unlimited marketing and advertising channel possibilities and occasionally contradictory advice online about what is the best match, navigating these waters can feel treacherous. Healthy Line is one of the many platforms to get effective information to help you choose among these marketing opportunities and marketing agencies specializing in medical companies offer a cost-effective option for companies who can't justify internal marketing management or prefer to focus on providing the best medical care.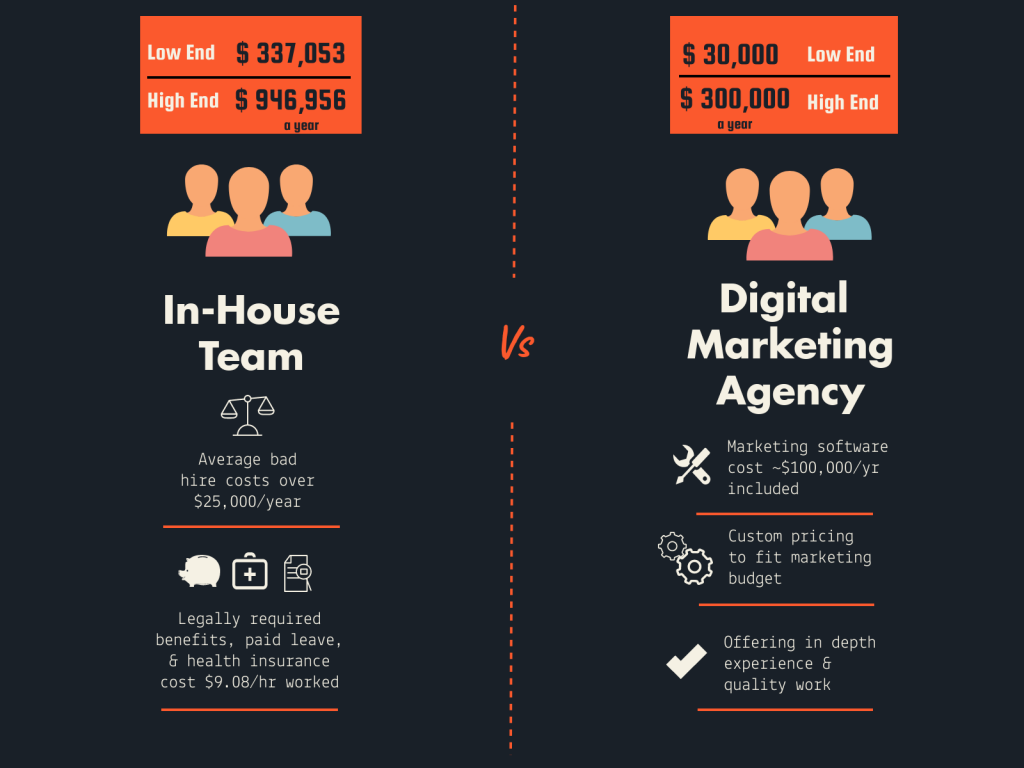 In conjunction with the options mentioned above, it's still a great idea to familiarize yourself with these 5 marketing tactics so you can make an informed decision across the options offered by service providers.
5 medical tactics
1. Use reliable medical branding
You may believe that your knowledge distinguishes you from other healthcare professionals or businesses. But, let's face it, one white coat looks much like the next to a medical consumer, and customers are notoriously hesitant to acquire a product or service from someone they don't know and trust. This is especially true when choosing a new healthcare provider. When you create a strong and recognizable brand and boost awareness among your target market, you attract new patients who know you.
Establishing awareness of your brand involves promotional efforts to reach your target market including:
participate in community events such as health screenings
use digital marketing techniques to promote your brand as a responsible healthcare provider. For instance, you might create an Instagram account where you share your efforts to help the community, such as pro bono services at a homeless shelter or participation in Doctors Without Borders.
recognize patients and use them to generate social content. For instance, our orthodontist held a drawing to give away a party at the facility, which included a theater and ice cream parlor. To enter, patients shared an image of them visiting interesting locations wearing the branded t-shirt given by the dentist.
encourage reviews by patients
Before booking a visit, customers want to see that others had a positive experience. For potential and existing patients, online reviews continue to gain credibility. 86 percent of the 1,124 customers polled in the United States believe online reviews are as trustworthy as personal recommendations when it comes to finding a new doctor. Typically, healthcare users only post evaluations when they feel compelled to do so (for example, if they had a particularly good or bad experience). You're missing out on opportunities to feature positive customer feedback unless you ask for it proactively. As you'll see below, these reviews show up in local search results as star ratings that influence choice.
Integrate automated, HIPAA-compliant review platforms into your healthcare marketing plan to stay on top of consumer feedback. While there are many fantastic solutions available, our firm offers clients a highly scalable platform that includes the following three essential features:
Review solicitation
Review monitoring
Review responses
2. Online patient experience evaluation
Twenty years ago, simply having a website was sufficient to wow potential medical customers and assist them in locating your healthcare brand identification. Today's patients want more from your website. They want a more customized approach that allows them to make appointments online, leave messages for healthcare providers, access test results, and get healthcare information.
Your company's front door is its website. It's often the first thing customers see, and if it's not well-designed, it leads prospective patients to question your ability in clinical matters and whether they can trust you (see below to see the impact of trust on large purchase decisions). Aside from ensuring that your site contains correct and easily available contact information (e.g., locations, phone numbers, contact forms, and major services), the imagery and content must provide value to prospective and existing patients.
Furthermore, value-added experiences such as SMS (short message services) to follow up, remind patients of appointments, share health information, and encourage behavioral change allows you to keep lines of communication open as SMS messages get noticed more than email or phone messages.
3. Create educational content for doctors and patients
People use the internet to keep up with everything in their lives, including their health and fitness. You can capitalize on this interest by generating material that addresses potential patients' concerns. Fortunately, you can curate all kinds of content to share with your healthcare community using tools like Feedly and Google Trends to find topical content and automation tools such as Buffer to make your job of sharing this content on a schedule easier.
Articles and blogs
You can post instructional information on your website or explore ways to guest blog or on related websites or offer an interview to a podcaster. Guest blogging has the added benefit of establishing you as a subject-matter authority, as well as bringing your practice to the notice of a new audience of patients and physicians. Original content posted on your website offers many benefits, as we discuss later in this post.
Create platforms on appropriate social media to help you reach your patients and prospective ones, as well. Then post on the optimal schedule for each platform (keep in mind it's better to post valuable content on a regular schedule so only add as many platforms as you can effectively manage).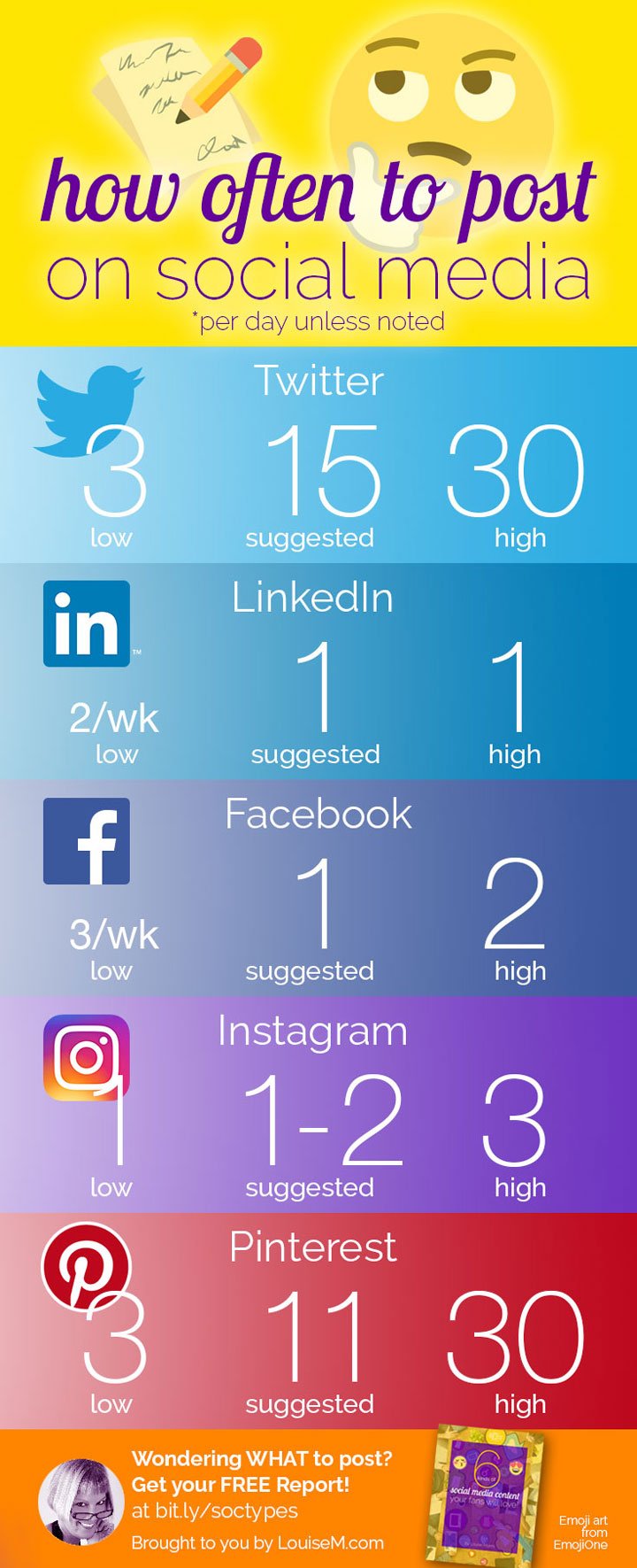 Videos
You may have heard that video is currently the king of social media, and this is true for medical marketing as well. Video may boost your social media profiles and create interaction on digital marketing platforms like YouTube and Facebook, in addition to improving your Google rank. Check out other social media apps to learn how making short, easy-to-understand videos isn't rocket science.
4. Optimize organic search engine for healthcare customers
Search engine optimization (SEO) involves using website and social tactics to improve the rank of your content in search. The higher you rank for keywords related to your practice, the more users click on your content and the more awareness you generate.
This is just the beginning of the SEO best practices for medical marketing, which also include:
Creating content pages with high-quality and optimized information for your keywords on a regular basis
Include internal links within your content to lead visitors to additional pages on your website
Provide a great user experience with clear navigation, mobile friendliness, and fast load times
Obtaining external backlinks from health-related websites that already rank high
Managing your sitemap or index (making it easy for search engines to read and rank)
Claiming your business on Google My Business, which generates a listing that looks like this when local users search for services
5. Effective communication
When every team member communicates effectively and consistently, the patient experience and healthcare outcomes improve dramatically. According to a 2016 survey by CRICO Strategies, communication problems were the primary cause of roughly a third of medical malpractice complaints.
In healthcare settings, communication is essential not only as a marketing tactic but to ensure patients understand their health and can make informed choices about staying healthy.
Cleaning up clinic and hospital communication is sometimes difficult due to bottlenecks, department silos, and other dynamics. Using technology to create two-way consultation channels, adopting team huddles, templatizing patient communication, and encouraging cross-functional collaboration are all good ways to improve communication in your clinic or hospital.
Conclusion
Take a look at the above-mentioned medical marketing strategies and create a plan to implement these tactics in your overall medical marketing enterprises. The Healthy Line is a website giving all the medical care information for a better experience.
Need marketing help to support business growth?
We welcome the opportunity to show you how we can make your marketing SIZZLE with our data-driven, results-oriented marketing strategies.  Sign up for our FREE newsletter, get our FREE guide to creating an awesome website, or contact us for more information on hiring us.
Hausman and Associates, the publisher of MKT Maven, is a full-service marketing agency operating at the intersection of marketing and digital media. Check out our full range of services.