In the digital age, consumers expect your business availability 24/7, 365 days a year. Whether it's providing customer service, shipping products, or even something as simple as your website performance you can't take a day off.  This creates vulnerabilities when businesses cannot keep this tacit promise and customer expectation. Every business faces vulnerabilities from time to time. The trick is to anticipate vulnerabilities and plug as many holes as possible to limit the impact of the vulnerabilities. As cybercriminals pose more of a threat, you must reduce vulnerabilities to avoid damage from their efforts.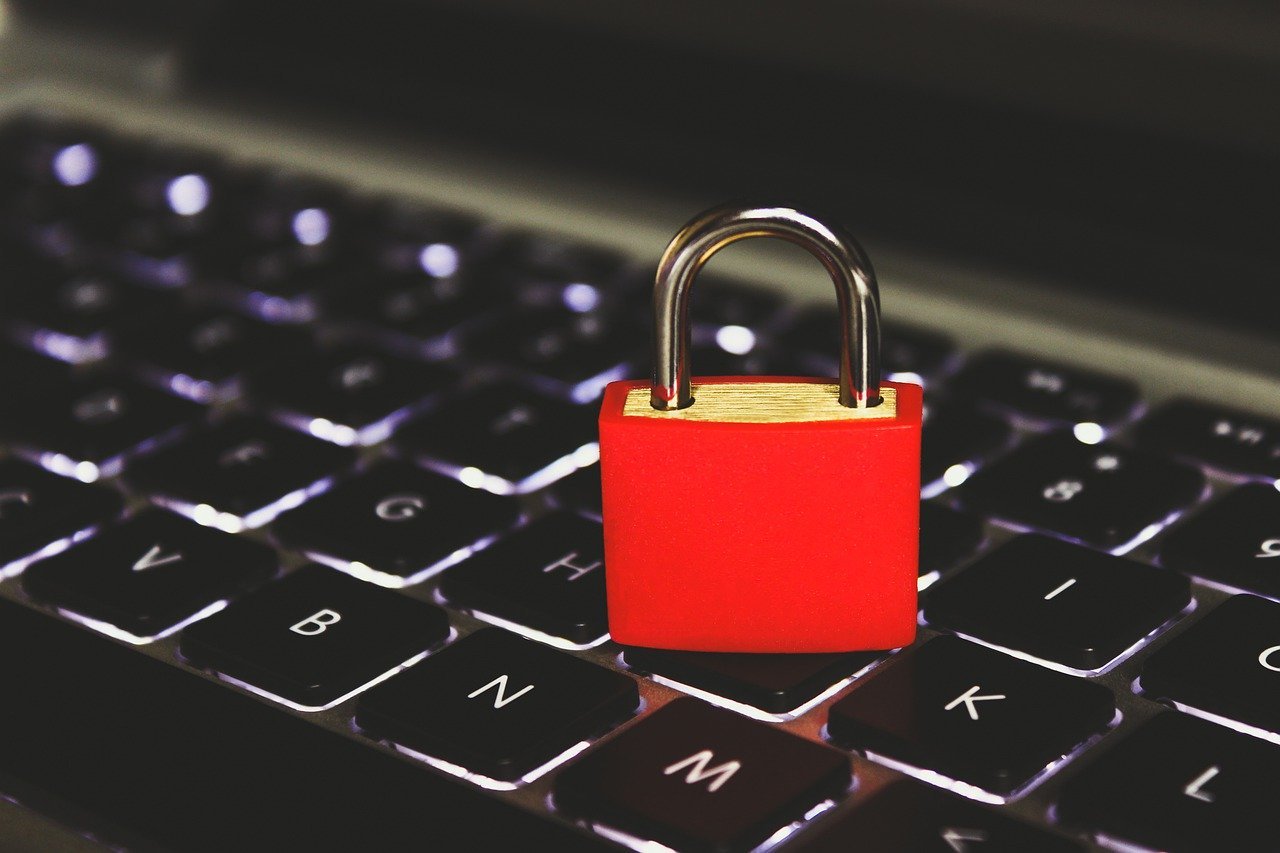 Thus, depending on how well entrepreneurs uncover vulnerabilities and prioritize fixing them, they can prepare for fast recovery when unanticipated events threaten their network security, operations, customer relationships, or other business processes that might threaten the long-term existence of their brands. One serious concern for business owners that's increasingly prevalent is the rising number of cyber-attacks that target SMEs and multinational corporations.
Cyber-criminals take advantage of existing vulnerabilities to carry out malicious attacks on their targets. Recent statistics show that 81% of all security issues are associated with network vulnerabilities, while web apps, including APIs, account for the remaining 19%. Are you looking for secure ways to protect your business? Here are the top five strategies to reduce your vulnerabilities.
Five ways to reduce your vulnerabilities
It's important to recognize that, fundamentally, IT security is much more of a people and process problem than a problem created by devices or technologies. Thus, reducing vulnerabilities relies not only on deploying the right tools but employing the proper tools for your organization and its culture. You must also review your policies and processes frequently so that they match current vulnerabilities.
Have a vulnerability management plan
There are several good reasons why smart business organizations constantly monitor vulnerabilities to assess their security risks and establish vulnerability management principles that change as the tactics used by cybercriminals evolved. One primary reason to ensure that your business complies with security standards like the PCI DSS or ISO 27001 Is to prevent negative publicity, reveal sensitive customer and internal information, and avoid the downtime caused by bad actors such as ransomware. Building, updating, and implementing a vulnerability management plan helps you develop your IT infrastructure to harden it against attack. Preparing for risks gives you the upper hand to respond to security risks quickly or eliminate them altogether.
It's worth noting that a poorly planned or arcane vulnerability management strategy probably won't help protect you from cybercriminals whose tactics constantly change and improve. So, ensure that your organization implements a comprehensive set of up-to-date cybersecurity protocols. Businesses may also want to look at tools that are ideal for vulnerability management and how to set up these systems properly. Investing in asset and database tracking systems is not a bad decision either nor is creating multiple backups on secure external servers.
Extend the applications provided by vulnerability testing tools
Vulnerability testing tools are there to empower you to scan and identify processes that allow criminals to access information, steal data, or lock you out of your system by encrypting your data. However, it's often possible for you to enhance the application of these tools to gain benefits in other parts of your business. Invest in technology solutions that allow you to develop validations for patches. For example, you can engage cybersecurity experts to test the configuration of a new server.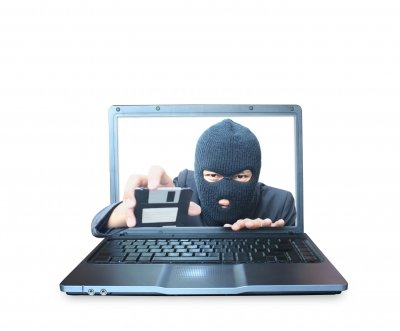 Advanced vulnerability testing tools provide a detailed picture of whether your configurations and settings are secure. Security teams can perform routine checks to ensure that system vulnerabilities are identified and fixed. You can also use vulnerability testing tools to identify rogue devices in a network by analyzing all assets within an IP address.
The fire brigade
This strategy emphasizes that businesses should see vulnerabilities as critical incidents and respond to them one by one, remediating flaws immediately under pressure. If your business culture is such that routines are hard to implement and workers only respond to emergencies, then you may want to get things done fast by setting deadlines.
Resolving high-risk vulnerabilities is far better than doing nothing at all. That said, the Fire Brigade strategy doesn't come without its shortfalls. In some situations, the fire brigade may fail to solve the root cause of a problem, and there is the possibility that your staff may experience burnout when they have to respond to several emergencies.
Building blocks
This idea is asset-focused, as it involves identifying the highest risk properties and how to fix them, irrespective of the specific vulnerability conditions. In the organizational profile, you must answer pertinent questions such as: do you have a system owner who responds to various assets?
If your company has asset-focused processes and procedures, then the building blocks strategy is very effective in reducing vulnerabilities. As you work hard to resolve high-risk assets, you may eventually be able to reduce the average asset vulnerability. What's more, you can create a positive feedback loop, as system owners won't want to address individual vulnerabilities every time they arise. They must find ways to minimize their work by reducing vulnerability risks once and for all.
Scan regularly and shut the door to network attacks
There is no specific time for vulnerabilities to crop up in your network and you need to reduce vulnerabilities constantly. So, make it a point to frequently scan your network to ensure that all hidden flaws are discovered and fixed. To build an effective security barrier around your network, assign the necessary resources to revamp security in the network. Update your patches and ensure that you implement them correctly. Secondly, you may consider utilizing network security scanning tools to test your current network applications and websites for vulnerabilities.
Installing intrusion detection and prevention systems (IDS/IPS), firewalls, and antivirus software are all critical security measures to reduce your risk of attack. Rather than building higher security barriers, proactively resolve your existing network security weaknesses.
Vulnerability management is a crucial step in identifying and fixing security loopholes in your business applications. Moreover, businesses may not want to overlook other vital factors such as having constant power that keeps their organizations running. Without power, your system may inadvertently allow access to cloud-based assets as you scramble to maintain operations during the blackout. Investing in a backup power generator is a smart way to steer clear of the inconveniences and increased vulnerabilities that come with power outages. Commercial generators from Platinum Electrical Contractors can power your business 24/7 and minimize your downtime much more effectively.
Conclusion
Every year cybercriminals get smarter, more sophisticated, and more plentiful. Your job is to reduce vulnerabilities by employing the right mix of strategies to protect your business and customers.
Need marketing help to support business growth?
We welcome the opportunity to show you how we can make your marketing SIZZLE with our data-driven, results-oriented marketing strategies.  Sign up for our FREE newsletter, get our FREE guide to creating an awesome website, or contact us for more information on hiring us.
Hausman and Associates, the publisher of MKT Maven, is a full-service marketing agency operating at the intersection of marketing and digital media. Check out our full range of services.