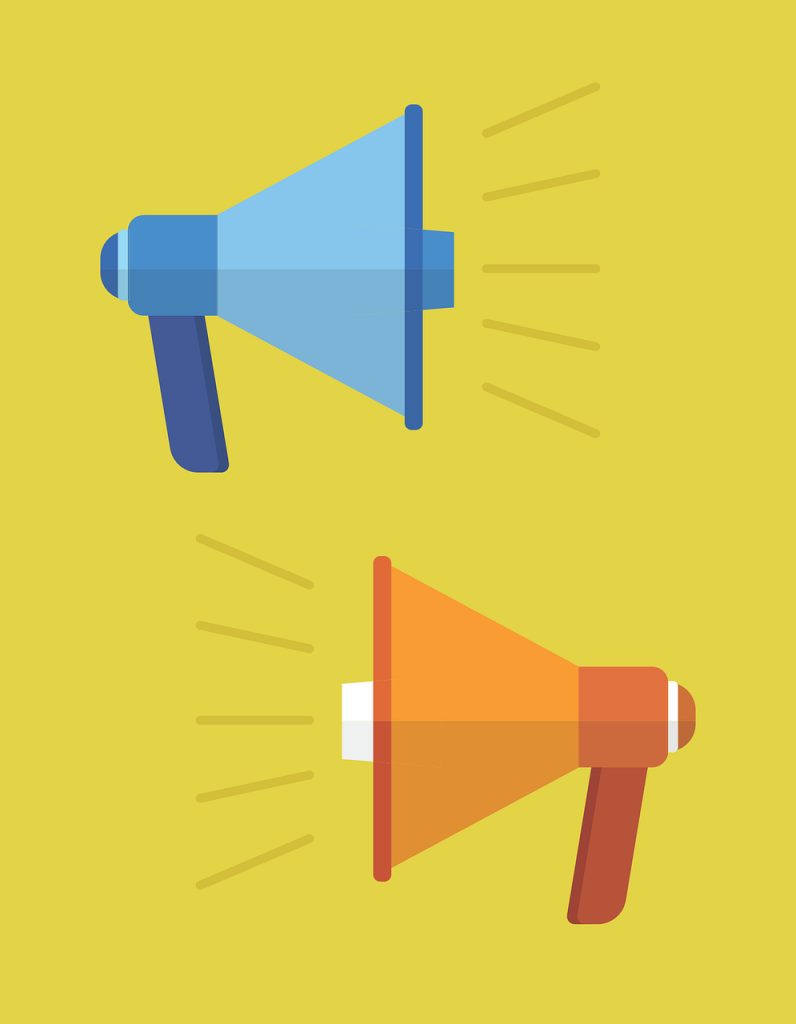 While some brands focus solely on digital marketing, the most successful businesses realize the importance of diversifying their marketing activity through a combination of digital and traditional marketing strategies. Offline marketing, often seen as traditional marketing, remains highly effective in terms of lift, especially in combination with digital channels. With the potential to increase brand awareness, facilitate customer acquisition, and garner customer loyalty, businesses across every industry should incorporate offline activity into their marketing strategies.
Of course, there are differences between running digital and traditional marketing campaigns, involving more than just channel decisions. Here's a great review of the 16 differences between digital and traditional media. Differences between digital and traditional marketing strategies require substantive changes to message style, implementation, voice, and other key elements of marketing strategy.
Traditional marketing channels
First, let's be clear that offline or traditional marketing really involves adaptations of your promotional efforts for specific channel requirements. The other 3P's of marketing remain unchanged (or at least fundamentally unchanged) regardless of your marketing channel.
Traditional of offline advertising involves the following channels:
Broadcast, cable TV, and streaming services (although most textbooks separate these into different categories)
Radio, both free and paid radio, such as Pandora and Sirius XM
Print, including newspapers (which are fast disappearing from the landscape), magazines (which have the benefit of reaching specialized target markets)
Direct marketing, although email marketing fits into both traditional and digital marketing realms
Billboards and other forms of outside advertising
Telephone
Event marketing, including sponsorships such as for sporting events
Promotional material
Public relations
To ensure you strike the right balance, take a look at these 3 things you need to know about running a successful offline marketing campaign:
1. Create an overarching strategy
Instead of assessing each marketing campaign in isolation, take the time necessary to devise an overarching strategy. For larger firms that often organize around marketing channels, as well as product or market context, this means frequent meetings between the teams to ensure your marketing strategies fit together as well as ensure tactics translate these strategies effectively.
Further complicating efforts to coordinate under a unified marketing strategy, firms often employ separate teams based on a particular channel, even within traditional marketing strategies. For instance, PR and other channels often involve different teams, which makes sense since PR is more a journalism field while the other channels fit more with the marketing discipline. Very large firms may even employ different teams for each channel since message implementation is different across channels. We talk about Integrated Marketing Communications to emphasize the importance of an underlying unifying message and implementation. For instance, design elements and taglines carried across different channels help unify your marketing strategy.
Starting with clear business goals and objectives aids the process of coordinating across digital and traditional marketing strategies. Mapping tactics to these goals and creating detailed action plans that contain coordinating elements from your digital and offline marketing teams helps to optimize market returns. Need ideas for completing your action plans, here's a great resource.
A key element of your action plan involves identifying appropriate metrics that determine whether your actions met the goals set for that particular element of your marketing plan. After completion, or for larger products during the implementation of the action plan, monitor these metrics, share them with the appropriate decision-makers, then tweak your activities to optimize market returns.
This approach ensures every marketing activity you undertake offers the expected ROI (or maybe even exceeds expectations). An additional step in monitoring plan performance is to compare lift across different action plans to determine which activities produced the highest ROI. Thus, instead of continuing to invest in campaigns with lower returns, you take a more strategic approach and build your campaigns in accordance with your current business objectives that optimize marketing spend.
2. Make your marketing tangible
One of the major differences between digital and offline marketing is the opportunity to use tangible marketing in support of traditional media. Unlike online content, offline marketing enables a target to become familiar with your brand through touch. How your marketing materials feel, the weight of the paper used in direct mail adverts, or the quality of the material used for promotion t-shirts, conveys the qualities of your brand to the target and really tells them something about your business. Moreover, choosing promotional products used in everyday activities acts as a tacit recommendation of your business to everyone who sees these products.
Promotional products work great at trade shows, as well. Handing out swag draws attendees to your booth, thus giving your salespeople a chance to promote your products. When other attendees see your swag wandering around the trade show, they see your booth to get their own items. Using a fishbowl is a time-honored way to capture contact information from attendees who drop their cards or fill out a contact form in exchange for a chance to win a prize.
With a wide range of options available, there are no limits when it comes to choosing products to use as promotional marketing materials. You might want to give away a useful item that people see daily as a reminder to purchase your brand. One way would be with branded keychains, which are not only used daily but are a visual representation of your business to everyone who sees the keychain in use.
By choosing an item that people use regularly, you ensure the target is exposed to your brand message numerous times a day. What's more, an item that's routinely seen by other people, such as a bag or t-shirt, can increase brand awareness and significantly increase the reach of your campaign.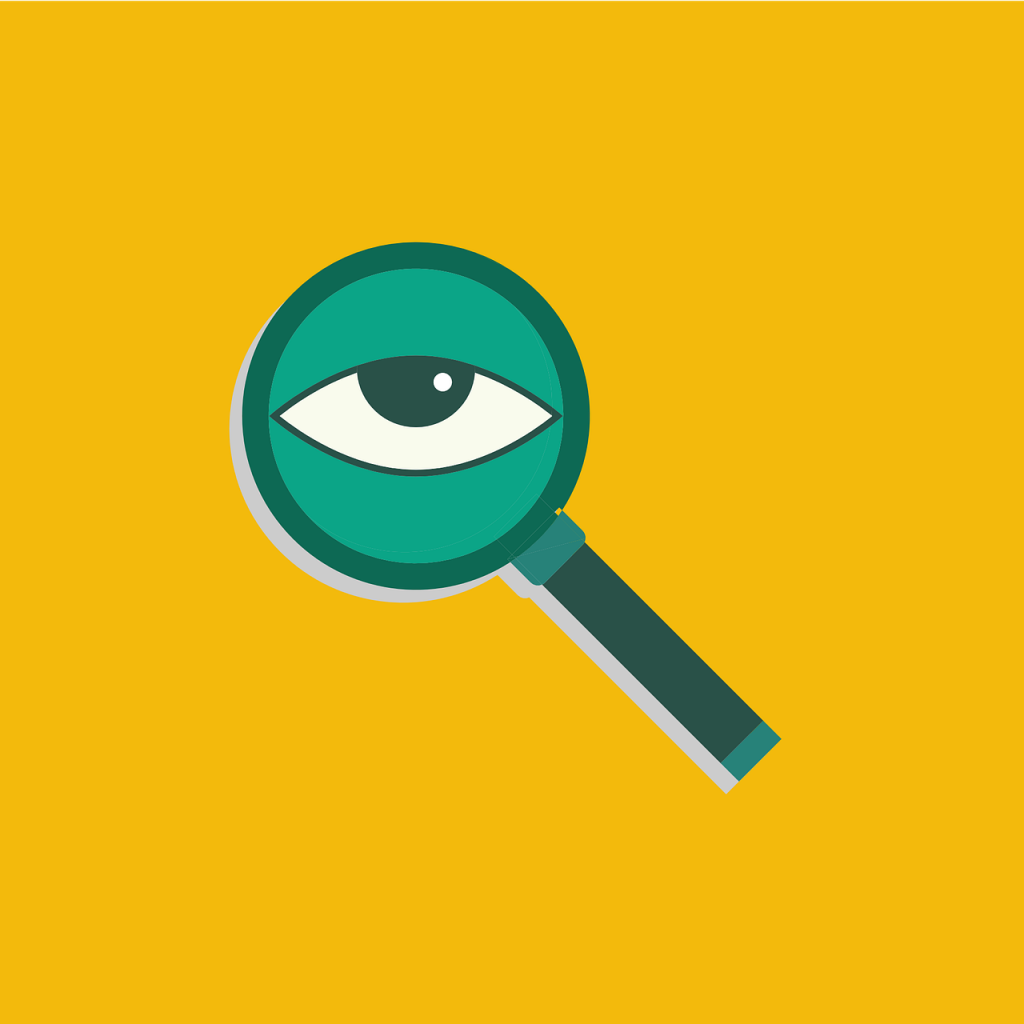 3. Market research
As with any other marketing strategy, traditional marketing strategies require research among the target audience, understanding your competition, and enumerating factors in the external environment. Some of this information comes from free or inexpensive secondary sources, like the census, industry reports, and SEC filings, but other information needed for your strategic plan is so unique it requires primary research, which has a higher cost.
Budget-conscious businesses or firms needing information quickly might circumvent more expensive market research by using social media to understand your target market. Effective listening programs focused on your target market ferret out attitudes toward various advertising outlets, identify popular programs where your ads might appear, demonstrate an effective voice for messaging, as well as showing which features/ benefits of your product promote purchase among your target audience.
Planning a traditional marketing campaign
Incorporating traditional marketing into your overall marketing strategy strengthens your corporate identity and enables you to achieve new levels of success. By running a cohesive strategy that incorporates both digital and offline tools, you can look forward to higher levels of engagement within your target demographic, an increase in sales, and a substantial rise in the ROI you achieve with your marketing activity as a whole.
Need marketing help to support business growth?
We welcome the opportunity to show you how we can make your marketing SIZZLE with our data-driven, results-oriented marketing strategies.  Sign up for our FREE newsletter, get our FREE guide to creating an awesome website, or contact us for more information on hiring us.
Hausman and Associates, the publisher of MKT Maven, is a full-service marketing agency operating at the intersection of marketing and digital media. Check out our full range of services.