Job hunting is often an overwhelming task, searching through hundreds of job descriptions and deciding which ones are the best fit for you and your career goals. Your job search can affect your emotions, leading to frustration when you can't find that perfect match or you never hear from a number of resumes you sent to companies that seemed right. That is even more so because of how competitive the job market is, and with 12.4 million people searching for employment every month, it is crucial to boost your prospects of finding the job you dream of. You can do this by first identifying job search strategies that work really well, which is our topic for today's post.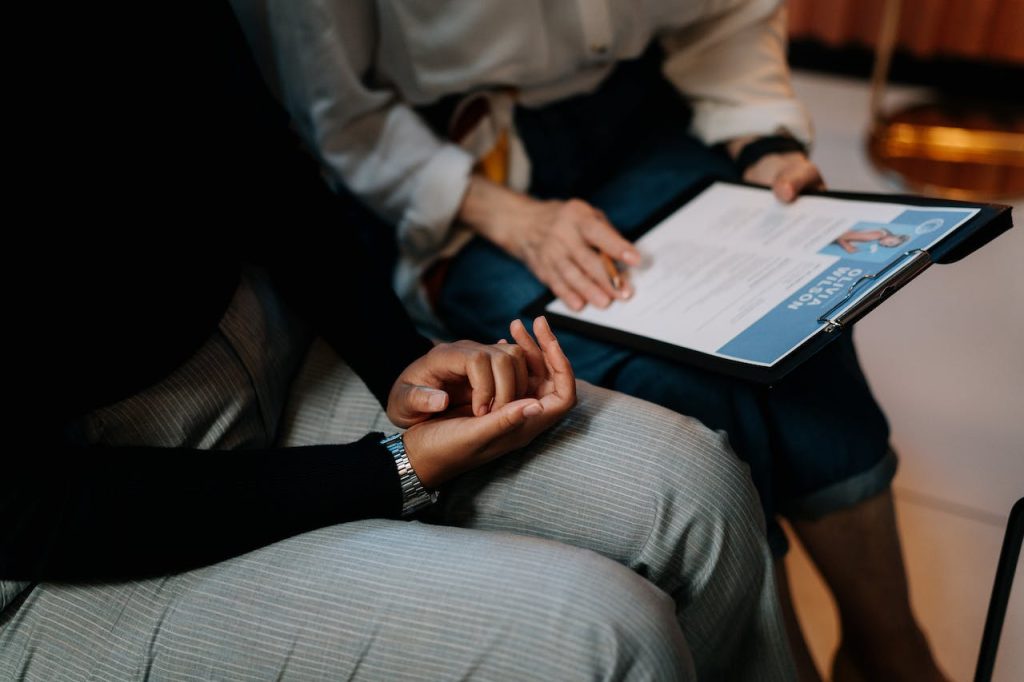 Improve your job search strategies to find your dream job
Actually, your job search starts well before you approach graduation. First, consider your major. I believe students should pursue their passions but I also think you can direct your passions toward careers with high demand. For instance, I teach digital marketing (and have for many years, starting in 1998) and there's plenty of room within that discipline for folks interested in creative or analytical careers. And, not all careers require a college degree and many trade careers outperform college jobs in terms of earning potential without the high cost of college. So, consider your future career early and work toward mastering the skills demanded in those careers.
Here are some high-demand jobs that also offer above-average earning potential (there's something here for almost every interest):
Nurse practitioners and RNs, or almost any medical profession
Data scientist
Cybersecurity professional
Web developers and designers
Software developer
Actuary
Finance manager
IT manager
Social and community service managers
Management
Industrial engineer
Marketing manager, including social media and digital managers
Database administrator
PR manager
As for jobs with great prospects without a college degree, here are some suggestions from the experts:
Truck drivers, although it's unclear how driverless trucks might impact your prospects long term
Shift manager
Sales reps
Restaurant manager
Service techs
Maintenance professional
Trades such as mechanics, plumbers, and HVAC
Once you've determined your career path, your next step is to acquire the training and experience you need to apply for jobs in your chosen field. Then it's time to begin your job search.
Starting your job search
Craft a targeted resume and cover letter
Your resume and cover letter are the first impression to potential employers. It goes beyond stating your academic and professional credentials because employers want more. That's why showcasing how your skills and experiences align with the company's needs is the most important aspect of developing your resume and why career counselors now recommend a functional resume rather than the old type of resume.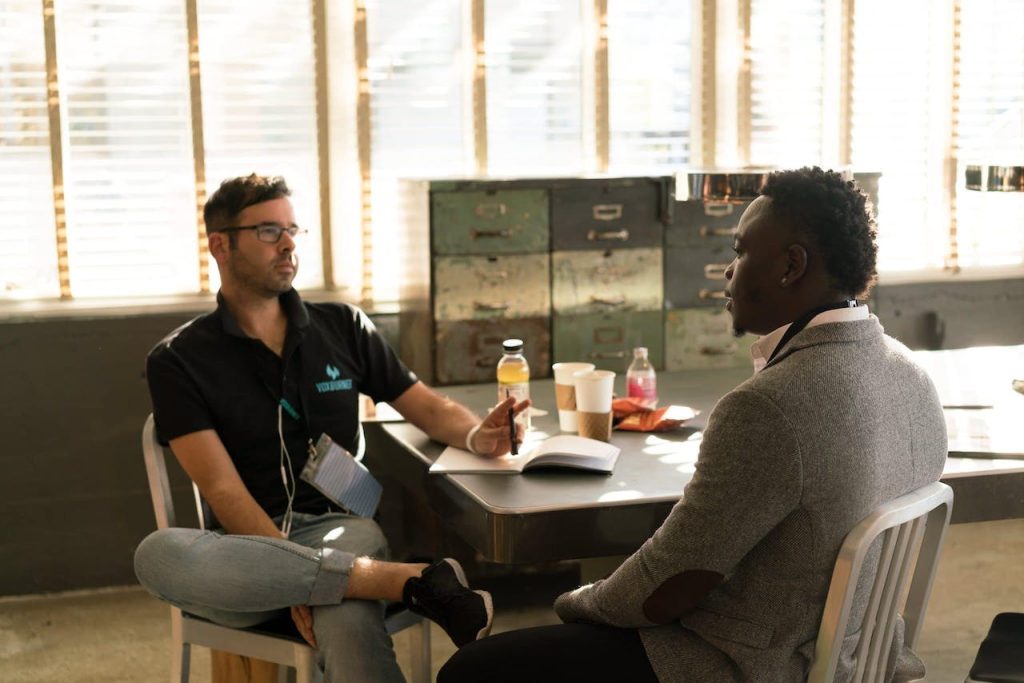 Avoid sending your resume and cover letter without tailoring them to highlight relevant skills and achievements that match the needs of the company and its job description. Do some research about the company and ask current employees questions before you even apply to ensure there's a good fit. Many job seekers send the same documents to different companies, hoping to secure an interview, but that doesn't always work out. Review the job advertisement and role definition to see how you can be a good fit. Use keywords in the advertisement to refine your resume and cover letter. The latter is an opportunity to demonstrate your enthusiasm for the advertised position. Try this strategy if you have sent several applications to companies with little success.
In today's world with so many applicants for every job opening, companies frequently use AI software as the initial pass to determine which resumes should move on to a human review. Using the keywords contained in the job description increases your chances of making it through this digital evaluation.
Research and target ideal job markets
Next, look at where you want to work. With remote jobs drying up in the post-pandemic marketplace, your options to work at home will severely limit your job prospects. Similarly, if you are determined to stay in the area, you might find the job market oversaturated. When I graduated from the University of Pittsburgh, for instance, I found the job market was saturated from almost every college job because the university drew a high percentage of their students from the surrounding areas and most didn't want to relocate. If I hadn't been willing to move, I would have likely experienced great difficulty in finding a job.
If you're considering relocating for a new job, it's advisable to identify the location that can give your career the boost you've always wanted. Sometimes, moving from your home city to get a job that redefines your career and provides the needed financial boost is better. If your industry's thriving job market is elsewhere, consider relocating to make things easier for your career. For example, if you are female and committed to gender equality and supportive workplace policies, you can explore the best cities for women in the workforce. In places like Lakeland, Portland, and Fresno, you will find businesses with a strong commitment to gender policies that positively impact your career trajectory. Anyone who would love to work in these progressive environments and build a successful career should consider the opportunities available by relocating.
If you're in tech, you might find better job prospects on both coasts and these firms tend to co-locate in either Silicon Valley, New York, or Washington DC. If you're an actor, you are pretty limited to LA, Vancouver, and New York, as this is where the jobs are located, although you'll likely travel somewhere else for TV and film work. The costs of living in these areas means you must get a higher salary to compensate.
As a job seeker, focus on these ideal job markets and increase your chances of landing that job you've eyed for a long time.
Leverage networking opportunities
Industry events, professional groups on social media platforms, and other networks are great places to spend your time when engaged in your job search. These networking activities can improve your chances of landing a desirable job. Networking exposes job applicants to professionals with years of experience in a desired industry. You will have an excellent opportunity to gain insight into companies and industries that align with your qualifications, professional credentials, and interests.
Go further to engage in informational interviews more specific to roles you are interested in taking up. Experienced professionals love to impart years of industry knowledge, and you cannot afford to miss out on that opportunity. Also, a  LinkedIn account is great for your job search. This social networking professional site can provide valuable connections for potential job referrals and recommendations, as well as connect you with employees of target companies to get more information before applying or in preparation for an interview.
Conclusion
A job search is a marathon rather than a sprint for most people, especially at the beginning of your career. Use the three recommendations in this post to make your job search more productive and, hopefully, more successful. Good luck!
Need marketing help to support business growth?
We welcome the opportunity to show you how we can make your marketing SIZZLE with our data-driven, results-oriented marketing strategies.  Sign up for our FREE newsletter, get our FREE guide to creating an awesome website, or contact us for more information on hiring us.
Hausman and Associates, the publisher of MKT Maven, is a full-service marketing agency operating at the intersection of marketing and digital media. Check out our full range of services.