Looking to change career or just starting out on your career journey? Maybe you want to earn a little extra money on the side. Well, you're going to need some skills. Employers and hiring managers are always looking for skills that make money for companies. Here are 12 great skills you can teach yourself at home and many offer certifications to prove your value.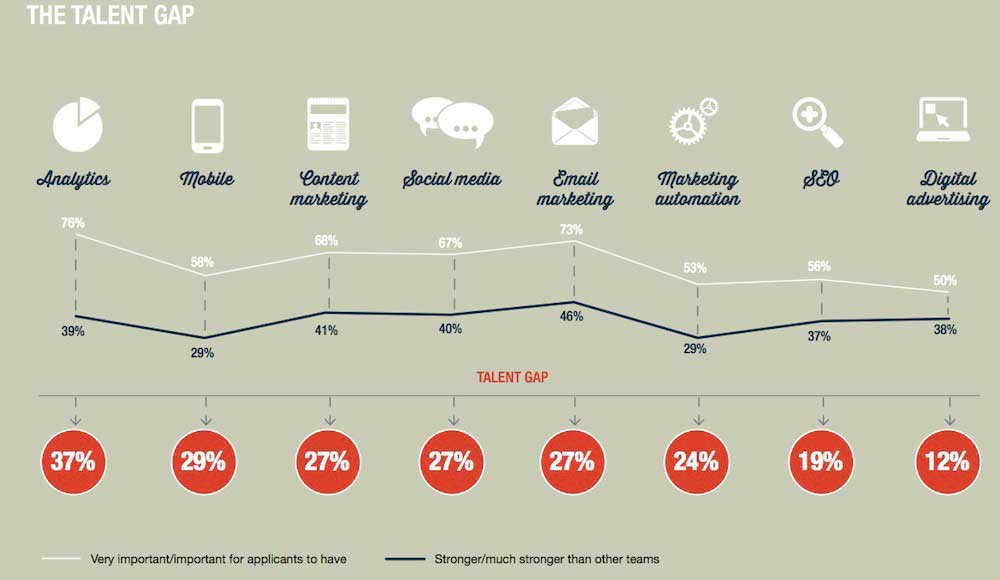 12 great skills you can teach yourself
1. App building
Businesses everywhere want professionals to build apps that help ensure they reach as many people as possible and meet the needs of their customers. If have your own, you might want to build an app that helps consumers engage with your brand; therefore, learning how to build an app is a great skill to add to your toolbelt.
Learning how to code, for instance using Javascript, sets you up with some skills necessary. But, you'll also need some project management and scrum skills to manage the app build, as well as writing and design skills.  However, coding often takes years of study and practice to reach a high level of performance. Luckily, there are alternative ways you can develop app-building skills without needing to learn to code. Read this guide on how you can develop your app-building skills using no-code frameworks.
2. Video editing
The demand for video editing grows every year along with the expansion of video for all types of communication from highly skilled editors for TV and movies, business editing for training videos, and videos created for marketing, such as explainer videos. Plus, you might want to create some videos to support your own business growth.
To get started with video editing, just find some free or cheap video editing software. While not cheap, Adobe Premiere Pro is the go-to video editing software used by professional cinematographers as well as businesses. It's not easy to learn but Adobe offers a ton of free training and you'll find lots of online videos to help hone your skills You can then edit any videos you record or find on the internet to gain practice and show off your new skills. If you want to make good money as a video editor, you need to learn some high-level skills, so you might enroll in an online program or pay for certification to reinforce the skills you gained on your own.
3. Graphic design
Another top skill you can teach yourself is graphic design. Graphic designers create professional designs for their clients. There are many free or cheap programs that teach you how to use Photoshop and other graphic design tools. Some of these programs include Pixelmator, Sketch, and Fotor Photo Editor. Just as with video editing, you can practice on your own with a host of online programs, videos, and training from Adobe but don't forget that design includes both understanding the concepts of design as well as using tools to bring your designs to life.
4. Search engine optimization (SEO)
If you want to make money as an SEO expert or simply drive your website to the top of search results, then you need to learn how SEO works. SEO is the practice of optimizing websites so that they show up higher on search engine results pages (like Google or Bing). If your website shows up high in Google searches, then more people see your business and potentially click through to your website, as you can see below.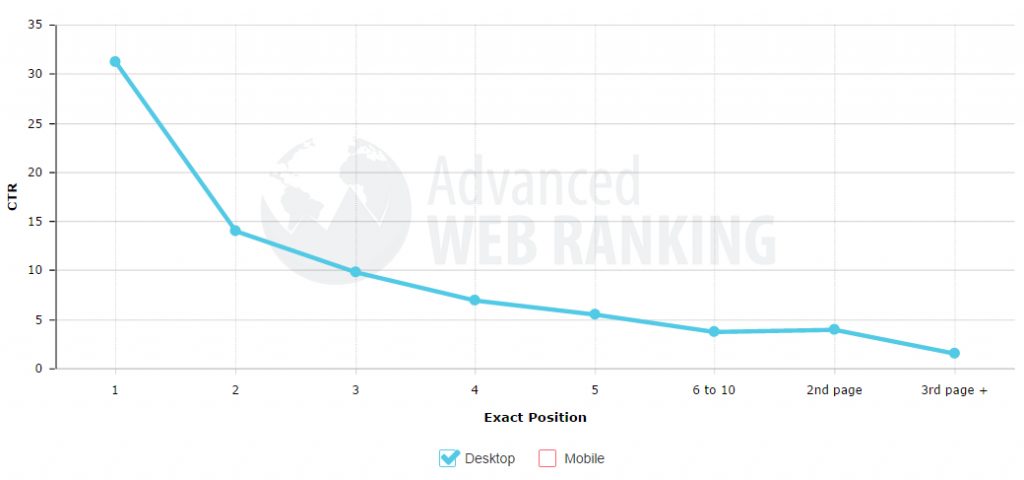 SEO is a great skill that almost anyone can master, although some aspects are pretty technical. For the technical aspects, you can learn a lot by following SEO experts such as Moz, Search Engine Watch, AHREFS, and SEMRush. But, SEO relies heavily on content creation, so understanding how to craft content across different platforms, how to use automation tools, such as Buffer, and learning to write compelling content are necessary.
5. Marketing analytics
Marketing analysts have a wide range of skills and can work for almost any business. The responsibilities that marketing analysts have include: importing data into spreadsheet programs, creating reports, making recommendations to other employees, and much more. If you understand numbers and want to make good money, this is the skill you must develop. As you can see in the graphic at the top of this page, this skill is one that businesses find hard to satisfy.
Marketing analytics requires you to master reporting such as Google Analytics as well as for analytics available to various social platforms to develop insights that guide decision-making. You should also develop skills in Python and SQL as these help build insights from other types of data.
6. Social media marketing
Social marketing involves creating and posting content on Facebook, Twitter, Instagram, TikTok, and other social networks. SEM (social media marketing) helps level the playing field so smaller businesses can compete with the big boys. Standing out from the crowded spaces on most social platforms is pretty tough.
Even more important than building a large social network is developing engagement with users, since it's this engagement that helps spread the word about your brand as well as creating trusting relationships with them.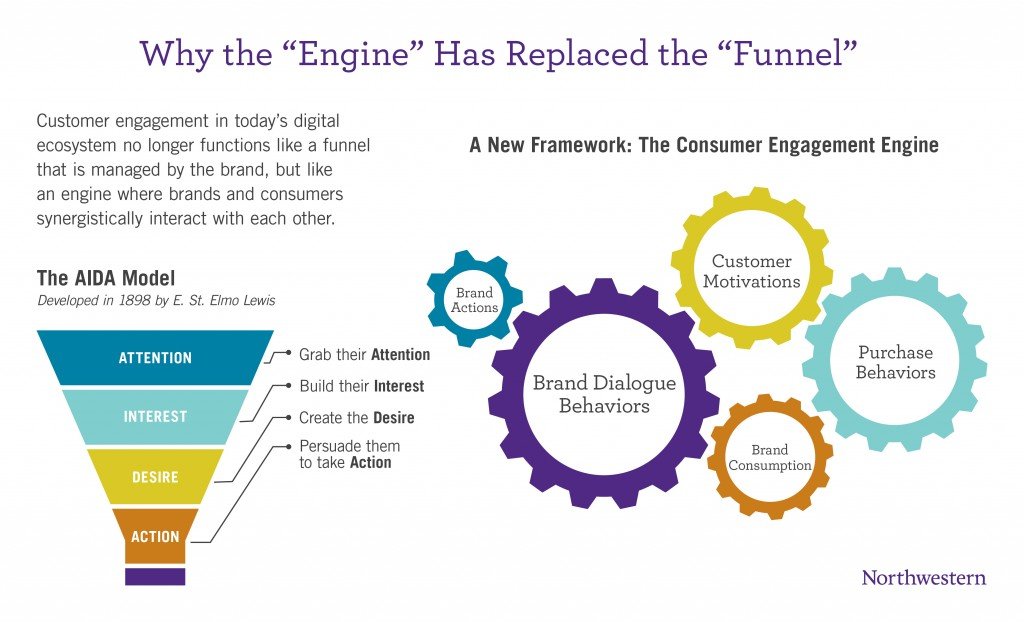 7. Copywriting
Copywriting is a skill that involves writing content for websites, brochures, emails, or any other form of text. You can learn the basics of copywriting by using free resources online or even tapping into your English courses from high school. Practice writing every day to get better and use tools such as Grammarly to help with spelling, grammar, and creativity in your writing.
Copywriting for online, such as blogs and social, requires an understanding of the relationship between content and SEO. For instance, understanding how to choose and use keywords within your content is critical for SEO.
8. Stock trading
Stock trading involves getting information from stock exchanges and buying or selling stocks for yourself. If you want to trade for others, most countries require some type of certification.
Stock trading is risky so you need to understand how the market works and how to predict the future performance of specific stocks. You may also want to use a stock trading website or subscribe to newsletters from successful investors to help evaluate stocks based on current prices, trends, and other useful data. Stock traders make good money but it is a very competitive business – especially in New York City where thousands of people try to make it work.
9. Blockchain technology
Blockchain technology is a new and emerging way to conduct business. It allows for faster payments, more secure transactions, and more reliable verification of checks. If you have skills in this area, you can set yourself up as a consultant to advise companies on how they can use blockchain technology to improve their processes.
10. Video presenting (Vlogging)
Vloggers are people who create entertaining content on YouTube then monetize that content by selling products, hosting ads, charging a subscription fee, or some combination of these tactics. These videos can be about any topic – animals, travel, sports, etc. You just need to have good ideas for what video to make and some basic marketing skills in order to succeed in this line of work. Top bloggers make millions of dollars but most struggle to cover their ongoing costs.
11. Photography
If you have a camera and some pretty good photographic skills, along with editing skills, you can make money as a photographer. People are willing to pay for your photos for weddings, birthdays, family portraits, etc. You can also sell your photos to magazines and websites if you offer something unique and interesting.
You can get free photography advice by joining groups on Facebook, Adobe training, and from a host of websites and YouTube channels to help get you started. There are even groups that help connect photographers with people who want photographs or you can use a gig site, such as Fiverr, or even your own website to get interested consumers.
12. Accounting and bookkeeping
If you can understand numbers, then you may choose to learn bookkeeping, although this is another skill where certifications (such as the CPA) are required by law or convention. Bookkeepers keep track of the money that businesses make and spend, as well as handle taxes and create reports to help businesses plan better.
Once certified, you can try to start your own business or join an existing one as an employee.
Need marketing help to support business growth?
We welcome the opportunity to show you how we can make your marketing SIZZLE with our data-driven, results-oriented marketing strategies.  Sign up for our FREE newsletter, get our FREE guide to creating an awesome website, or contact us for more information on hiring us.
Hausman and Associates, the publisher of MKT Maven, is a full-service marketing agency operating at the intersection of marketing and digital media. Check out our full range of services.