Consulting is a great way to start your own business and make money on your own terms. But it's not as easy as it sounds. There are a lot of things you need to do to run a successful consulting firm. This blog post will discuss tips that will help you run a successful consulting business!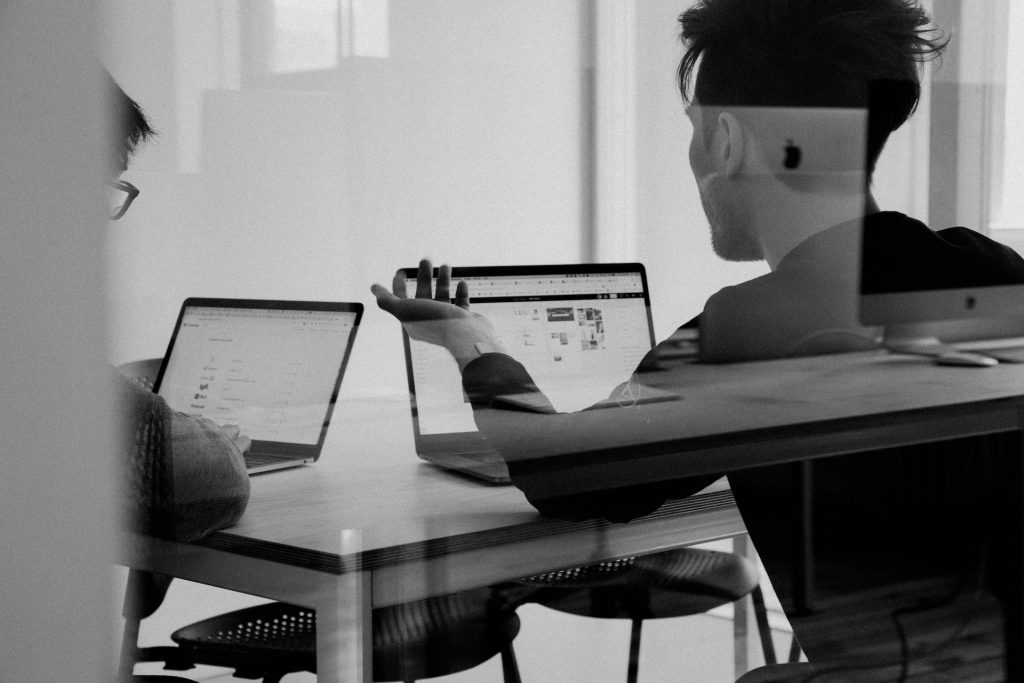 Running a successful consulting business
Running a successful consulting business isn't easy, especially in the beginning when you might feel like a one-armed paper hanger. You must split your time between gaining new clients and serving the ones you already have. Plus, no matter how well you budget your time, an unexpected demand from a client to change something you completed or an opportunity to bid on a new project can throw everything out of whack.
I once had to argue with a client who was disappointed that her website looked good on my computer (with its high-end retina display) versus the display on her cheap laptop (5-year-old Dell). I tried to explain that there's nothing a developer can do to compensate for a poor display but she wasn't buying it. She also wanted me to write new HTML/CSS to improve on the template she chose when she only paid for a website developed by adding content to the template. I ended up firing the client because the amount of time I wasted trying to answer her concerns was draining my ability to provide good service to my other clients.
Add to this the uneven demands made by clients and you can see how hard it is to run a successful consulting business because your time isn't always your own. Below you'll find tips based on what I learned over decades of running a successful consulting business that sees my year-over-year revenue nearly double every year, even during the pandemic.
1. Know your niche
One of the most important things you need before starting a consulting business is to look objectively at your skills and knowledge to find a niche where you have something to offer clients. For my consulting business, I bring decades of experience working with both Fortune 100 companies (when I worked for a consulting firm specializing in direct marketing before there was the internet) and small and mid-sized businesses (SMEs) in my own digital marketing consulting business. I have a Ph.D. in marketing and devoted much of my post-graduate work to direct and digital marketing. I was named one of the Content Marketing Institute's 40 influencers in digital marketing, I run a successful website of my own and have a strong social media presence in the digital marketing space.
If you don't have the chops needed to run a successful consulting business, consider working for someone to gain experience and a body of work you can use to attract your own clients (more about this later). Or, work with several non-profits to gain experience and references. It's simply not realistic to simply hang out a shingle and pretend you're an expert in some area.
2. Develop an effective marketing strategy
A successful consulting business needs an effective marketing strategy to reach potential customers and showcase its offerings. Invest in creating a comprehensive plan for your business by researching the market, defining your target market, understanding how you can help your market solve a problem they face, and developing promotional campaigns tailored to that market. You need to conduct a thorough evaluation of your competition to discover where you fit into the ecosystem–what can you provide that is more appealing to your target market than the offerings from your competition. DON'T expect that a lower price is all it takes to succeed against your competitors. Work with a marketing firm like that operated by Alex Croucher to help you market your company effectively and stand out from the crowd.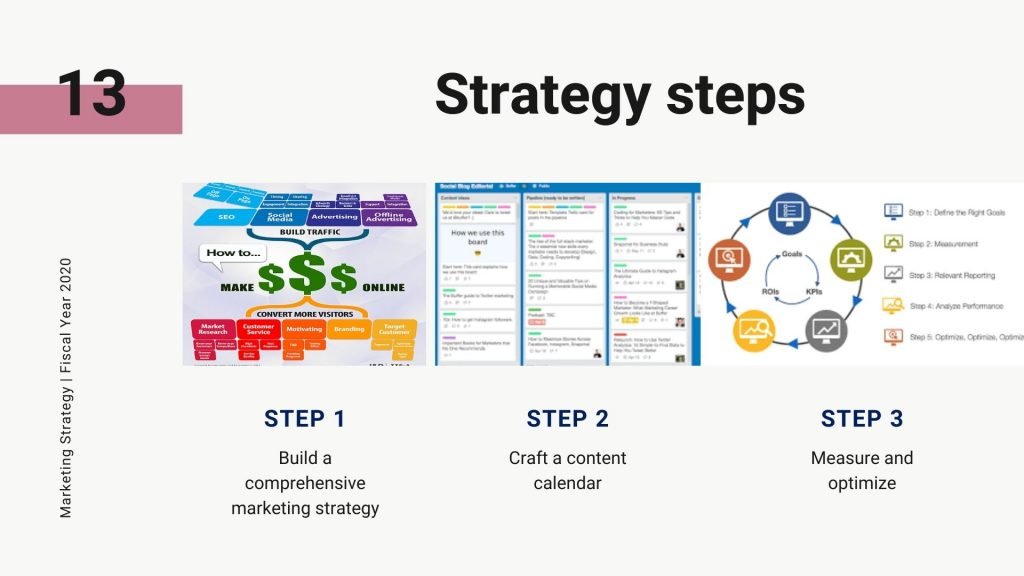 3. Provide quality services
It's important to provide quality services that are tailored to the needs of your clients. Create a plan for delivering the highest level of service you can and work to maintain those standards. Strive to be responsive, attentive, flexible, and professional in all interactions with clients. When clients and prospects reach out, it's critical that you respond promptly, even if you just tell them you'll give a detailed response soon (like stating you'll send what's needed within 4 hours, or whatever time is reasonable). Then, keep your promise to provide complete details within the promised timeframe.
In every interaction, whether online, face-to-face, or via social media, ensure you act in a way that builds trust, as this is your most valuable asset if you want to run a successful consulting business.
4. Stay current with industry trends
Successful consulting firms stay up-to-date on industry trends so they can better serve their clients. Attend events like conferences, webinars, and seminars that keep you informed about what's happening in the consulting sector you choose. Read what industry leaders write.
5. Motivate your employees
The success of any business depends on its employees, so it's important to motivate them. Create an environment that encourages creativity and offers rewards for successful projects or campaigns. Run regular team-building activities, offer incentives, and reward good performance with bonuses or promotions.
Empower your employees with the tools they need to deliver value to customers. For instance, you might use social media automation and a team to create posts that highlight your firm and its customers. You need project management software to ensure employees are productive (without useless meetings to track progress) and deliver on time. Don't micromanage your employees as you then become the limiting factor in getting work done. Empower them to make decisions that are in the company's best interests.
6. Network
Networking is essential in the consulting world. Attend networking events, meet potential clients and partners, join associations related to your field of expertise, and stay active on social media platforms where you can build relationships with industry professionals.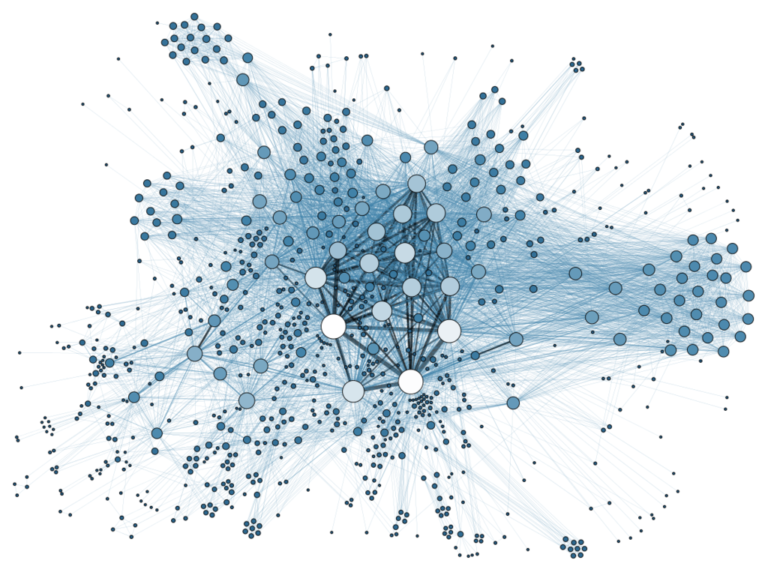 But, don't treat these events as an opportunity to see how many business cards you can hand out. Build true relationships with the people you meet at these events. That way, maybe someone gets a project that's bigger than they can handle or requires skills outside their niche and they invite you to collaborate on the project. Maybe someone hears about an opportunity they can't fill so they pass it along to you.
And, don't forget to give back. Networking isn't a one-way tactic. Retweet posts shared by folks in your network. Create posts to highlight their work. Find other ways to help out members of your network and the rewards will come back.
7. Be open to feedback
One of the best ways to ensure success is by being open to feedback from customers, colleagues, and other stakeholders. Listen when clients or other stakeholders offer criticism or advice rather than becoming defensive. Admit if you made a mistake and work toward fixing the problem. If there's miscommunication, which is a perennial problem, apologize and offer to explain the issue another way.
Some of the advice you get will be wrong or old. Don't argue. Thank the colleague and go on with doing things the way you know is right.
For somewhat larger consulting businesses, set up a listening post to monitor feedback about your brand as well as learn what's going on with your competition and the way clients express problems or offer praise for their actions. This allows you to constantly improve your business.
8. Invest in technology
Successful consulting firms invest in technology to stay competitive and efficient. Investing in quality software or services tailored to your needs, such as customer relationship management (CRM), invoicing, or accounting solutions makes your business more efficient and effective. Keeping track of finances is essential for any business so having a good system in place is important.
9. Charge reasonable fees
Fee setting is a problem for consulting businesses, especially when they first start. Unlike many other expenses, companies don't share the fees they charge for consulting services. So, while the charge for copy paper is something readily available for comparison pricing, consulting services aren't.
If you met folks at networking events who work in your target market, you may bounce some pricing ideas off them to understand how much they pay their current consultant. If you made friends with consultants in other industries, you might get some guidance from them. For instance, I primarily provide services in digital marketing, so I might (and did) ask about hourly rates for consultants doing web design and other B2B services. Then, I estimate the hours it takes to produce what the client needs and price accordingly.
Because each client is unique, I create a proposal that lays out the following:
the proposed scope of work
deliverables
timeframe
and pricing
I commonly offer tiered pricing or offer add-ons to my prices. Hence, for content marketing, I offer a low-priced option where I create a content marketing calendar that you implement on your own, a mid-priced option that includes a certain number of posts per week on specific social platforms (including a website), and monitoring. I also offer a higher-priced option with more posts per week. I offer add-ons like listening, landing pages, digital advertising, or email marketing.
10. Promote your business
Successful consulting firms are those that promote their services effectively. Develop strategies or campaigns that highlight your company's strengths and attract new customers. You can also use word of mouth, referrals, content marketing, SEO tactics, and other forms of digital advertising to reach potential clients and build relationships with them.
Conclusion
Running a successful consulting business takes time, dedication, and hard work. However, if you follow the tips above, you can position your business for success. Don't forget to stay informed about industry-specific trends and invest in technology to keep up with the competition. You can help your consulting firm reach its full potential with a well-thought-out strategy and motivated employees.
Need marketing help to support business growth?
We welcome the opportunity to show you how we can make your marketing SIZZLE with our data-driven, results-oriented marketing strategies.  Sign up for our FREE newsletter, get our FREE guide to creating an awesome website, or contact us for more information on hiring us.
Hausman and Associates, the publisher of MKT Maven, is a full-service marketing agency operating at the intersection of marketing and digital media. Check out our full range of services.